75 Harvests 500 Hands- The Power of a Cooperative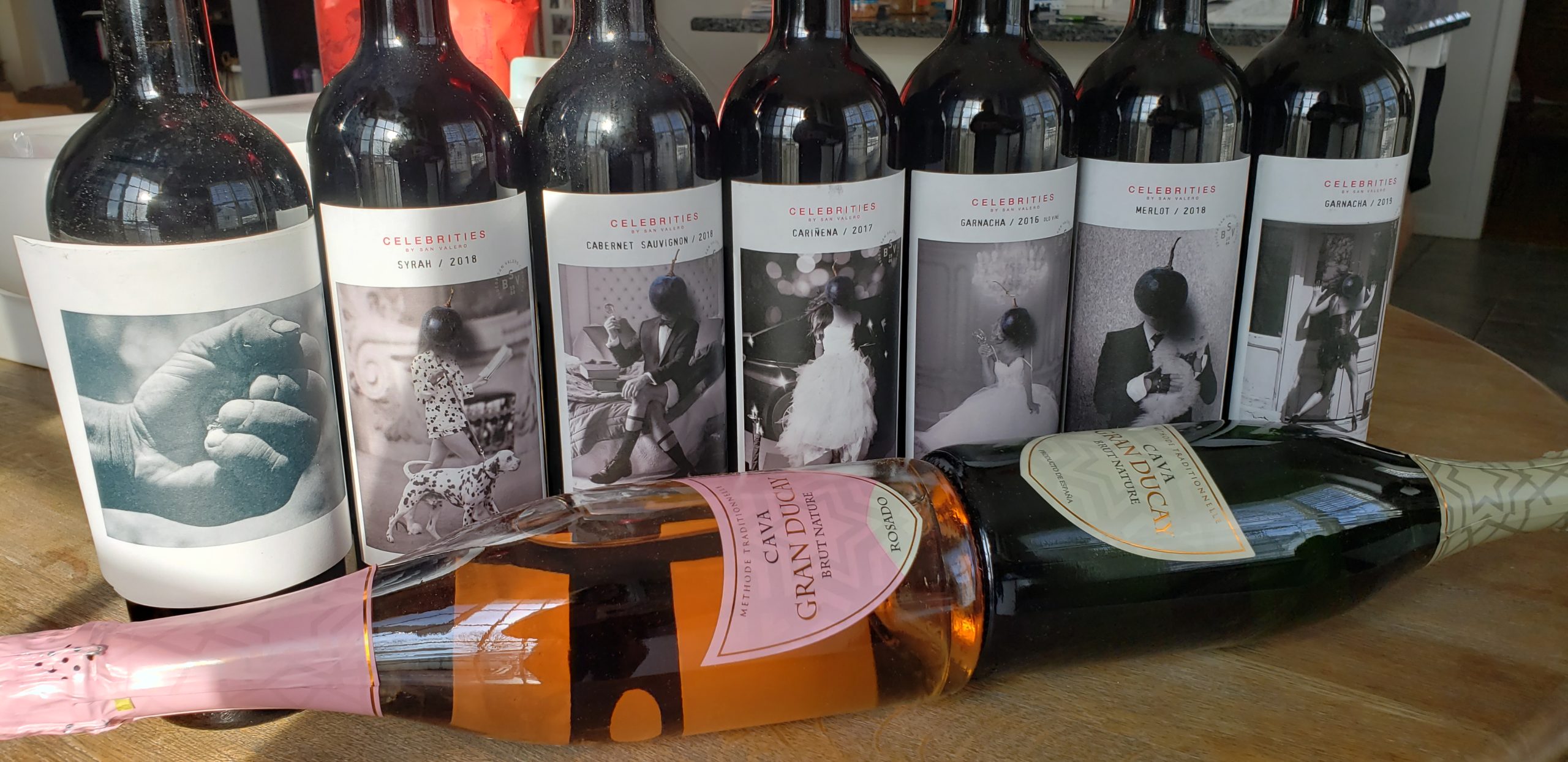 Do you know what as 75 harvests under their belt and 500 hands? Cooperativa Vinicola San Valero in Cariňena, Spain.
Cooperativa Vinicola San Valero was founded in 1944 known then as Bodega San Valero with 60 winegrowers from Cariňena. Today they have over 500 hand-picked member winegrowers. Cariňena is the oldest wine-growing region in Spain and it is here where Old World Winemaking meets New World Innovation.
The Cooperative is made up of the original winery, Bodega San Valero, Bodega Gran Ducay (1984), Bodega Particular de San Valero (2014), Bodega Verde de San Valero (2019) and Tierra de Cubas. They encompass 4000 hectares of vineyards between the rivers of Huerva and Jalon.
In 1982 they began what you could say is quality control. They had what was called a "control harvest." They just didn't take all grapes harvested. The grapes were graded and paid for by quality parameters. The importance of quality was instilled at that point as one of their corporate values and innovation soon followed. The winery has become the most tech-savvy winery in the DOP Cariňena. They combine ancestral traditions with cutting edge techniques. Each vineyard owner has just as much stake as the next. They work together to grow in terms of quality, product and innovation all 500 of them.
The main varieties in the vineyards of Cooperative are Garnacha, Tempranillo and Macabeo. Less than 50% of their production is indigenous grapes. Of the 4000 hectares, 205 are planted with Merlot, 480 to Cabernet Sauvignon and 325 to Syrah.
The time has come to get to know Cariňena, it's terroir, the stones and the wines! It's a region to watch! The wines I've tasted are a hidden gem. All great quality and so reasonably priced. We'll begin with the celebratory wine, celebrating the 500 growers at the 75th harvest.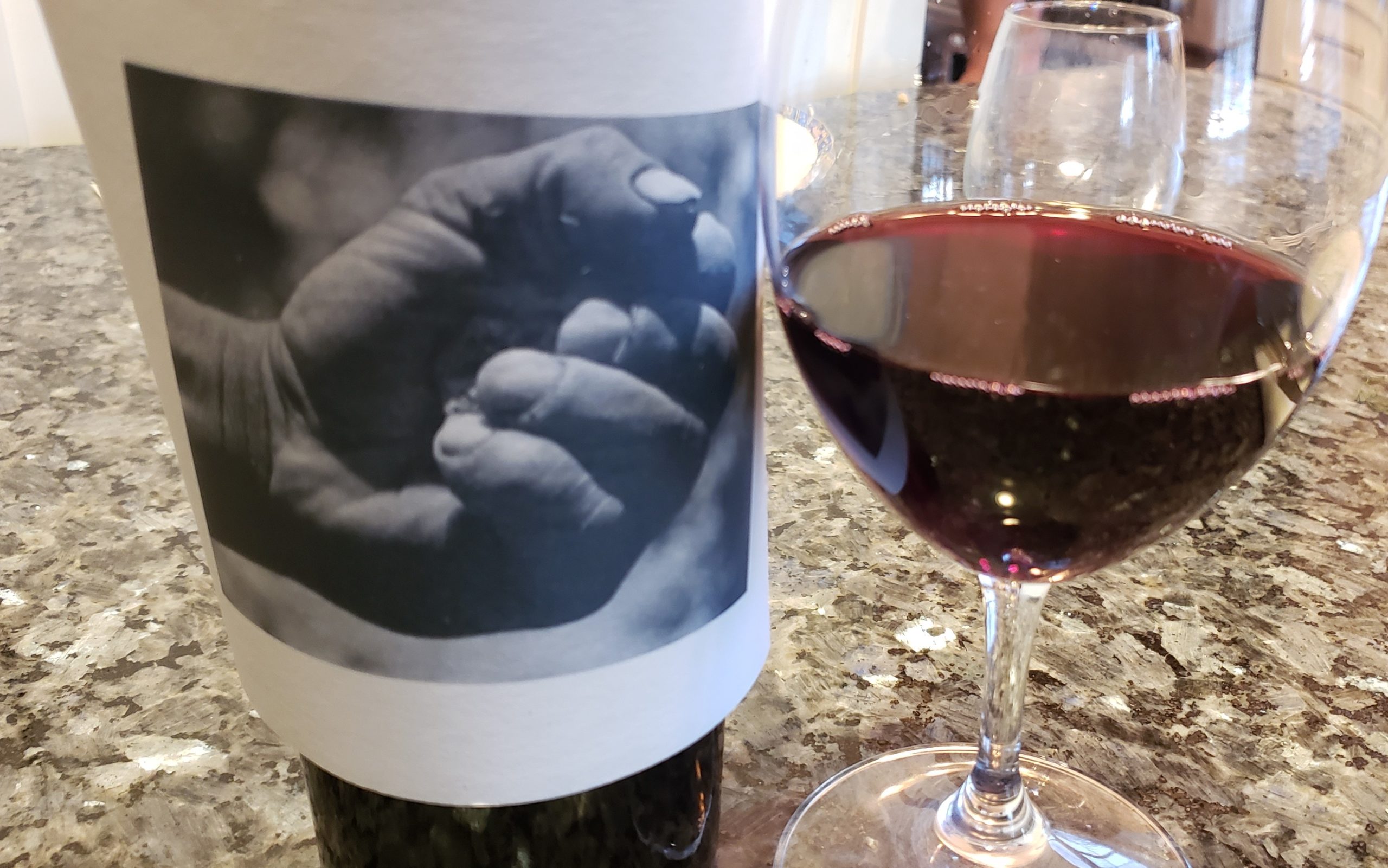 500 Manos SRP $20
Today we are going to celebrate 75 harvests of 500 hands with 500 Manos. Bodegas San Valero launched this wine to pay tribute to the 500 winegrowers family in the Carignan group.
The hand has a fist full of dirt which is what makes the Cariňena so unique. The label represents the hands of the growers that work hard in the vineyards and winery with the unique terroir that they nurture to create the wine. Each of the 500 growers have a part in the bottle of wine. The wine is a blend of 40% Syrah, 30% Merlot and 30% Cabernet Sauvignon.
This wine is a powerful statement to the power of the Cooperative and the people all working together. I suggest decanting it for at least a half-hour. It has a lot going on. Aromas of cassis, earth, violets and spice all come at you from the glass. A complex palate of black cherry, black raspberry, black plum. Basically lots of layers of black fruit with black licorice spice that explodes in your mouth and lingers on the finish. Think of that explosion as the 500 hands clapping as they finish up a successful harvest #75