A Bootleggers Moonshine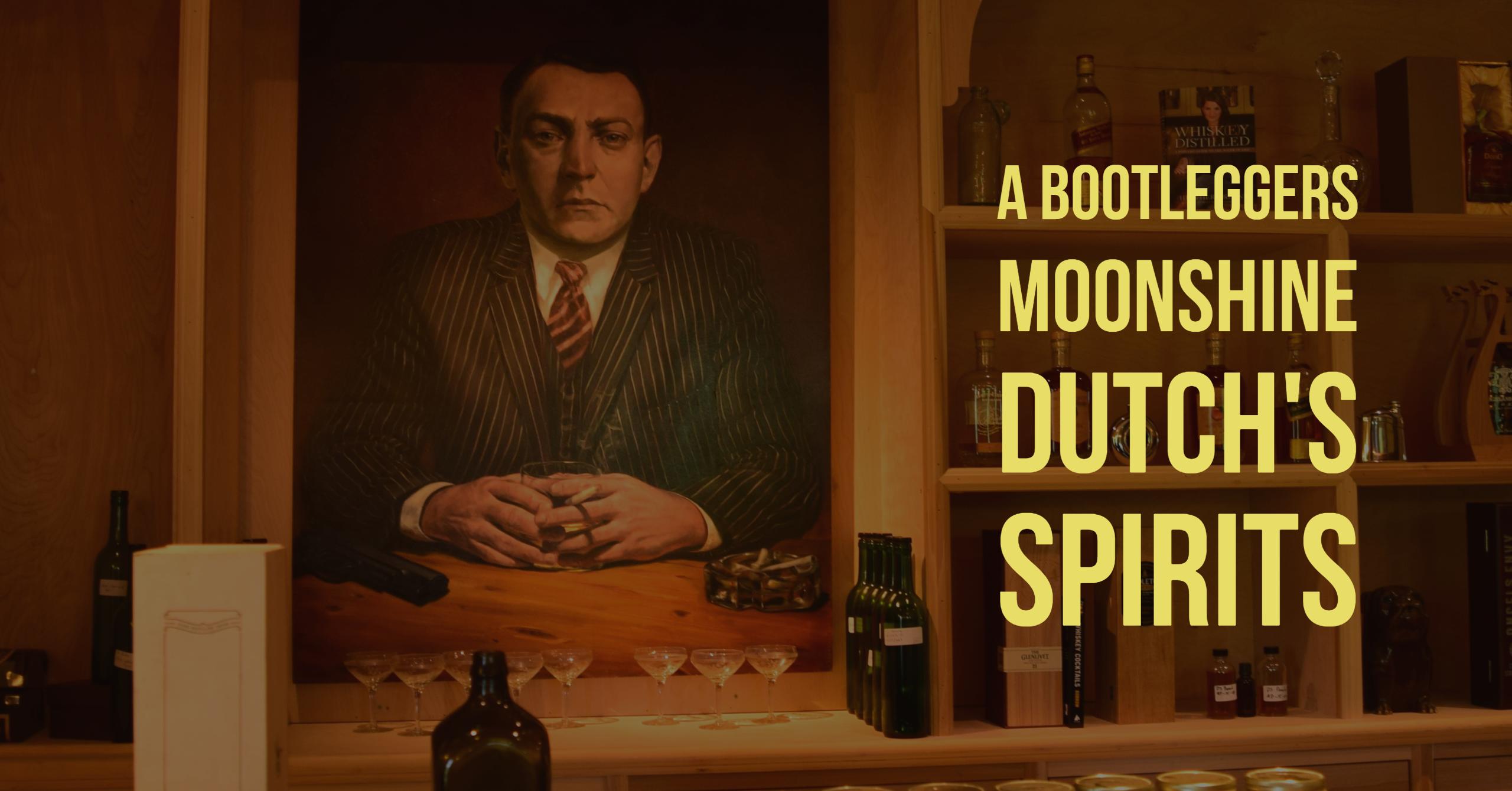 Get a taste of what it was like being a bootlegger during prohibition with a visit to Dutch's Spirits in Pine Plains, New York. 
Dutch Schultz was born Arthur Simon Flegenheimer a German-Jewish mobster in the 1920's and 1930's. He led a life of crime and racketeering. From the early age of 18 he was in jail on what today is Roosevelt Island. During prohibition he began smuggling liquor and beer into New York City from Canada. During the last years of Prohibition Schultz built an enormous underground distilling operation that produced thousands of gallons of moonshine in Pine Plains. In October 1932 the Feds raided the distillery and Schultz was arrested. October 1935 Dutch Schultz was shot and later died.
After Schultz's death the property change hands numerous times before one of Schultz's former employees Charles Adams and his wife Janet purchased it in 1969. In the spring of 2008 Charles's grandson Alex Adams and his college roommate Ariel Schlein decided to take the property back to what it once was, a distillery, but a legal one.
As you pull into Harvest Homestead Farm, home to Dutch's Spirits, you drive down a long road as the distillery sits far back on the 400 acre farm. The original building is gone but the bunkers still exist.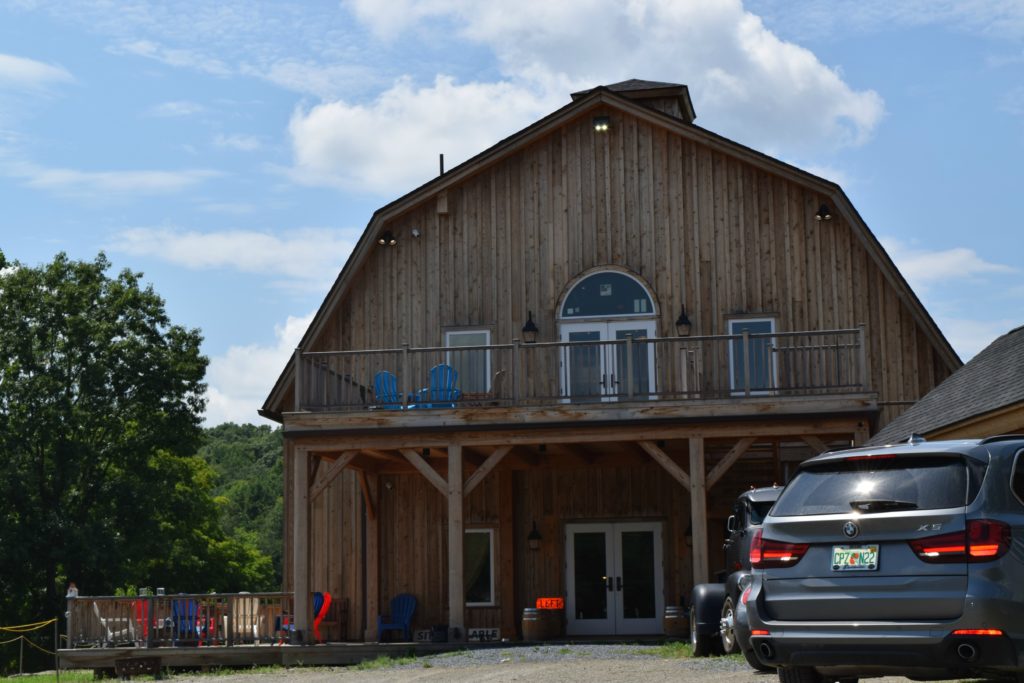 The new 1500 square foot barn with solar panels sits on top of the bunkers that housed the prohibition distillery. I was privileged to be taken down into some of the bunkers by Lydia. When I say they are cool, that is an understatement! When it is safe and they do tours down there, I highly suggest it and it will most likely be free of mice by then. There is a lot of history in the bunkers, old beer bottles, machinery and tools from the 30's. It will make a great underground museum highlighting the history Dutch Schultz.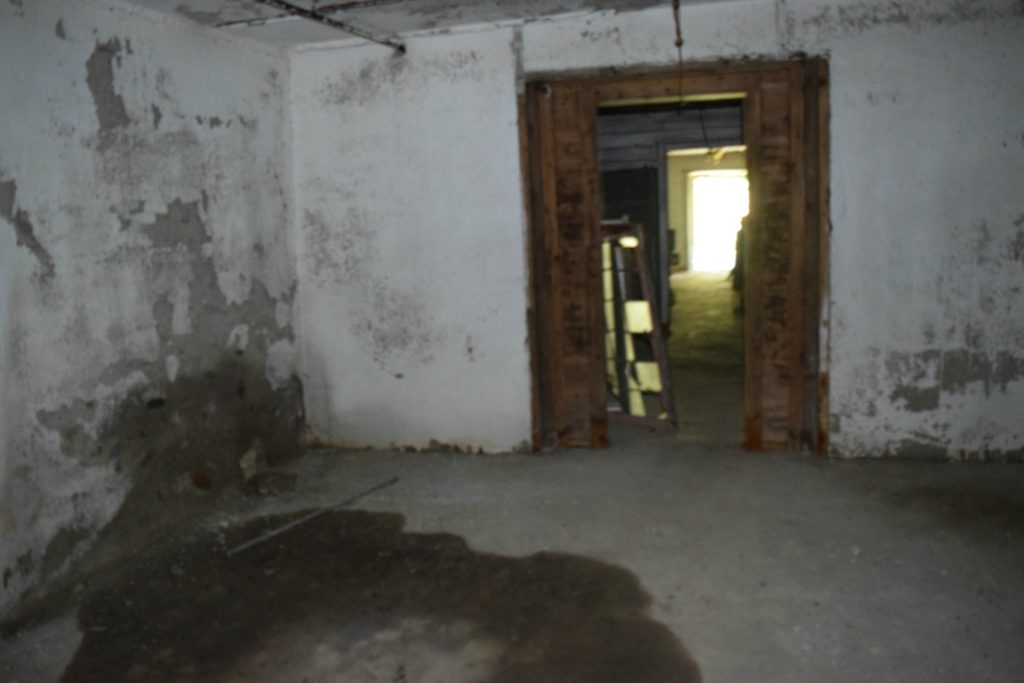 When you visit, you can see the old turkey coops which are still in pretty good shape today. There are remnants of the train tracks the went through the property and the smoke stacks that protruded through the ground.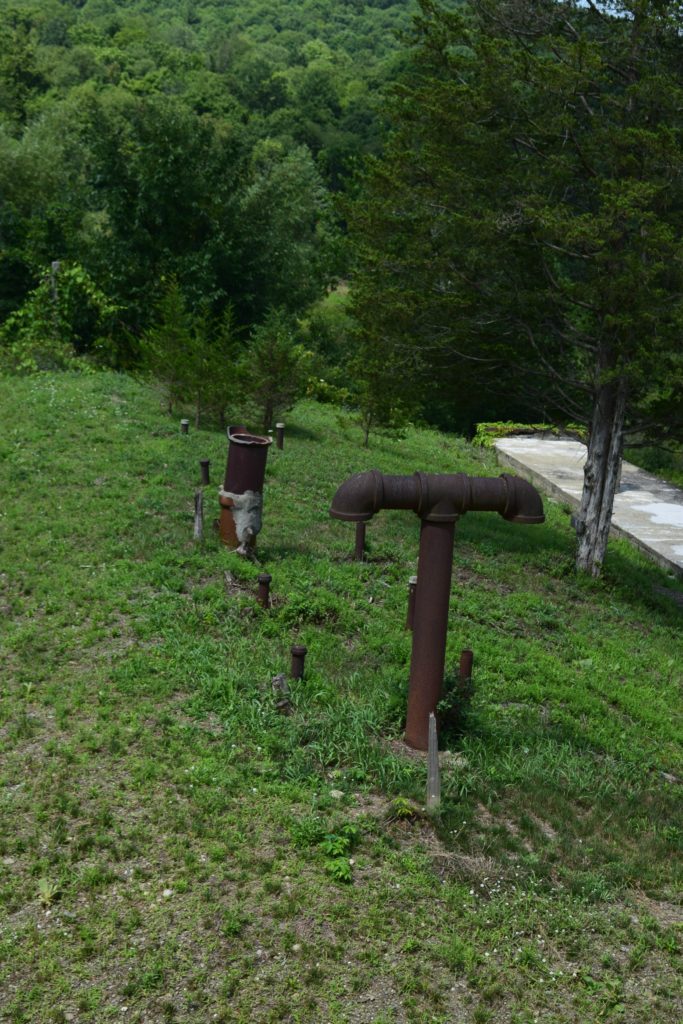 Dutch's Spirits produces Moonshine, Peach Brandy and Bourbon. What you will find when you enter the 1500 square foot barn is not only a tasting room but a full fledge farmers market. In the tasting room you can taste not only Dutch's Spirits but craft spirits from all over New York State. With 150 licensed distilleries in New York they want to give the producers a place to showcase their product and an outlet to sell them beyond their own tasting rooms. Head downstairs where you will find a farmers market full of local products and produce.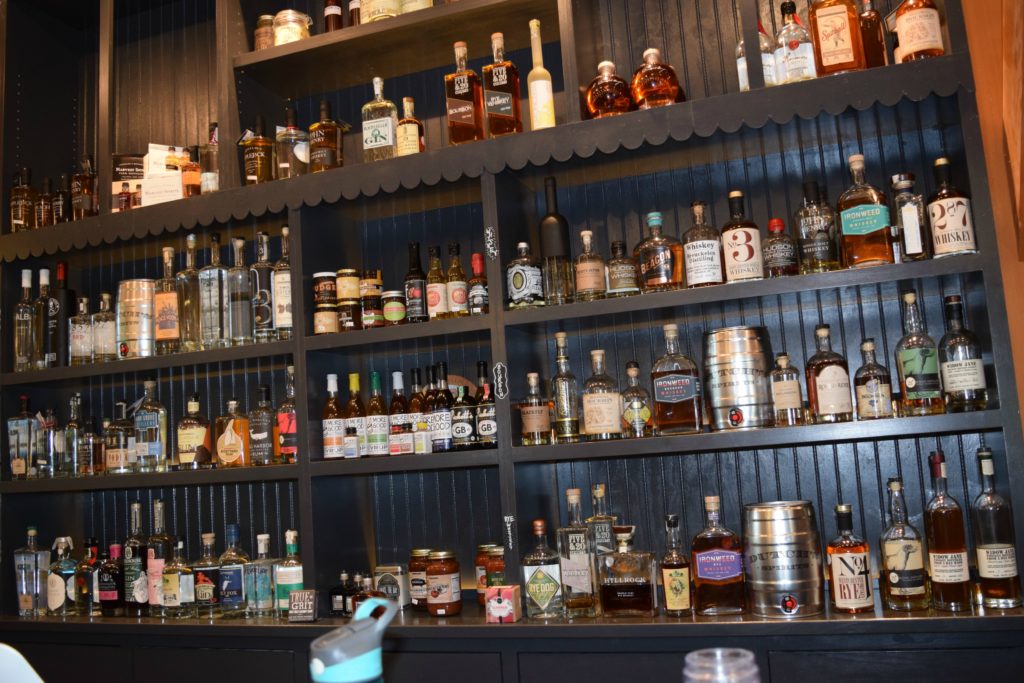 The property is quite large and they are fully equipped for bus tours and events.
In case you are wondering what to do with moonshine, just substitute it for vodka or gin in your mixed drink.
On January 10, 2017 Dutch's Spirits was featured on Billion Dollar Buyer. You can learn more and watch the episode here http://snip.ly/i5yn7 (you will need to go through you cable or direct tv supplier for access.)