Argentina Wines of Distinction – Bodega Colomé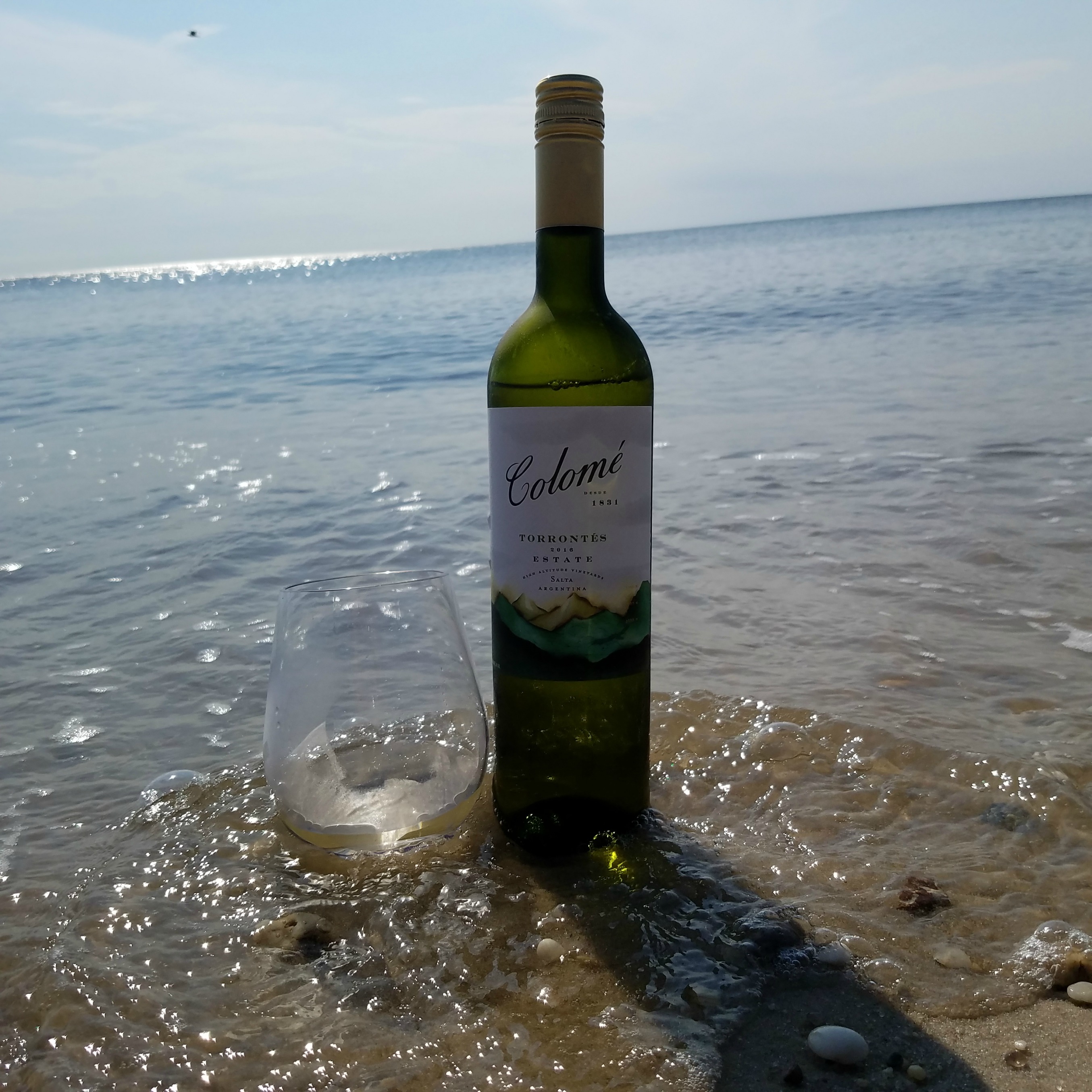 Last year I reviewed wines from Bodega Colomé a member of Hess Family Estates (read the review https://hudsonvalleywinegoddess.com/secret-high-altitude-vineyards-argentina) I spoke about the wines from the Salta region of Argentina and how the high altitude makes them special. What exactly does growing grapes at high altitude differ from growing grapes in the valley? This is what I am going to discuss today.
As you climb up a mountain to a higher elevation, the sunlight becomes more concentrated. Because of this intense exposure to the sun, the grapes develop a deeper pigment concentration in the form of a thick, tough skin leading to a deep intense color and strong tannins. The cooler nights improve the acid levels in grapes and there is low humidity. Due to the wide range of temperature the plants aren't to stressed. This allows the grapes to concentrate on th color, aromas and flavors.
Every vintage brings a new wine. This year brought me the 2014 Bodega Colomé Malbec and the 2016 Bodega Colomé Torrontés. Both very nice wines. Torrontés aged in stainless steel is a good substitution for Chardonnay in my opinion.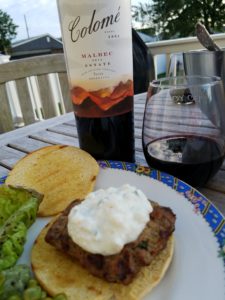 2014 Bodega Colomé Malbec was slightly different than last year. The color was dark and intense almost like Coca-Cola. Complex aromas of coffee, black cherry, mocha, chocolate covered cherries and a hint of burnt toast escaped in layers from the glass. On the palate was both red and black fruit. Plum, red raspberry, black cherry, cherry mocha and a hint of spice on the finish. I served this with lamb burgers with Moroccan spice and the Malbec really brought out the cinnamon spice of the burgers. I should not that Wine Spectator rated this a 92. It's a great value at a SRP $25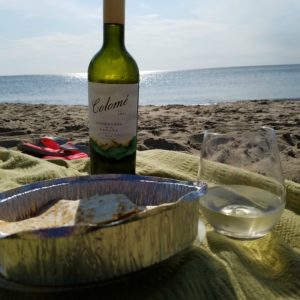 2016 Bodega Colomé Torrontés aged in stainless steel had a floral nose of honeysuckle and jasmine leading to flavors of apricot, lychee and citrus on the finish with nice acidity. This was a beach picnic wine that I had with tofu quesadillas. SRP $15