Wine Education with Winephabet Street – B is for Beaujolais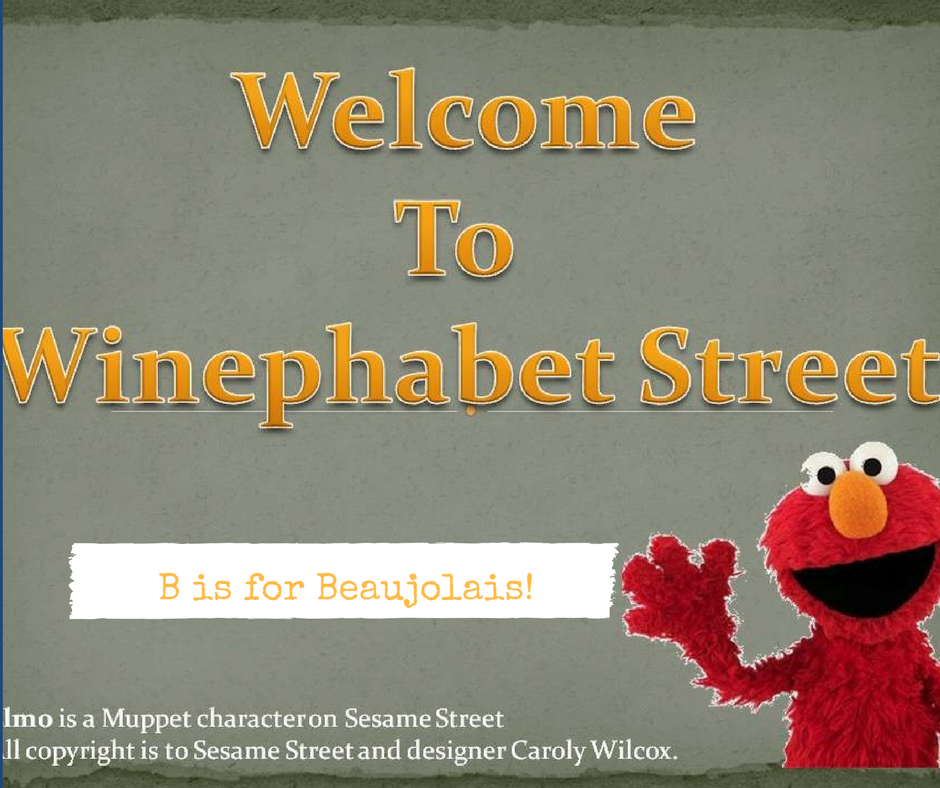 In June I partnered with Lori Budd of Dracaena Wines to bring you some quick at times witty wine education and began with the letter A for Albarino. In July we brought you the letter B for Beaujolais. Now Beaujolais is not only referred to as a wine, but it is a wine region in France.
In case you missed our conversation about Beaujolais and the Gamay grape, you can watch it below or listen to it as a podcast.
It's fun and we explore:
The general characteristics of the grape / region
The history of the grape / region
Food and wine pairings
5 quick facts
What Beaujolais is in our glass.
Plus you'll get to listen to my dog Summer howl throughout the entire video and podcast. Now I know what goes on when nobody is home.
I hope you enjoy it and join us Monday, August 21 at 8pm as we explore the Letter C – for Carmenere. You can register for the Letter C – for Carmenere here.
Listen to Winephabet Street Podcast
Podcast: Play in new window | Download