Burgundy Bound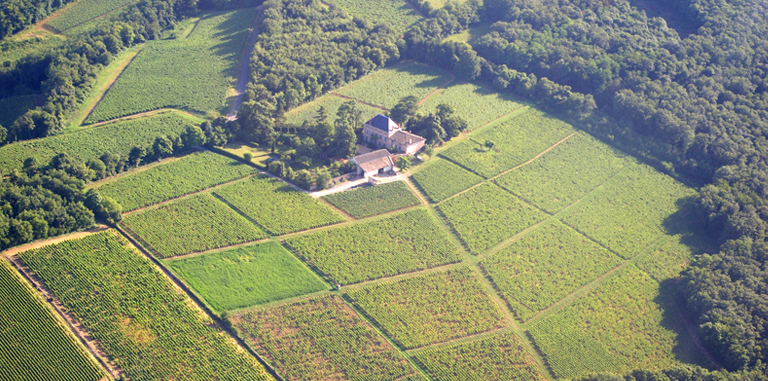 As you read this I am heading to Burgundy, France for a week of frolicking in the vineyards. I am really looking forward to this trip. You can say it's a bucket list item.
After three days in Paris we will be taking the train to Dijon where we will begin our tour. Our tour will take us to Fuisse, Beaune, Chablis and Cote de Nuits. 
We will be going on a walking tour of the Grand Cru vineyards in Cote de Nuits. Having dinner with the Thiebault & Mariel Huber of Domaine Huber-Verdereau and will also be visiting their vineyard. Some other stops are at Domaine Gueguen in Chablis, Domaine Comtes de Vogue and Domaine Felettig in Chambolle-Musigny, just to name a few.
Come along with me and follow me on Instagram, Twitter and Facebook. If it is possible, I will jump on Facebook Live and share my journey to Burgundy with you.