Celebrate Spring & Friendship with Volage Crémant de Loire Rosé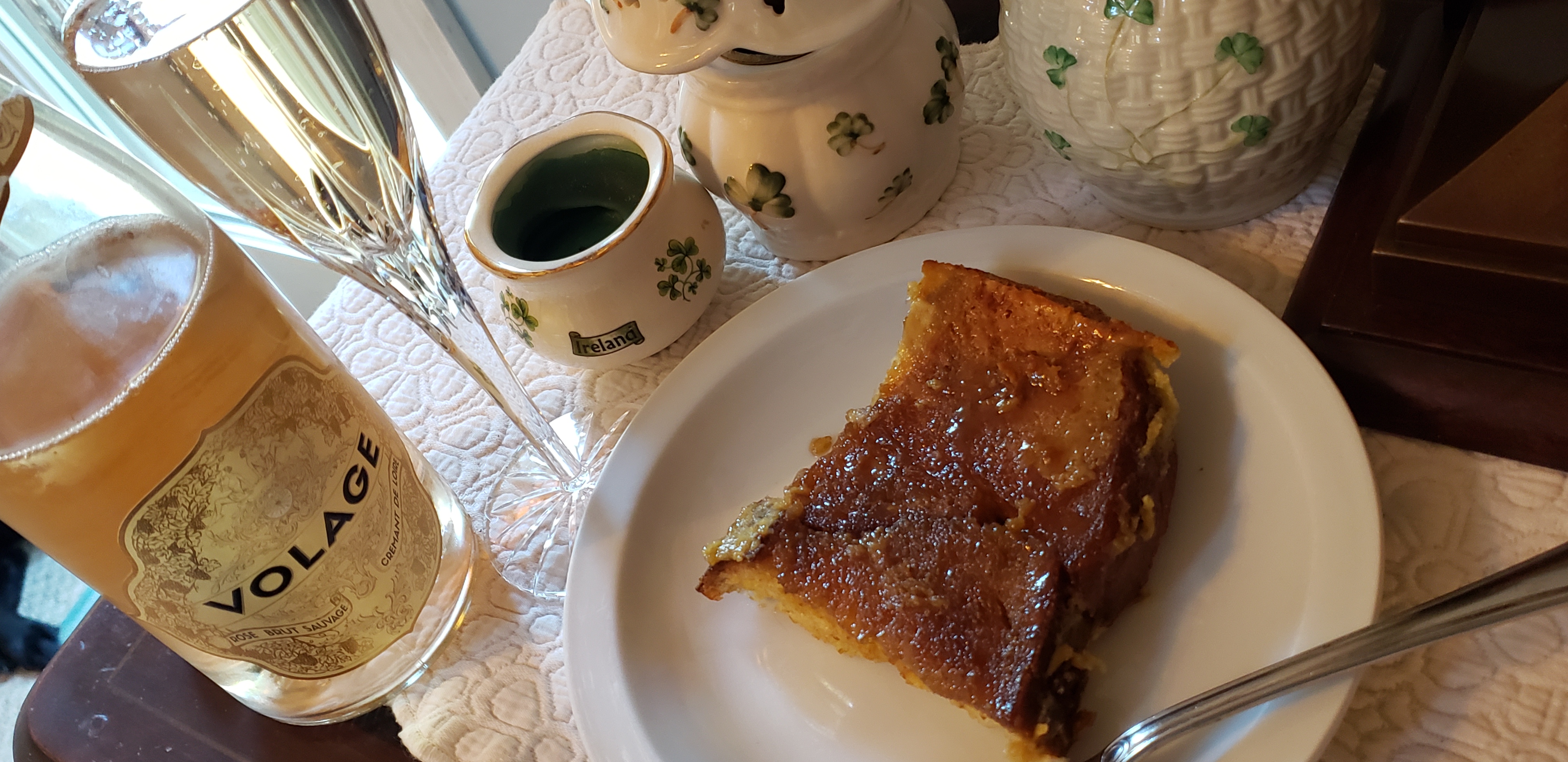 Spring is a time of re-birth and rejuvenation. A time to celebrate longer days and nicer weather, family and friendship. Although we should celebrate everyday, we to often think of sparkling wine for a special occasion. We should never hold back. That special occasion might never come. We need to celebrate the every day, the nice weather, the fresh air that when inhaled puts a smile on your face, the friendships both new and old.
About Volage
Volage is a very special sparkling wine. It's a Crémant de Loire Rosé, a sparkling wine made with 100% old vine Cabernet Franc using the methode traditionelle. It is the creation of Francois-Xavier Chaillou who himself was an executive at high end wine producers like Baron Philippe de Rothschild and Veuve Clicquot to name a few. His passion was for rare and prized Rosé Champagnes. His dream which he is successful at was to create a great quality affordable Sparkling Rosé wine outside the famous region of Champagne. He chose the Loire Valley for his project and produced it at Domaine du Landreau in Val du Layon.
Celebrating Friendship
On the label of Volage is a quote "quotidie celebrare" in Latin, meaning "celebrate daily," and we must celebrate daily because we never know when life can change. I brought Volage with me to visit a special friend from childhood. We grew up in the same neighborhood and now live on different "Capes," she, Cape Cod, me Cape May. We hadn't seen each other in a few years and I knew I wanted to visit before I got tied up in the restaurant. One phone call and that is all it took for that life change and for me and Volage to make the road trip. She had no idea I was bringing bubbles and I had no idea she was craving pink bubbles and they are her favorite.
The Cabernet Franc for this Crémant was hand harvested and aged for 3 years on the lees. The aging is totally reflected in the wonderful taste and aromas of the wine. Beautiful light salmon in color the hint of breadiness on the nose follows through on the palate. Strawberry fields dance throught-out this wine with a hint of citrus and fresh minerality.
I served the Crémant with brunch of Créme Brulée French Toast. Yes we Frenched out! The pairing was wonderful as is our friendship.
As my girlfriend said" All to often Sparkling Rosés don't have a good flavor profile. This one is wonderful and a keeper." The only thing wrong about this weekend was we didn't have a second bottle to open!
Volage Crémant de Loire Rosé retails from $29.99. It's fun, bright and refreshing. Don't wait to begin to celebrate. Celebrate every day!