Conn Creek Small Lot Wines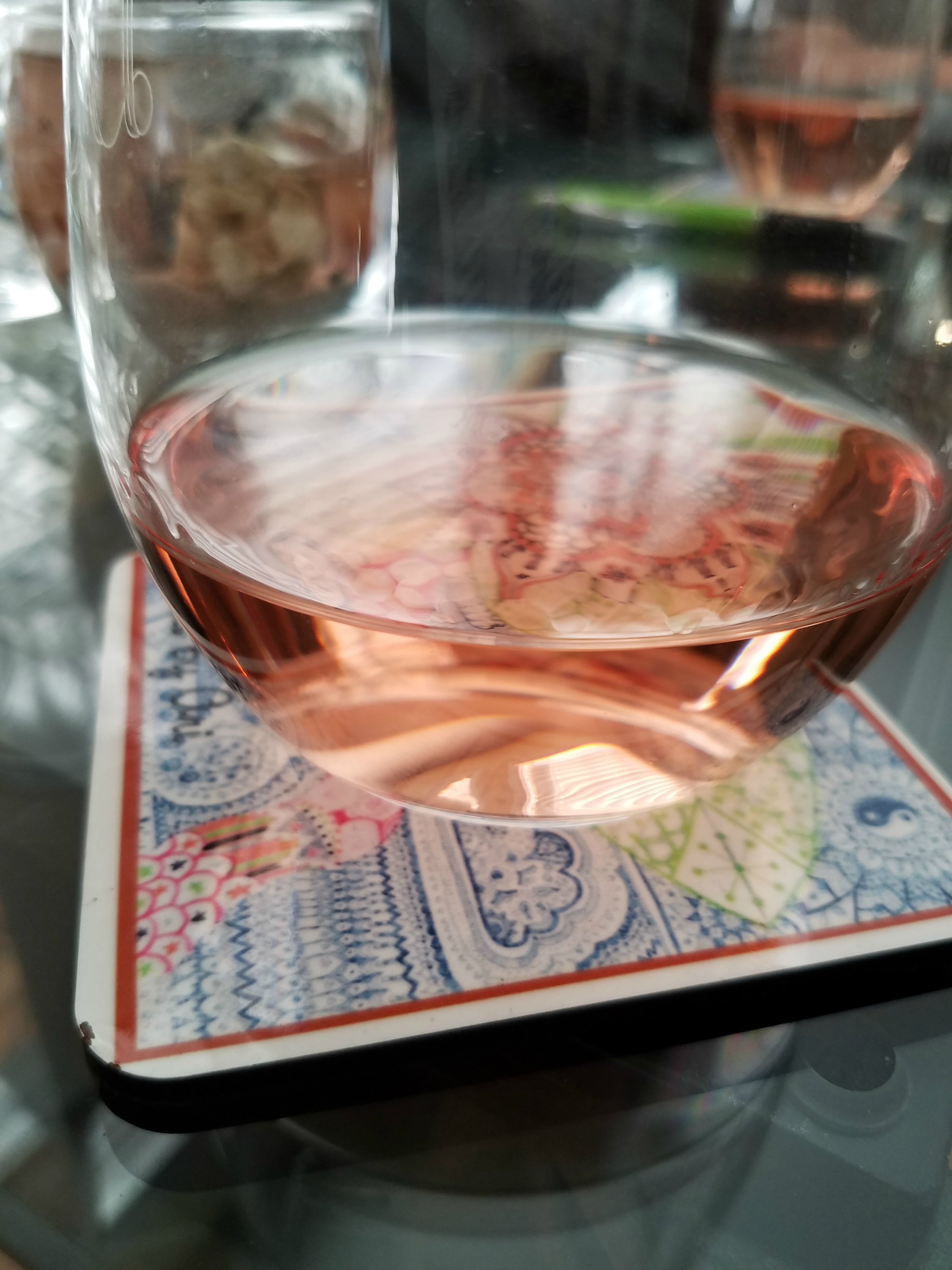 Conn Creek Winery a winery I have passed numerous times on the Silverado Trail and have never stopped in. Why? I don't know, but after this #winestudio program you bet I will be stopping by the next time I am in Napa.
Conn Creek was founded in 1973 and is named after a tributary of the Napa River that flowed through the vineyard. (They have since moved their operation not far down the road from the namesake creek) Their first vintage was released in 1974, Eisele Vineyard Cabernet Sauvignon which received accolades by Robert Parker. They focus on small lots producing high quality wine from the Bordeaux 5 (Cabernet Sauvignon, Cabernet Franc, Merlot, Malbec and Petit Verdot.)
They grow grapes as well as source them from different sub-appellations throughout Napa. Since the Napa Valley is so diverse they feel they can capture the character and expression of each of the sub-appellations where they complement each other and create a complex layered wines. Their signature Cabernet Sauvignon is Anthology.
At Conn Creek they like to try new things and that is why the produce wines in small lots. This gives them a chance to experiment and try new things without a big commitment. The 2016 Antica Vineyard, Atlas Peak Napa Valley Rosé is just one of those small lot experiments. This is Conn Creek's first year producing a Rosé and they chose the Malbec grape for their small lot experiment, producing only 67 cases. It was a success, so you can expect to see 100 cases produced next year.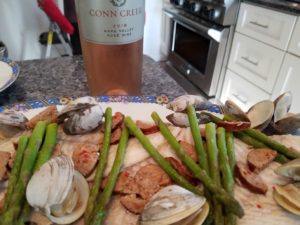 The Malbec grapes for the Rosé come in and are sorted by an optical sorter. This automated sorting system uses a camera and sorts each berry by specific parameters; color, size and shape. Then the whole clusters are pressed and fermented in stainless steel tanks. This produces a beautiful light salmon colored Rosé with a floral aromas and light minerality leading to flavors of raspberry, pomegranate, wet stone and a hint of fennel. We paired this with poach fish and sausage. SRP $24