Exploring the Godello and Dona Blanca Grape with Godelia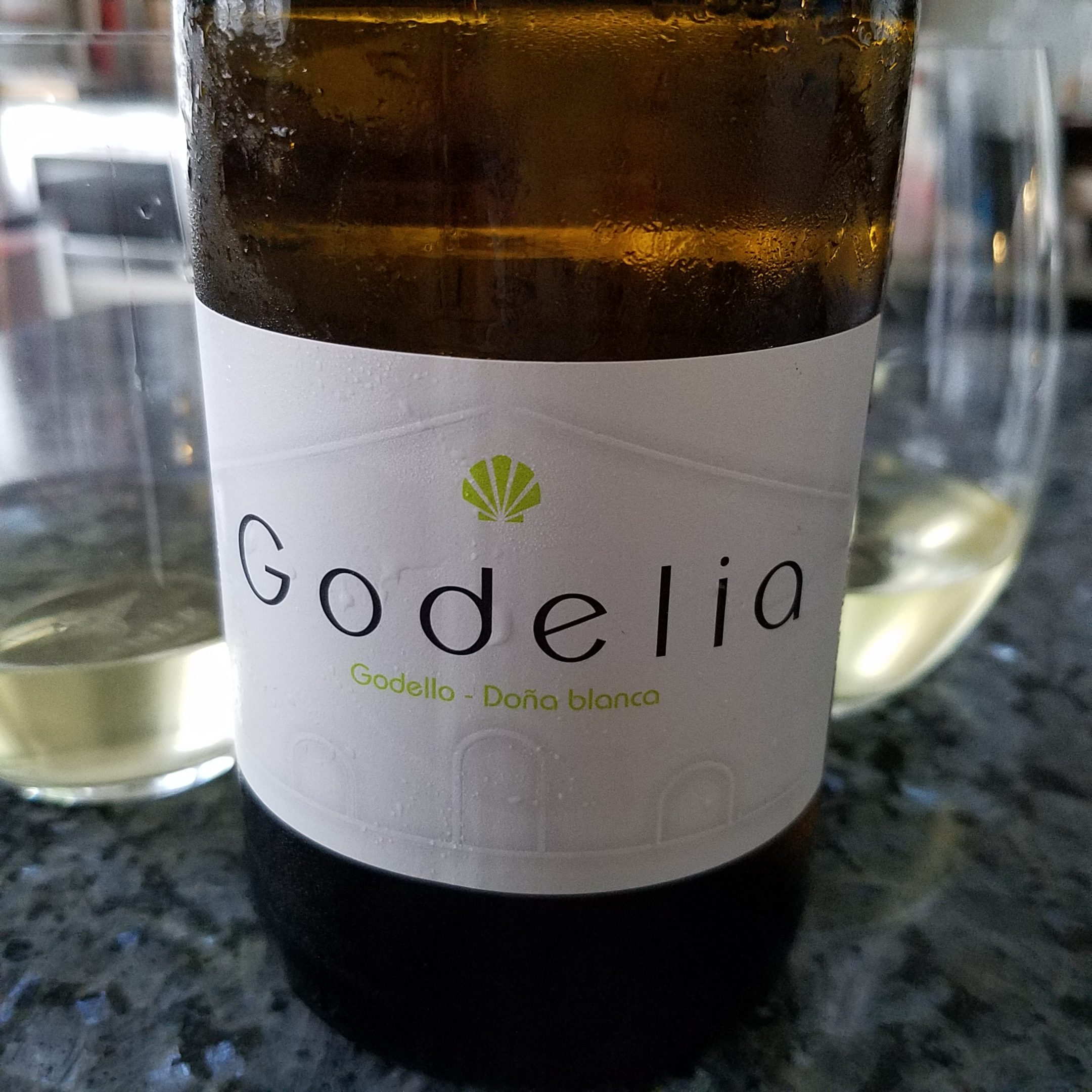 We all have a first. It's always exciting when I try a wine that is made with grapes I've never tasted before and or knew about. This wine – 2015 Godelia Godello-Dona Blanca was a first for me. It was a first with the Godello grape and the Dona Blanca grape.
Exploring Godello, it is an indigenous grape grown in the north west part of Spain known as Galacia. It is thought to have originate from the banks of the Rio Sil River in Galicia. In the 1970's the Godello grape was close to extinction. A small number of growers have made a resurgence of grape to save it and inspire winemakers to produce wine with it and see what they can achieve.
Today Godello is a key grape varietal in Spain. You will find them grown in the appellations of Valdeorras, Monterrei, Ribeira Sacra and Bierzo.
The Dona Blanca grape also grown in the Galicia region of north west Spain also goes by the name Valenciana in the Valdeorras area of Spain. It is the indigenous grape of the Bierzo appellation.It is also known in Portugal as Dona Branca and is grown Portugal from the Douro northward.
I received the 2015 Godelia Godello-Dona Blanca as a sample and it's the first time I've tasted wines from this producer along with the grape varieties. Bodegas y Vinedos Godelia is located in the district of Pieros in Bierzo between Galicia and Castilla-Leon. The 35 hectare estate has soil consisting of slate, quartzite, clay and sand which ads to the minerality and acidity of the wine.
All the grapes are picked by by hand an chilled for 24-48 hours. This causes them to split and begin maceration on the skins. The grapes are lightly pressed while still semi frozen, then settled off the gross lees. Fermentation happens in stainless steel tanks. The Godello and Dona Blanca remain in the tank on the lees with stirring for 5 months and then is bottled.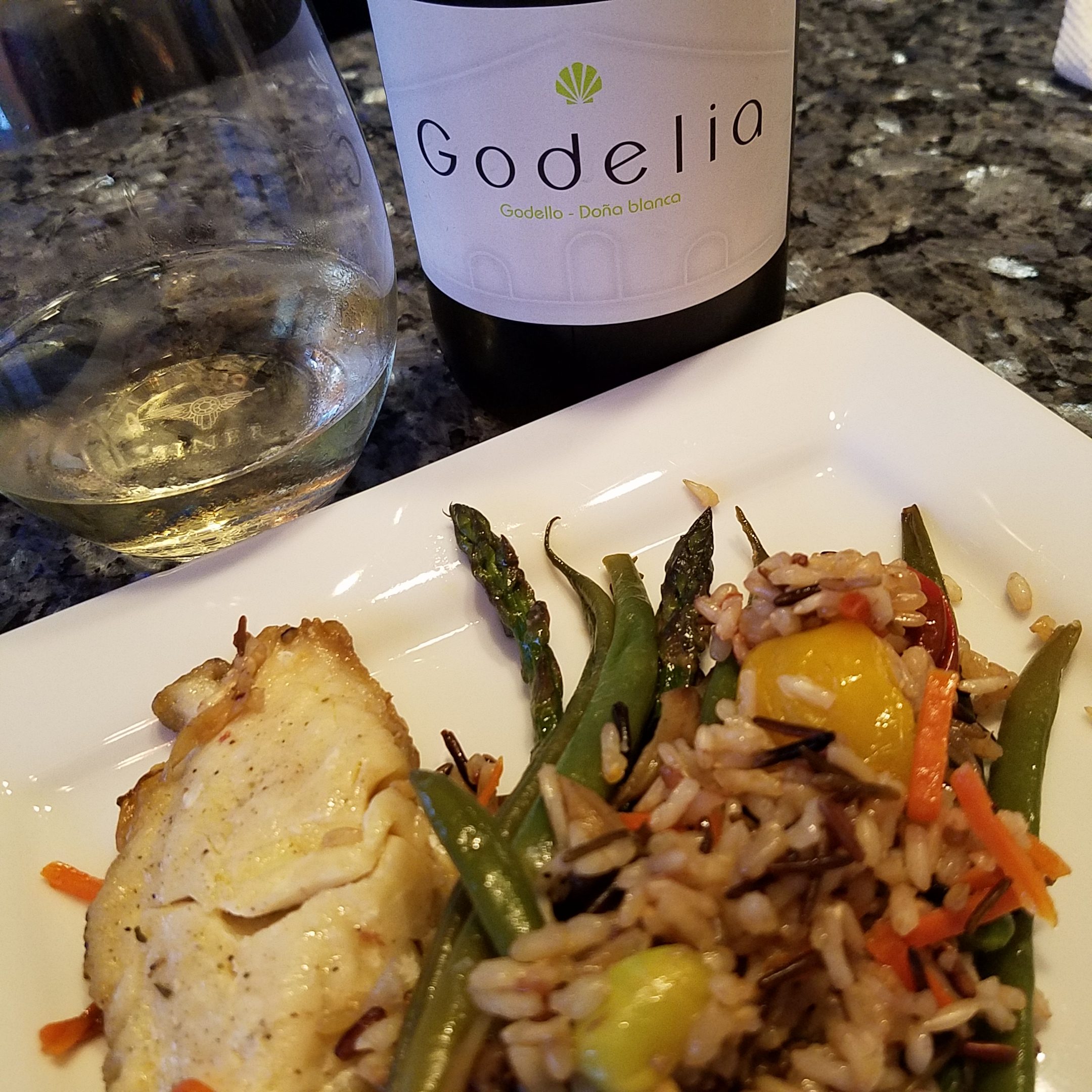 Tasting Notes: 2015 Godelia Blanco – Pale yellow in color, my first sip led to a big smile on my face. Not knowing what to expect, it reminded me of a Sauvignon Blanc and then I looked to see what the grapes were in the bottle. There was a hint of salinity and freshness on the nose along with aromas of white flowers and just cut honeydew melon. The palate was crisp with bright acidity. Flavors of Meyer lemon, orange blossom and pineapple. A delightful wine, that would pair well with most shellfish and white fish. Very reasonably priced at $17.   
Join me on Monday June 18, for Winephabet Street at 8pm as we learn about the Mencia grape and I taste Godello's Mencia. Another indegenous grape to the region.  Click here to sign up.
Explore the winery and region in this short video about Bodegas y Vinedos Godelia