Get Your Cabernet Franc on Today – Happy #CabFrancDay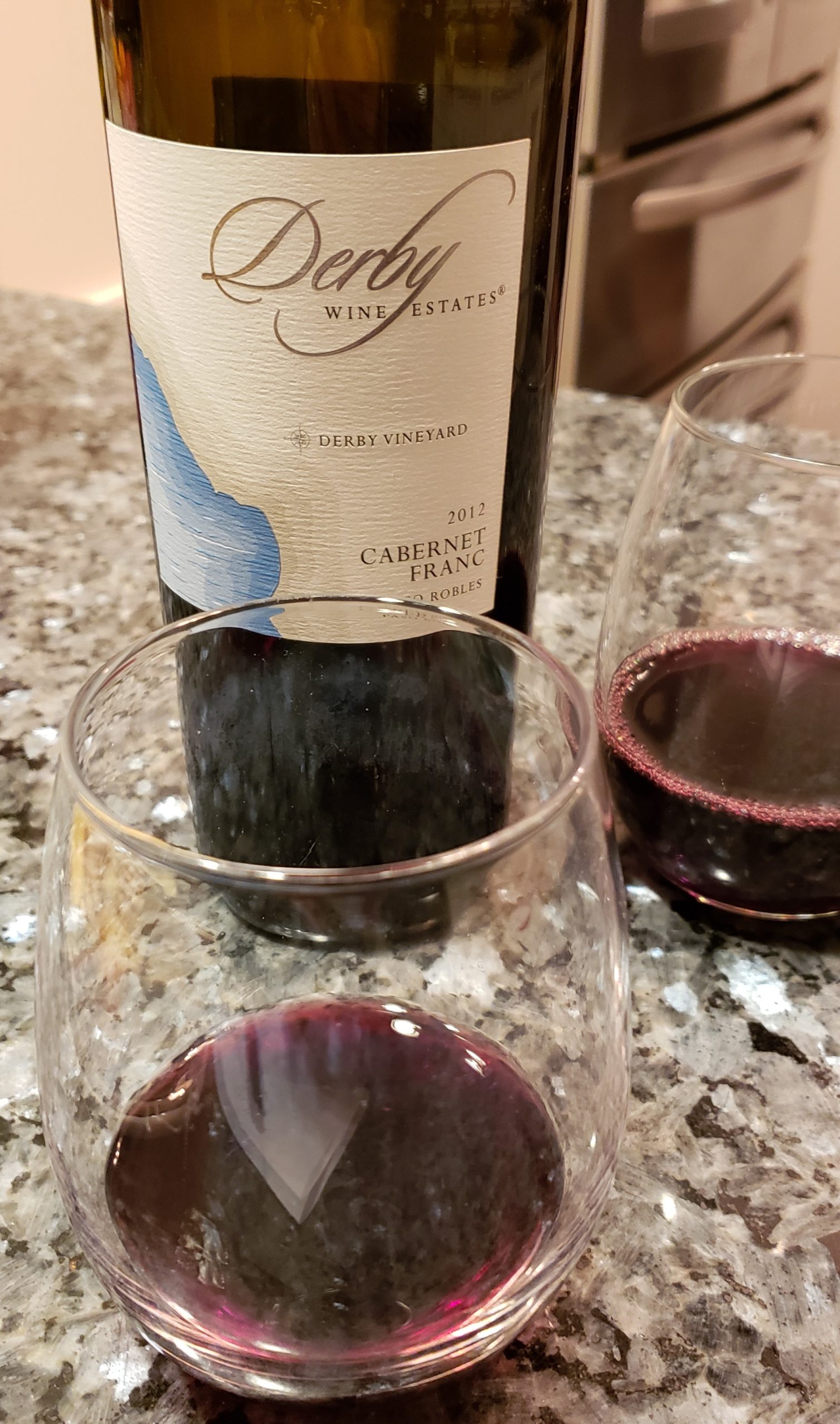 Happy #CabFrancDay! December 4th is the day we celebrate all things Cabernet Franc. A day to celebrate the father of Cabernet Sauvignon and one of the blending grapes of Bordeaux wine.
Lori and Michael Budd of Dracaena Wines began Cabernet Franc Day a few years back to celebrate the grape they love. They currently produce 2 Cab Francs. But it isn't about their wine, it's about the grape and how it can be misunderstood and the love for it.
Cabernet Franc was mostly used as a blending grape. A small percent of the grape would be blended in a Bordeaux wine or a red wine blend in general. But boy can the grape stand alone!
My aha moment with Cabernet Franc was at Whitecliff Vineyards & Winery in Gardiner New York. I didn't know much about the grape but the hints of cherry, black raspberry, hint of vanilla and the burst of black pepper were just WOW. Honestly, it is one of my favorite grapes. But it does have a lot of personality. Depending on where it is grown, depends on the personality of the grape. I find Cabernet Franc grown on the east coast mainly in New York much more spicer than the same grape grown in California. California grown, I find more concentration of dark fruit and sometimes the black pepper will show. It doesn't matter, anyway you like it, it is so much more than a blending grape.
For #CabFrancDay 2019 I was sent a bottle of Derby Wine Estates 2012 Cabernet Franc grown in Paso Robles.
Pam and Ray Derby moved the the central coast in the 1990's with retirement on their minds. You know how sometimes that just doesn't work out. The purchase of Derbyshire Vineyard was their first and two vineyards later, retirement didn't happen. They are a small production winery only using hand selected grapes from 20 acres of their vineyard. The rest are sold to other producers in California.
The 2012 Cabernet Franc comes from the Derby Vineyard and was aged in French oak of which 3% was new. There were only 62 cases of this wine produced.
The wine had beautiful aromas of dark fruit, tree bark, cocoa and ripe black raspberry. Notes of dark fruit, boysenberry and earthiness on the palate. As the wine opened some maraschino cherry appeared.
Join us tonight at 8pm on twitter and follow the hashtag #CabFrancDay and join the conversation about Cabernet Franc. At 9:40pm you will have the opportunity to talk with the owners Ray and Pam Derby as they join the chat.