Interview with Andre Shearer CEO Cape Classics and Wine Enthusiast's Wine Star Importer of the Year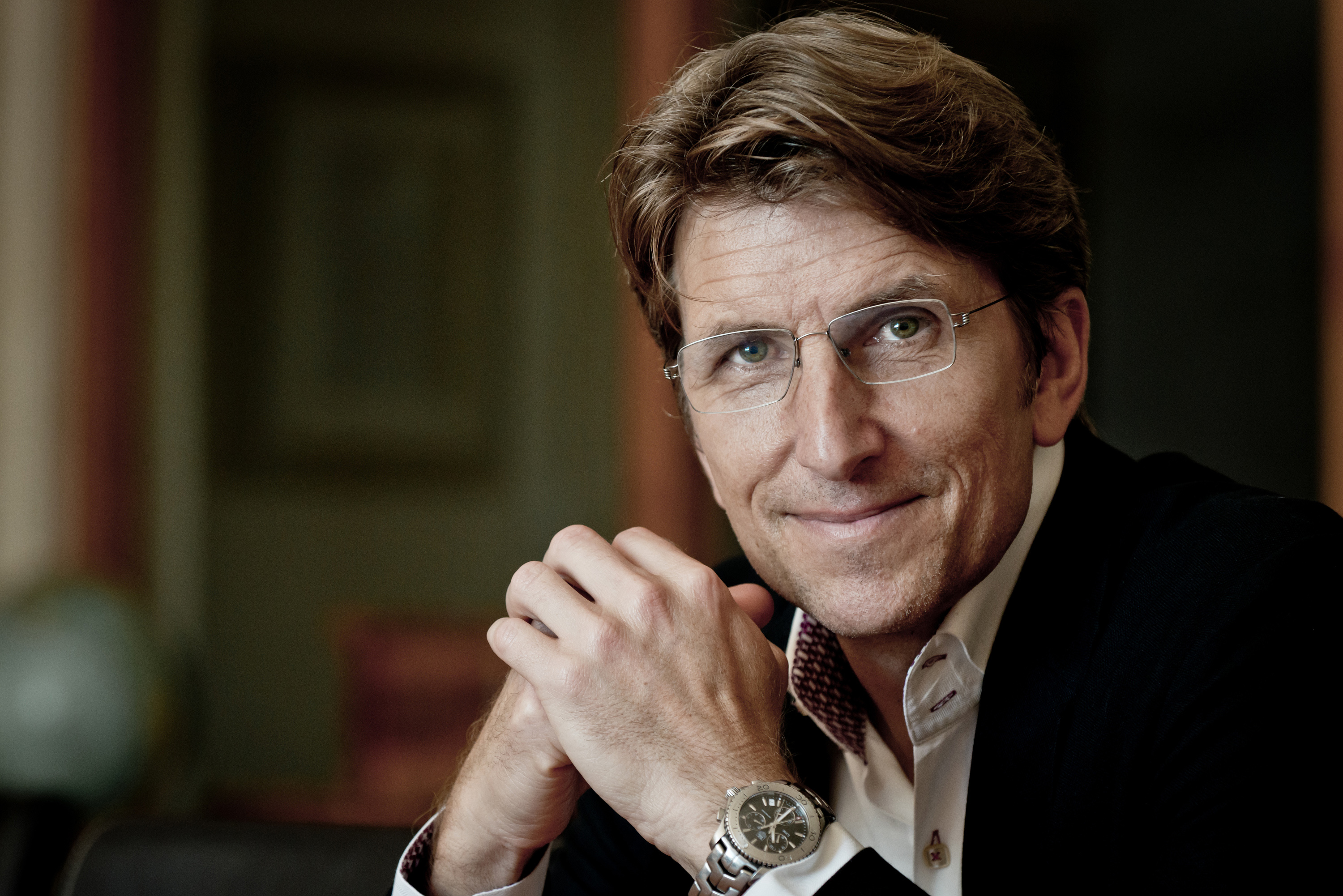 A few weeks ago I had the honor to interview Andre Shearer owner of Cape Classics just after he accepted the 2018 Wine Star Award for "Importer of the Year" from Wine Enthusiast Magazine.
Cape Classics was co-founded more than 25 years ago by Andre Shearer and his brother Gary after the end of apartheid and trade between the United States and South Africa resumed. Cape Classics is the importer for wines in South Africa and France. In fact Andre didn't even drink or taste wine until he tasted Thelema's 1988 Cabernet Sauvignon and the rest is history.
In this interview we talk about his life from being in medical school and being a model. We discuss as an importer what he looks for in a wine brand. As Andre said "If the juice isn't brilliant you might as well forget it right away." Wine quality is paramount. The people are critical, wine quality is essential and as natural as possible and respectful of the environment.
We touch on Andre's passion the Indaba foundation, a foundation he would like to take global and have the wine industry do more to help their workers.
Sit back as I chat with Andre and learn about Cape Classics
Podcast: Play in new window | Download