Learn the Winephabet with Me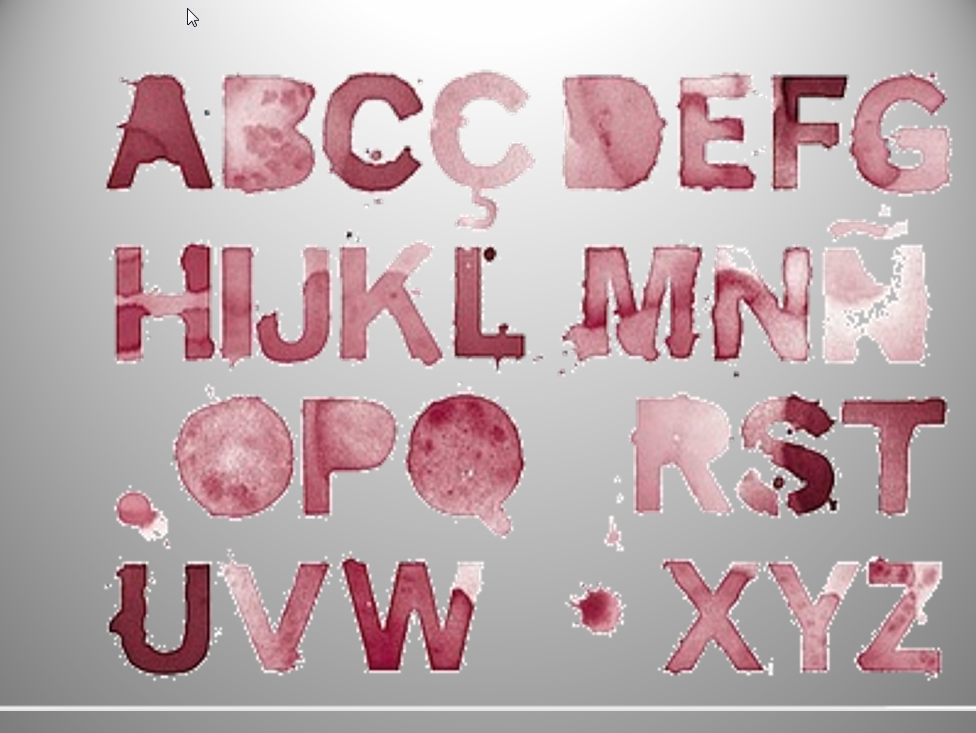 Insert Sesame Street music..(You don't want me singing!) Can you tell me how to get, how to get to Sesame Street…for wine lovers! I don't know about you, but I grew up watching Sesame Street and learning my alphabet with Bert, Ernie, The Count, Cookie Monster, Big Bird and I can't forget Mr. Hooper. Wouldn't it be nice to learn about wine in a nice fun atmosphere from the comfort of your own home or wherever you may be.
I am all about educating you about wine, wine brands and food pairings so that you are able to select the right wine at the right price point for you. Sometimes I can't express everything in words on a screen. I want to make it fun for you. What a better way to do it than in a live stream.
I meet many great people in this business and one of those people is Lori Budd of Dracaena Wines shares the same passion as I do. We like to have fun, educate, laugh and best of all drink wine. I have partnered with her for a program we are launching Monday, June 5th at 8pm called Winephabet Street and you are invited from the comfort of your living room or wherever you may be.
We will begin each month learning about a wine that begins with a certain letter. Monday, June 5th, join us as we talk, taste and learn about Albariño. We'll talk about the history of the grape, where it's produced, food pairings and we'll each be drinking a glass and we'll share with you why we chose the bottle, how it taste and the price point.
Grab a bottle of wine and join us Monday, June 5th at 8pm https://youtu.be/3oSKeQHhERc. You'll be able to live chat with us and talk about what you are drinking too.