Left Coast Estate Dinner at Kitchen 330 – Getting Personal With Taylor Pfaff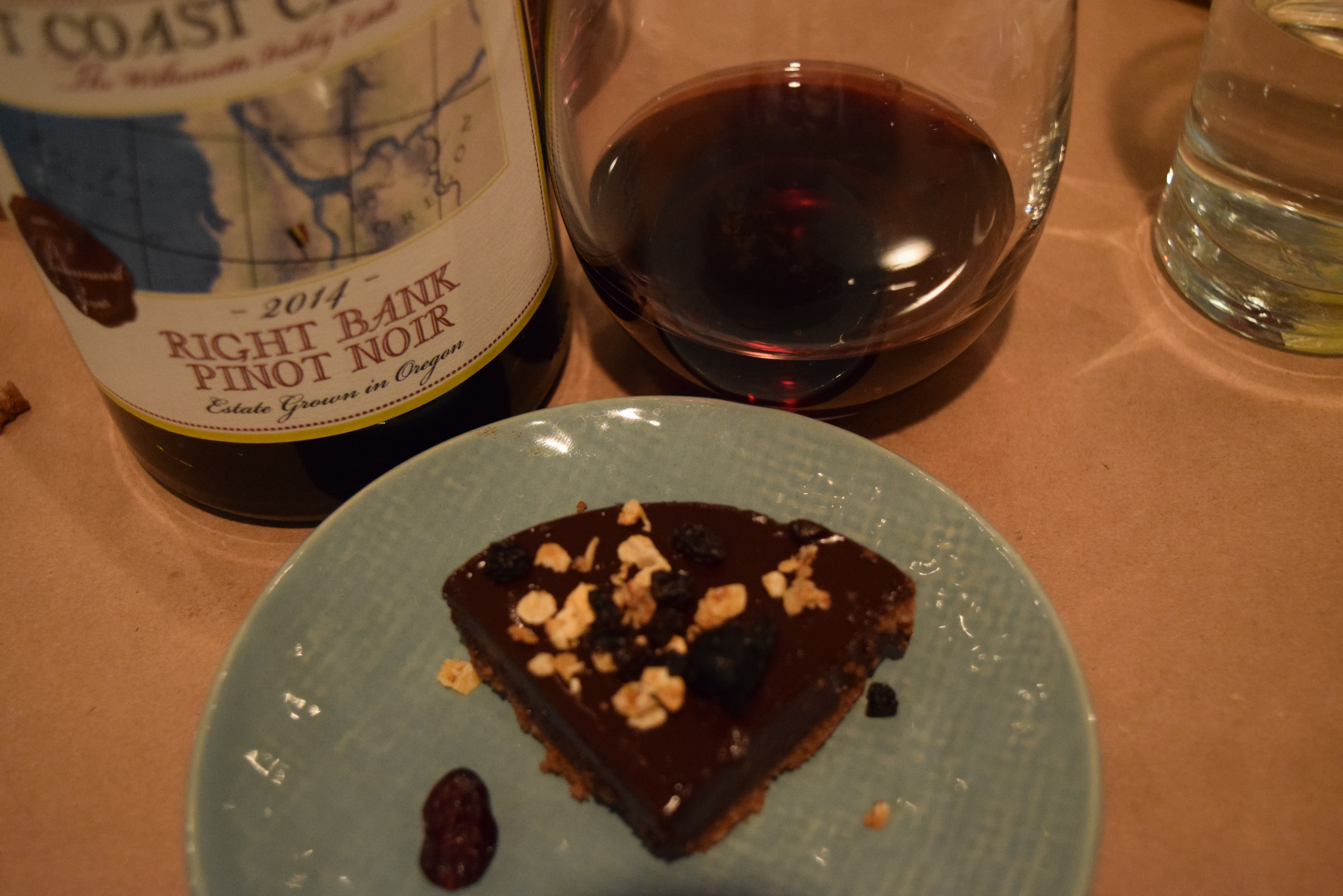 I thought I'd make this a Left Coast week, from one left hander to a family of them. (you'll see what I'm talking about in the podcast) Today we hear from Taylor Pfaff, CEO of Left Coast Estate and next post will be their summer wine selections. Enjoy.
Last fall I hosted Taylor Pfaff from Left Coast Estate for a wine dinner at Kitchen 330 in Stone Harbor, New Jersey. Chef Gus prepared a fabulous menu that paired 5 Left Coast wines with some amazing dishes.
In this podcast Taylor, the youngest child in the family, currently the CEO talks about Left Coast, his family, the wines and the clones used in producing 3 different Pinot Noirs. At times he gets pretty geeky with the clones.  Learnabout the name of the winery, the Pinot Noir clones, the Lewis and Clark Label and Truffle Hill explained.
Grab a glass of Left Coast or any wine for that matter and listen to Taylor talk so passionately about Left Coast Estate and his family.
Podcast: Play in new window | Download