Left Coast Estate Wines of Summer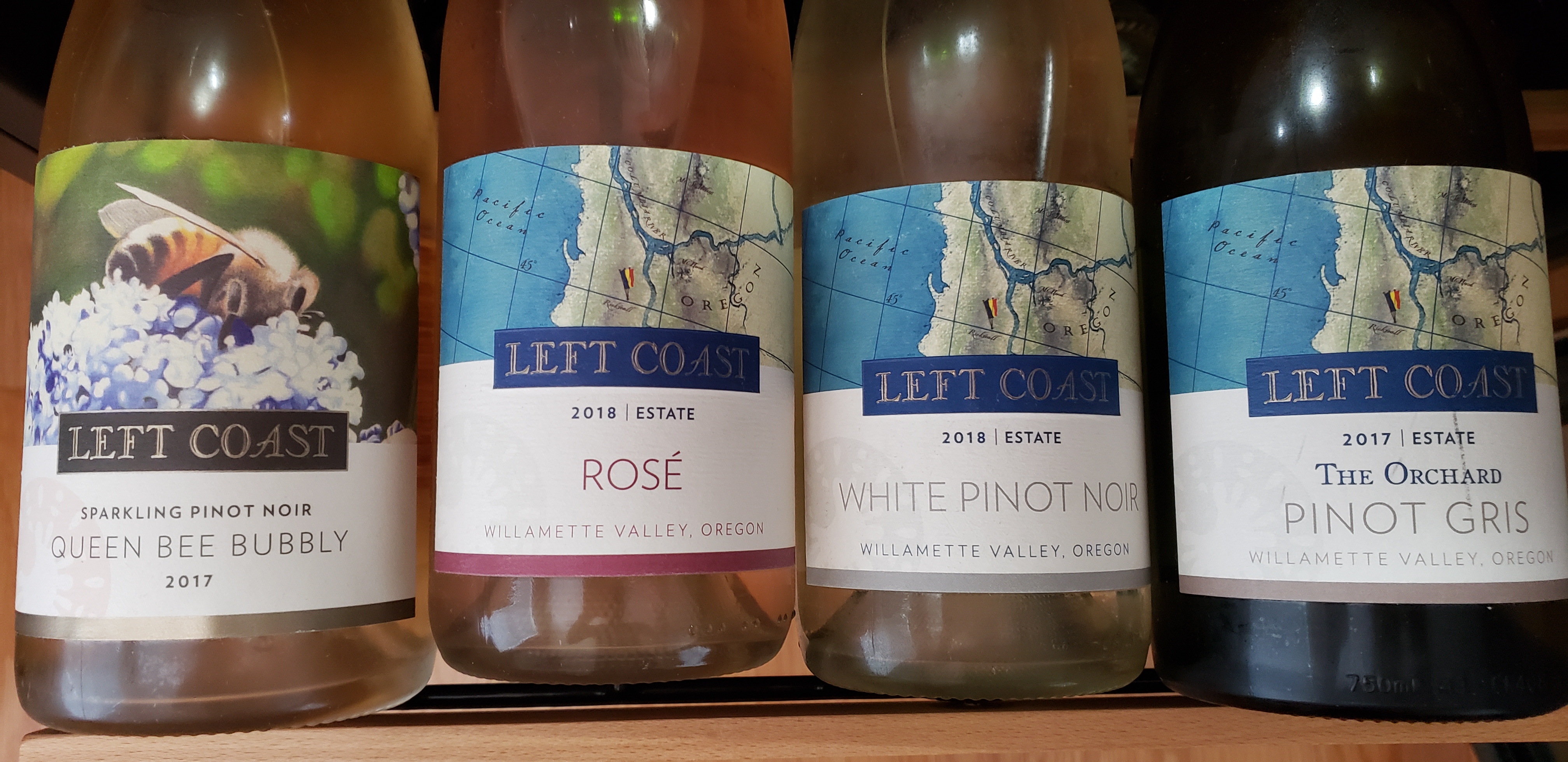 Left Coast Estate has been producing wine in the Willamette Valley since 2004. Having no farming experience the family moved from Colorado to Oregon to start the vineyard. They purchased the property from someone who wanted to build a golf course on it. The first vineyard had 180 acres. At Left Coast they are very focused on terroir based wine. Their vineyard site has a lot of micro climates that affect the vines differently.
Left Coast Wines of Summer
Left Coast Estate produces some really unique wines to quench your thirst, pair with your food and friends.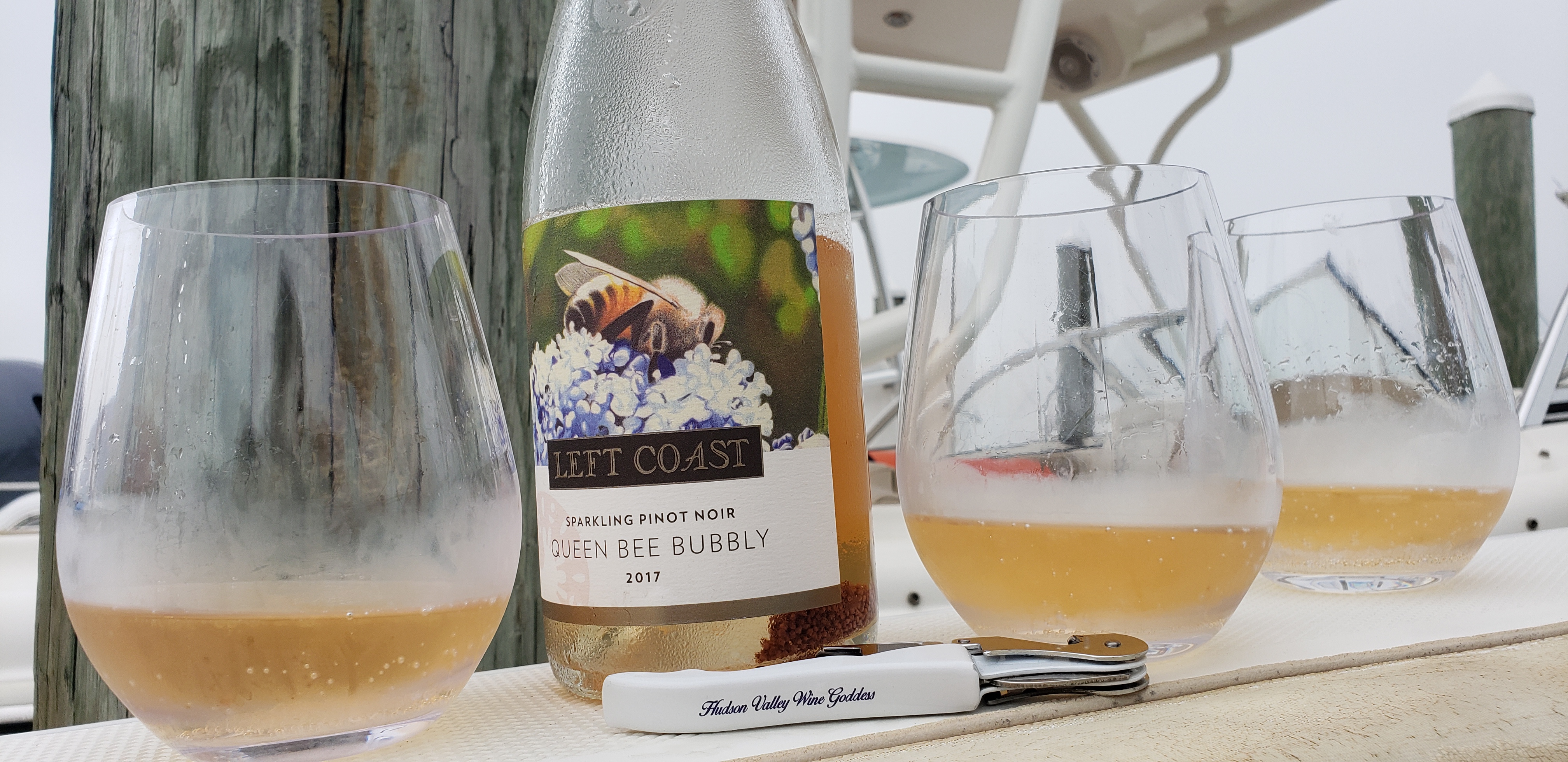 Left Coast Queen Bee Bubbly 2018 SRP $36
New to me this year is the Queen Bee Bubbly. They use honey that is produced on their farm by 8 different hives in this special wine. The wine is made with 100% Pinot Noir produced from the Wädenswil clone and aged in oak for 10 months.
What is different and unique about this wine is the honey serves to fee the encapsulated years that is visible at the bottom of the bottle. It looks like little beads. Think of it as pieces of good pollen that imparts the wildflower honey aromas and honeysuckle into the wine.
The wine is a palish golden amber in color and you can smell that honey along with some floral notes and orchard fruit. With nice acidity balanced out with the honeysuckle notes it finishes with notes of red apple.
Left Coast Rose 2018 SRP $24
This Rose is made with 76% Pinot Noir and 24% Pinot Meunier aged in 100% neutral oak for 6 months. A beautiful pale salmon in color this wine brings flavors and aromas of fresh strawberries, orchard peach, with hints of watermelon and citrus.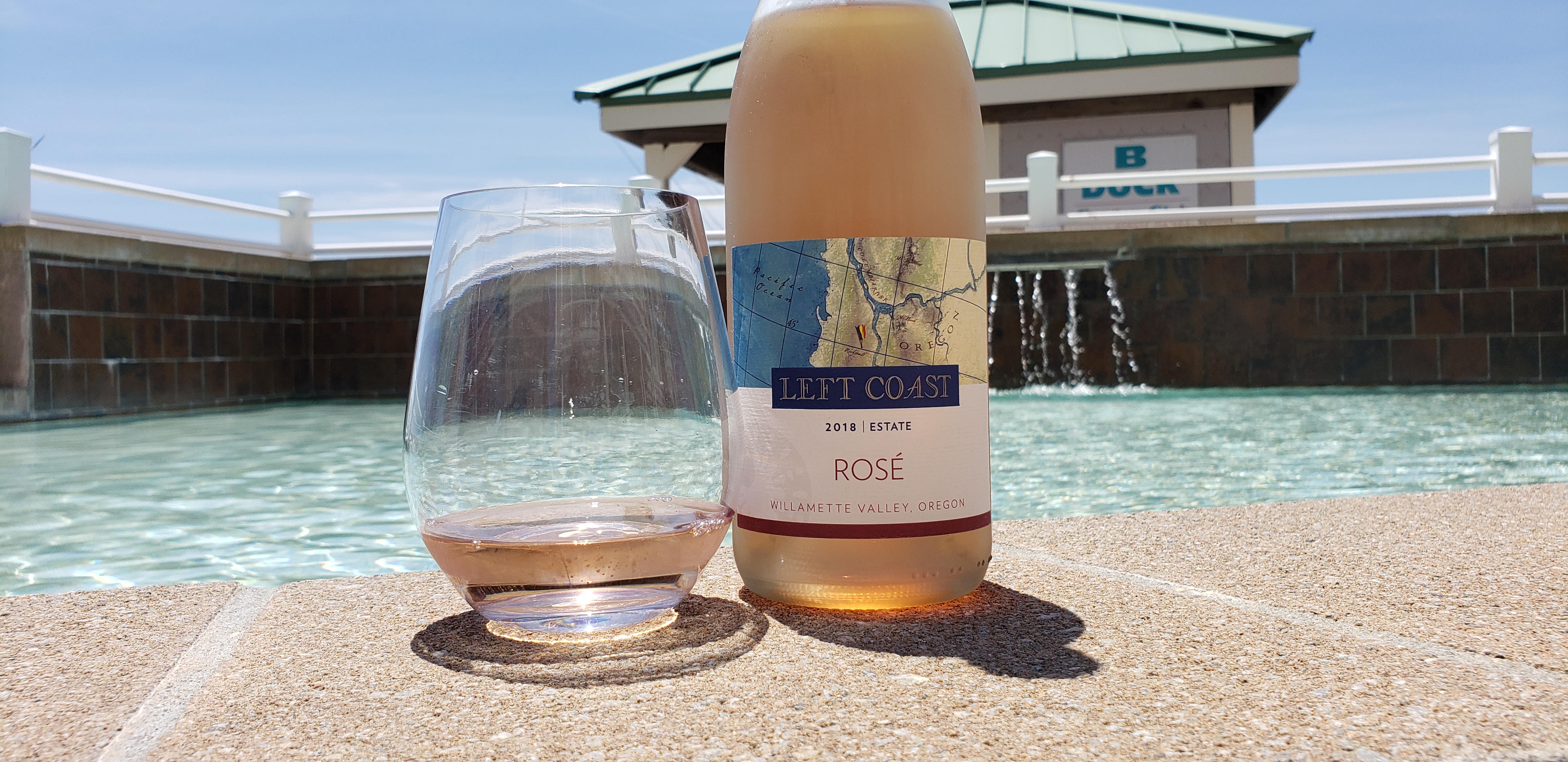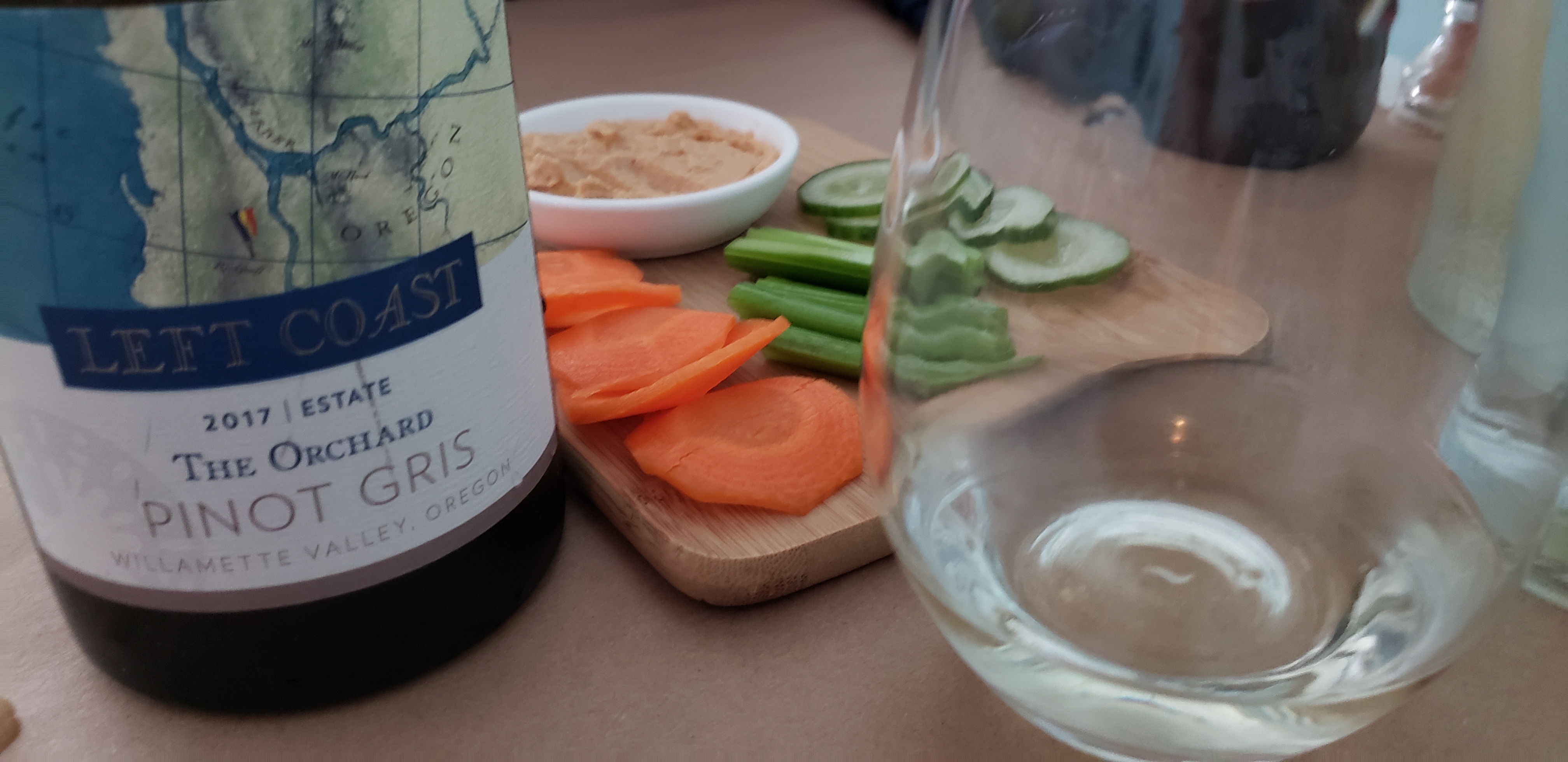 Left Coast Orchard Pinot Gris 2017 SRP 18
Truth be known, I am not a huge Pinot Gris fan, but I really dig Oregon Pinot Gris and Left Coast is one of them. Made with 100% Pinot Gris with 95% fermented in stainless steel while 5% is aged in neutral French oak barrels for 6 months this wine is full of acidity. Notes of green apple and apricot with a hint of honeysuckle this wine is very food friendly and paired well with the Crab Risotto at Kitchen 330
Left Coast White Pinot Noir 2018 SRP $24
This is the wine that intrigued me the most and introduced me to the brand a few years back. What began as an experiment when the Pinot Noir grapes weren't their best and at the time they didn't have experience in making sparkling wine, they went with a still wine made with Pinot Noir and didn't allow any skin contact with the juice. The fruit is crushed at very cold temperatures to make sure there is minimal coloration from the skins. This is now by far their most popular wine.
Produced with 93% Pinot Noir and 7% Pinot Blanc this wine is fermented in 100% stainless steel and aged on the lees for 5 months. With a hint of minerality and stone fruit your palate will awaken to green melon, pear and nice acidity.