Little Black Dress – All Grown Up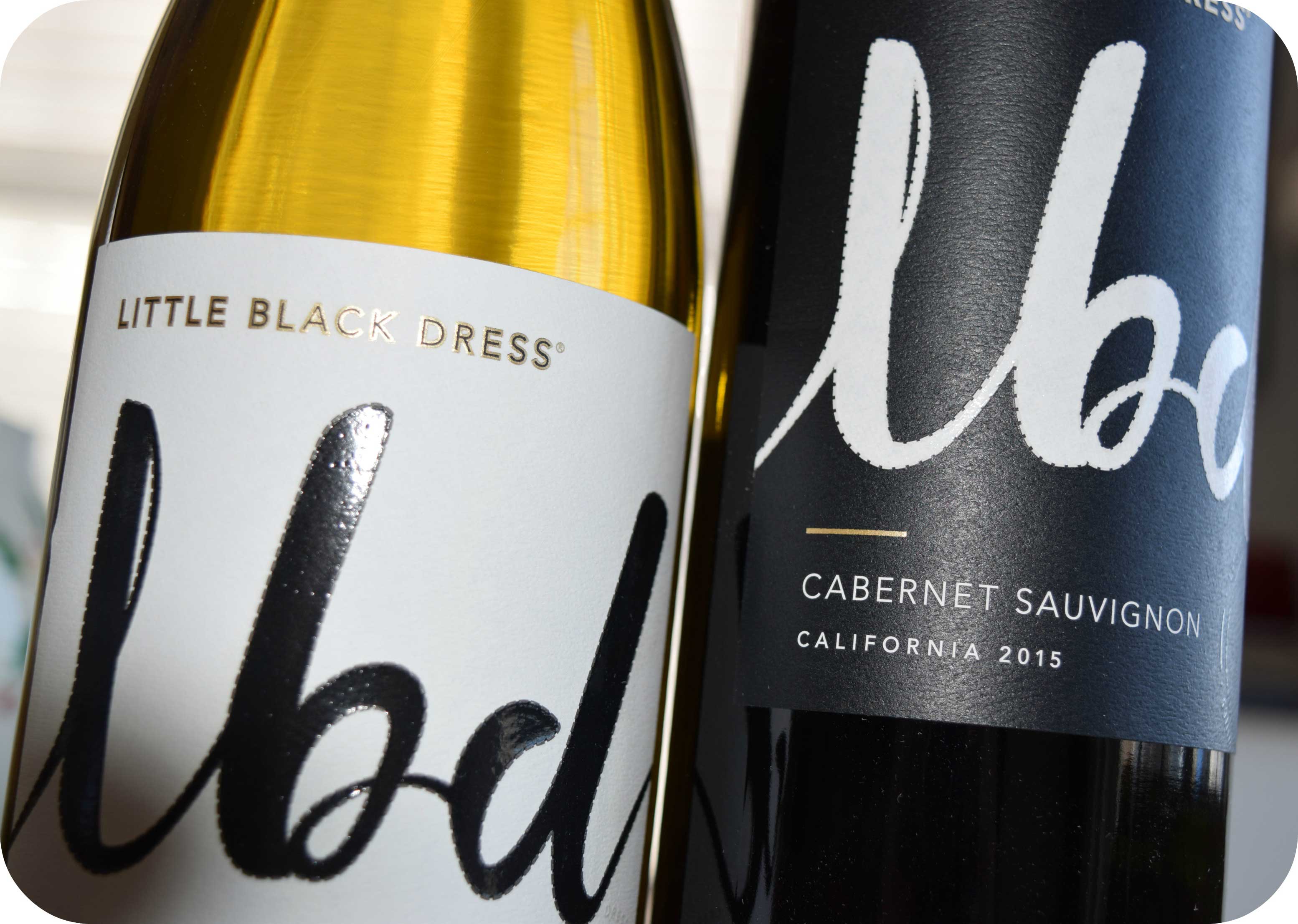 What do you say to someone who is all grown up? That is what my thoughts were when I received 2 bottles of Little Black Dress to taste. My baby is all grown up and mature. Now going by lbd my first thought was wow, she's all grown up, she left the crazy bar scene and is now at the sophisticated cocktail party entertaining clients.
In addition to the labels on the bottle changing they have overhauled their entire website http://www.lbdwines.com/ making it appeal much more to the everyday woman like you and me. A total re-branding. Funny, when I was checking out their new website, I felt like I was shopping on-line at The Loft, with the layout, graphics and fonts,not a wine brand. I was quite comfortable.
Their winemaker Margaret Leonardi is making wines that are approachable to everyone. It shows. I got the opportunity to taste two of her wines, the Chardonnay and Cabernet Sauvignon and was quite impressed as I was expecting something different.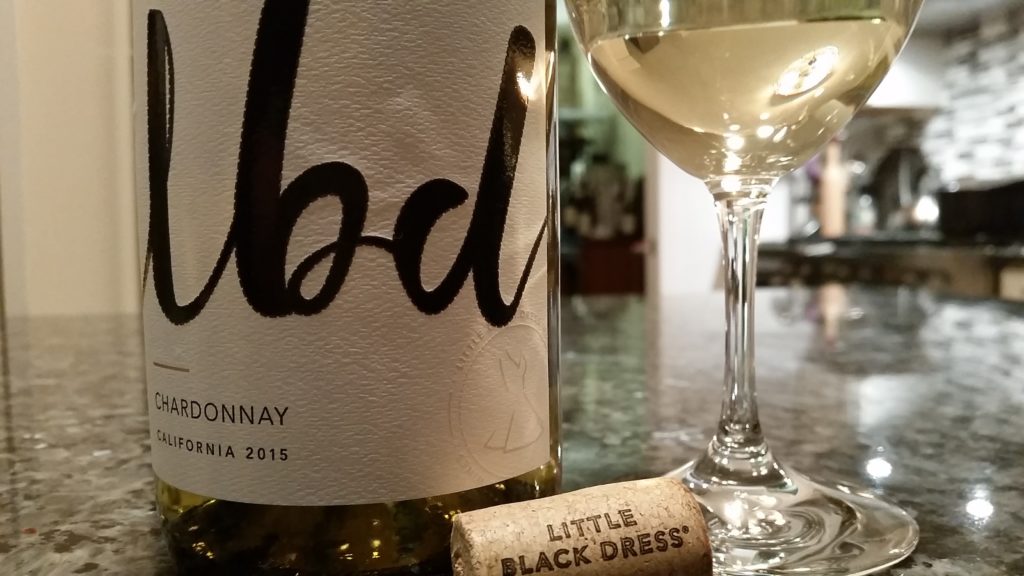 The Little Black Dress Chardonnay was aged in a nice mix of both stainless steel and oak. The wine appeared light yellow in color with aromas of melted butter, vanilla and Bartlett pear. As the wine warmed up green apple notes come through. The first thing I noticed as the wine passed my lips was how soft and creamy it was on my palate. I found flavors of pear, green apple with slight nuisances of oak. The SRP is an affordable $11.99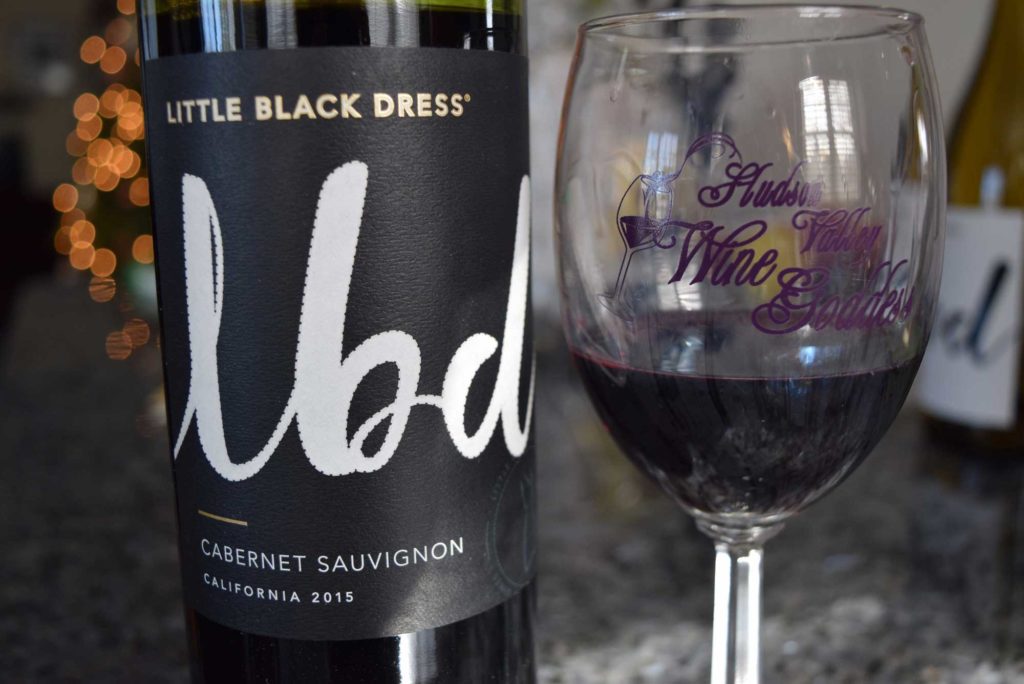 Little Black Dress Cabernet Sauvignon comprised mostly of Cabernet Sauvignon with a little bit of Petit Sirah, Syrah and other red varietals that are not disclosed. Aromas of dark fruit, vanilla, combined with some herbacious notes and a hint of clove. Sweetness on the palate with flavors of sweet blueberry, blackberry and cherry. This also sells for $11.99
I think Little Black Dress image change is for the better. No stereotyping here with labels so if you are a cute sheeky label buyer, this might pass you by.