Pickling with Paniza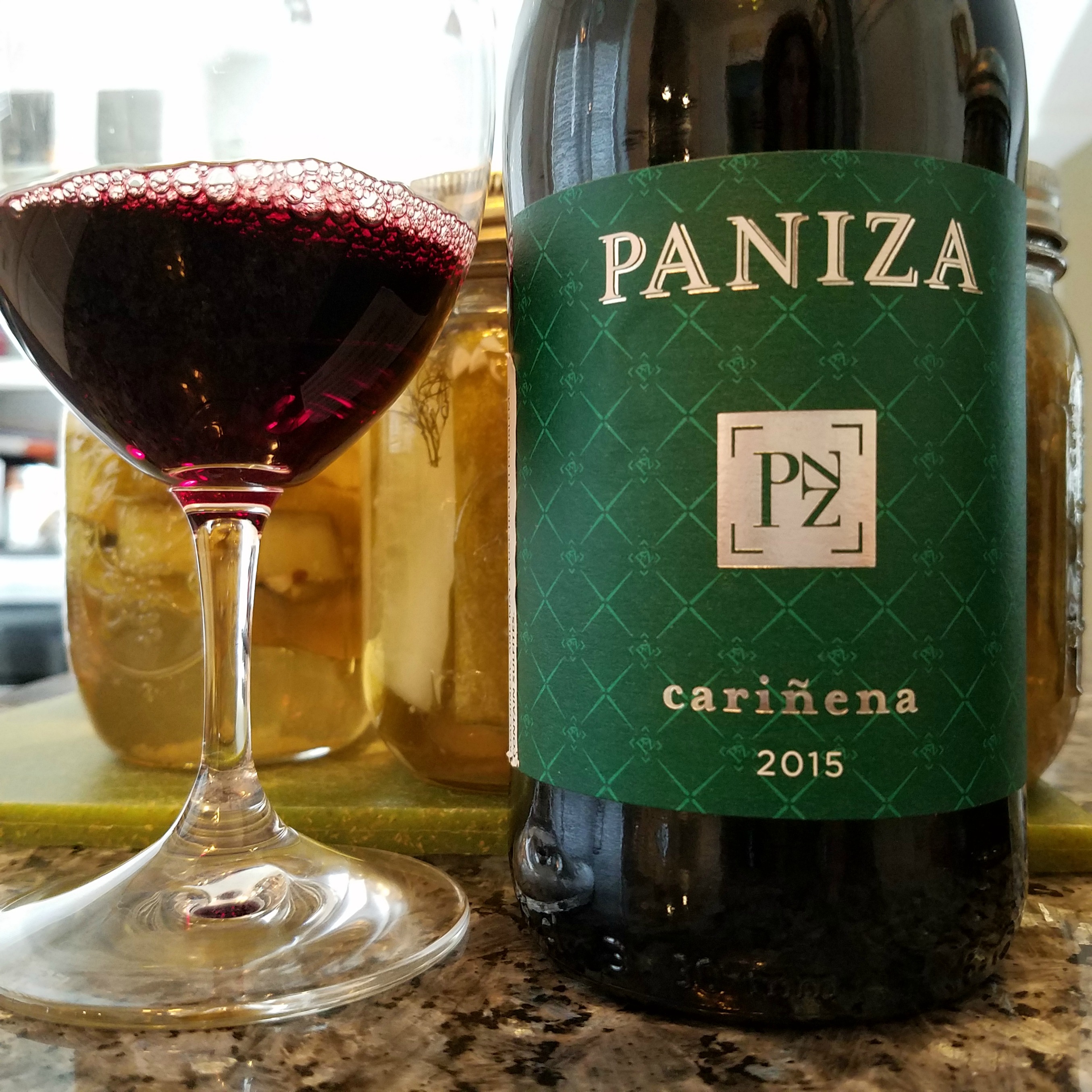 When one plants a garden they can expect to give up a day to pickle the bounty of cucumbers they have before they rot. That is exactly what I did one day with the help of Paniza 2015 Cariñena from Bodegas Paniza in Spain. You always need a little help from you friends 🙂
Bodegas Paniza founded in 1953 is a cooperative venture of three hundred grape growers bringing together the bounty of their vineyards which covers 2,500 hectares of grape. The vineyards located in Northern Spain at the foothills of the Iberian Mountains are in the Denomination of Origin Cariñena. These vineyards are the highest vineyards in the area.
Cariñena is Spain's second Designation of Origin (which is part of the regulatory classification of Spanish wines) Cariñena takes its name from Carae, a Roman settlement dating back to the year 50 BC and Cariñena which is also known as Carignan is native to this region.
The Paniza 2015 Cariñena is stainless steel fermented and makes for a great wine to serve slightly chilled. First impressions are aromas of smoke, black cherry and eucalyptus. As the wine opens up juicy ripe red raspberries show in the glass. The palate is full of dark fruit, and as it opens some red berries, plum, red raspberry jam and black raspberries come through. The wine has a nice structure and and a rounded feel on the palate.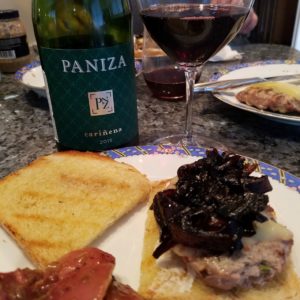 After the pickling was over we sat down and finished the bottle some turkey burgers. At a SRP of $13 it provided great value and good drinks.