Rose All Day with Domaines Paul Mas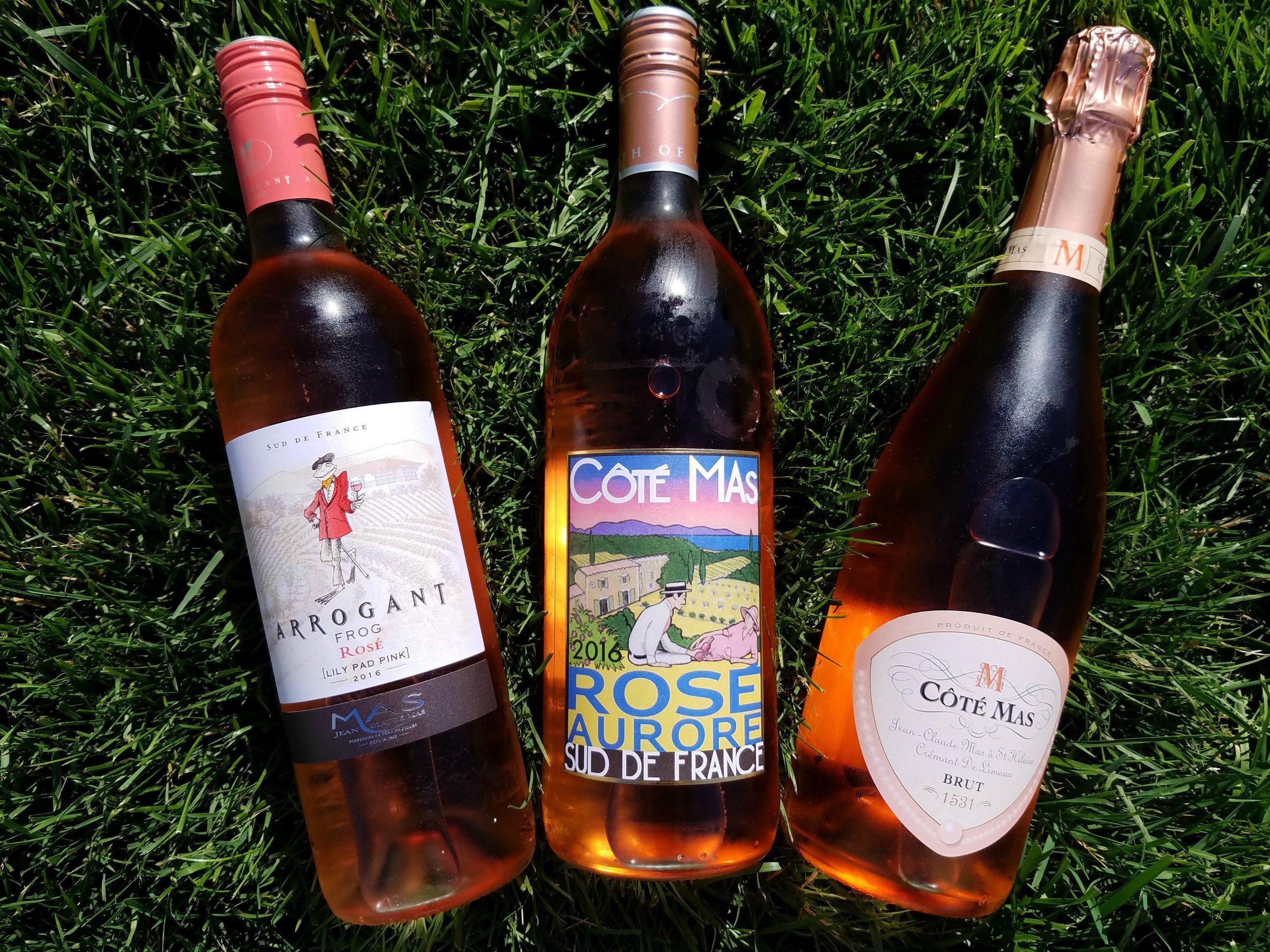 The Languedoc region is home to a variety of soil types and variety of grapes which makes it a great region to produce Rose wine both still and sparkling. It is also home to Limoux which is known as the birthplace for sparkling wine in France dating back to 1554. Who to make better wines from this region but Jean-Claude Mas who created Domaine Paul Mas in 2000 after being left 35 hectares of vineyards from his father Paul Mas.
Jean-Claud is a forth generation grape grower and first generation winemaker. He believes luxury doesn't alway equate to quality. He says "We are all about quality, which is, by its nature luxurious." His wines are the result of his mission to inspire real emotions.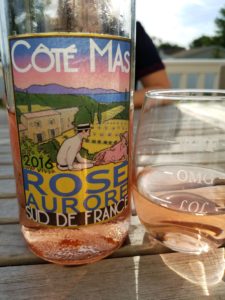 Cote Mas Rose Aurore 2016 is a Rose blend of 50% Grenache, 30% Cinsault, and 20% Syrah. The wine had a very right floral aromas coming from the glass along with honeysuckle and liliac. In the glass were flavors of red raspberry, apricot, peach, pomello. This was a really nice wine and my 22 year old daughter really like it as well. Always nice when I can share the wine with her and get her opinion. I love the label on this wine and the Arrogant Frog! This wine comes in liter bottle so you are getting more and the price SRP is $10.99. A definite wine to bring to the summer BBQ.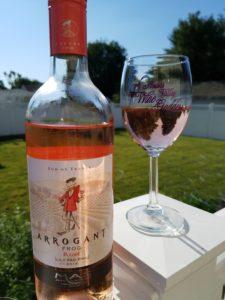 Arrogant Frog Rose 2016. I love the name of this wine, the label and what's in the bottle. This is 100% Syrah. Jean Claude Mas says "Arrogant Frog is a play on words, but still seriously good wine for a not-serious price." Floral notes with strawberry lead the way to cherry, strawberry some minerality where the wine dances on the palate and a bit of spice that pops up on the finish and then disappears. Kind of what an arrogant frog would do. The SRP is $9.99. I paired this with a spicy hot dog. What you have to do when your home alone and need to go grocery shopping.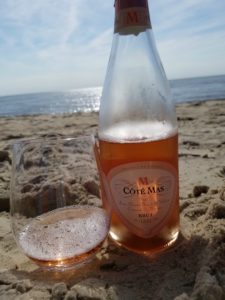 Cote Mas Cremant de Limoux Rose NV this is a great value sparkling wine made with 70% Chardonnay, 20% Chenin Blanc and 10% Pinot Noir. Nice soft mouth feel leads to strawberries, raspberries hint of citrus and stone fruit. I took this to the beach and had a picnic with shrimp burrito. Nice pairing! SRP $15.99
 I wouldn't hesitate picking up any of these wines. They are affordable, delicious and food friendly.