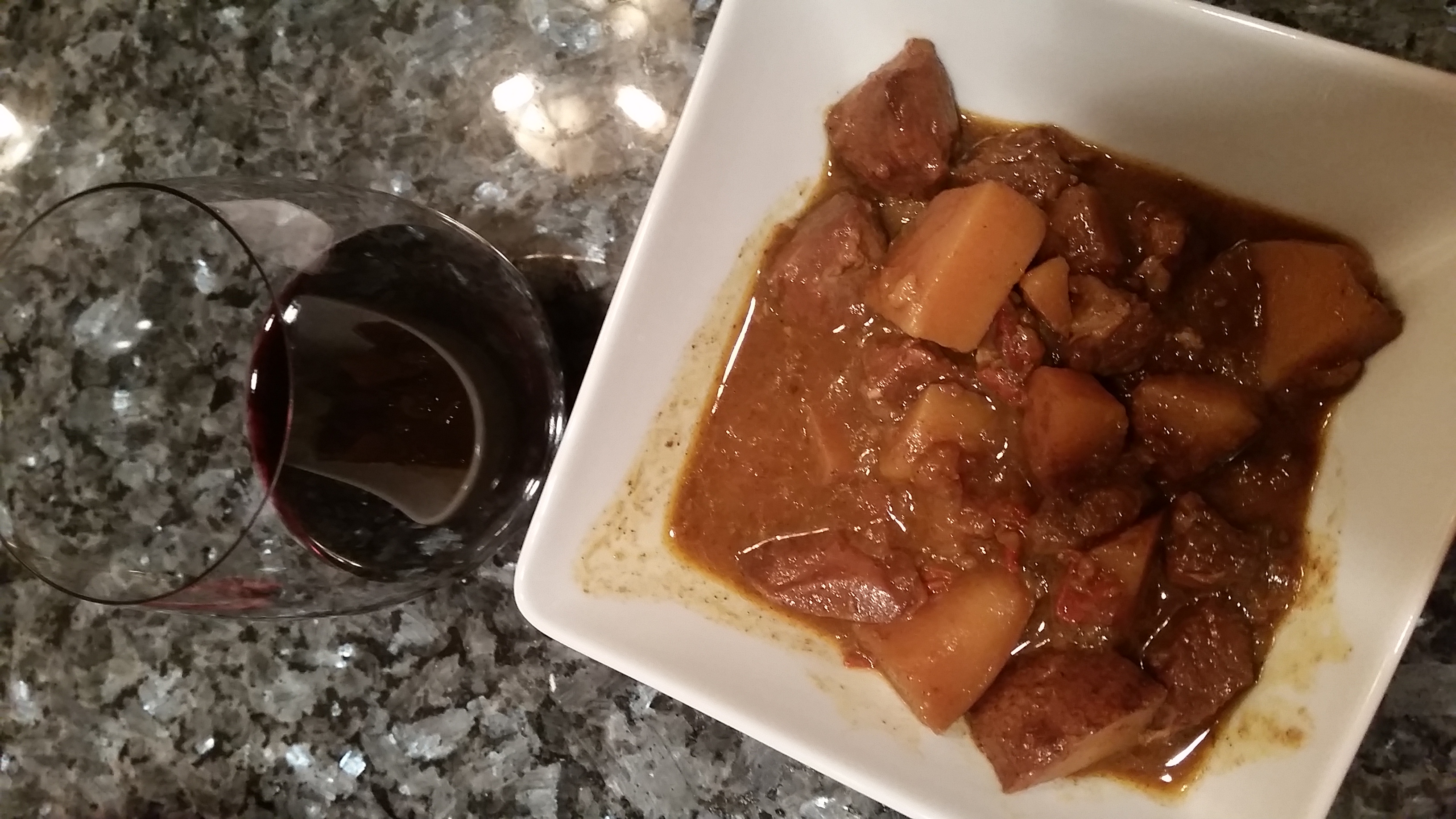 The Secret Of High Altitude Vineyards Of Argentina
The Salta region in Argentina is known to have the highest altitude vineyards. 70 % of the vineyards are located in the Calchaquies Valley. There are 7,900 acres planted with grapes.
Starting at 4,900 above sea level there are grapes planted to 10,210 feet above sea level. Colome which has been located in the Calchaqui Valley since 1831 has the highest vineyards planted in the world. Their Malbec thrives in the higher altitude. What does this mean for the grape. Well, with the higher altitude this offers more sun and produces a thicker skinned on their Malbec grape. This creates a more robust taste and nice acidity.
The 2013 Colome Estate Malbec is a blend of Malbec from 4 vineyards all at different altitudes. The grapes from each of these altitudes contribute different attributes to the wine. The fruit from the La Brava Vineyard wich is at 5,740 brings intense and ripe fruit to the bottle. At 7,545 feet the grapes from the Colome Vineyard that surrounds the winery brings complexity and weight to the wine. Climbing a little higher to 8,530 feet above sea level grapes from the El Arenal Vineyard give the wine its elegance and freshness. At the top, 10,207 feet above sea level at the highest vineyard in the world, the grapes from this vineyard contribute the floral and mineral notes along with fine grain tannins.
After harvest the wine spent 15 months in French oak. The wine is very concentrated and has intense aromas of plum, hints of oak, and black fruit. One sip and there were flavors of ripe black fruit,bursting in my mouth. As the wine opened, there was hints of chocolate and slight pepper on the finish. The bold tannins and nice acidity made it a very food friendly wine. I served it with a lamb stew. This Malbec retails for $25
The Malbec also has a sister – Torrentes. Torrontes happens to be the signature white wine of Argentina. The grapes sourced for this wine come from 30 to 60 year old vines and are age in stainless steel tanks. For me that is how I like my Torrentes, with no oak influence.
The high altitude for this grape contributes to a longer growing season and more retention of the grapes natural acidity and better flavor expression. The soil is sandy with layers of gravel and this help with the drainage.
Colome's 2015 Torrontes was nice and crisp with floral notes on the nose along with hints of peach, citrus, and white grapefruit. Nice on the palate with tropical notes of pineapple, hints of lychee and a soft white spice on the finish.
This didn't go without a dish, I served it with pasta and fresh pesto from the garden. This wine retails for $15.