Thank You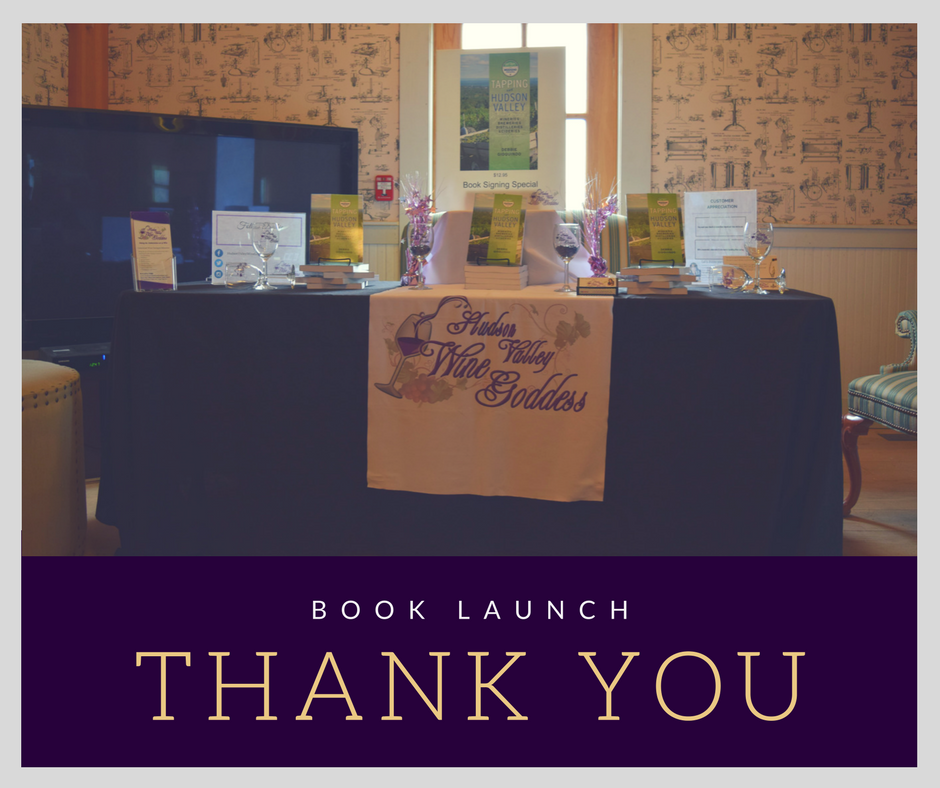 I want to thank everyone who came out for my book launch this past weekend.  You all made it a success! Thank you Lydia at Dutch's Spirits for hosting the event.
I am so lucky to have wonderful friends and family.  My daughter took a break from studying for finals and drove in from Rhode Island and my son drove in from Philadelphia just for the event.  Not to mention many of my longtime friends that came by.  Eileen my freshman year college roommate who originally is from Rochester and now lives in the Hudson Valley. My friend Dawn who I've known from the age of 10  and we got our first apartment together after we got our first jobs. My wine night ladies (they might of only come for the wine and spirits..just kidding). The people I grew up with Cathy and Demetria, the Merrywood girls. Everyone else that attended.  It couldn't of been a success with all of you.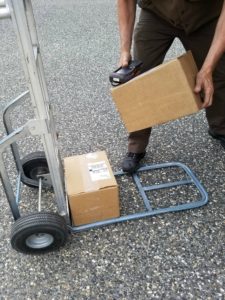 People ask is it easy to write a book.  If you have a passion and knowledge no. It does take time and honestly I didn't think it would take all the time it did. It took 6 months from the time I began to the time I finished. Read up on self publishing and listen to webinars. My one suggestion is to find a good editor. The person I found was okay.  Proofread and proofread and have friends and family proofread. Even with all that proofreading there are still going to be errors. The brain knows that dick is suppose to be duck and when you see it, you will read it as duck breast when it really in print says dick breast. When you hit publish, you get all nervous and excited. The real deal is when the UPS man delivers those books and he realizes the books he is delivering you wrote.
Thank you all for your ongoing love and support! Without it I wouldn't have been able to write this book.  What's next?  I'm not sure, but I do have some new wine regions to learn about and taste. Make sure you tune in and learn with me.