Thanksgiving Wine Recommendations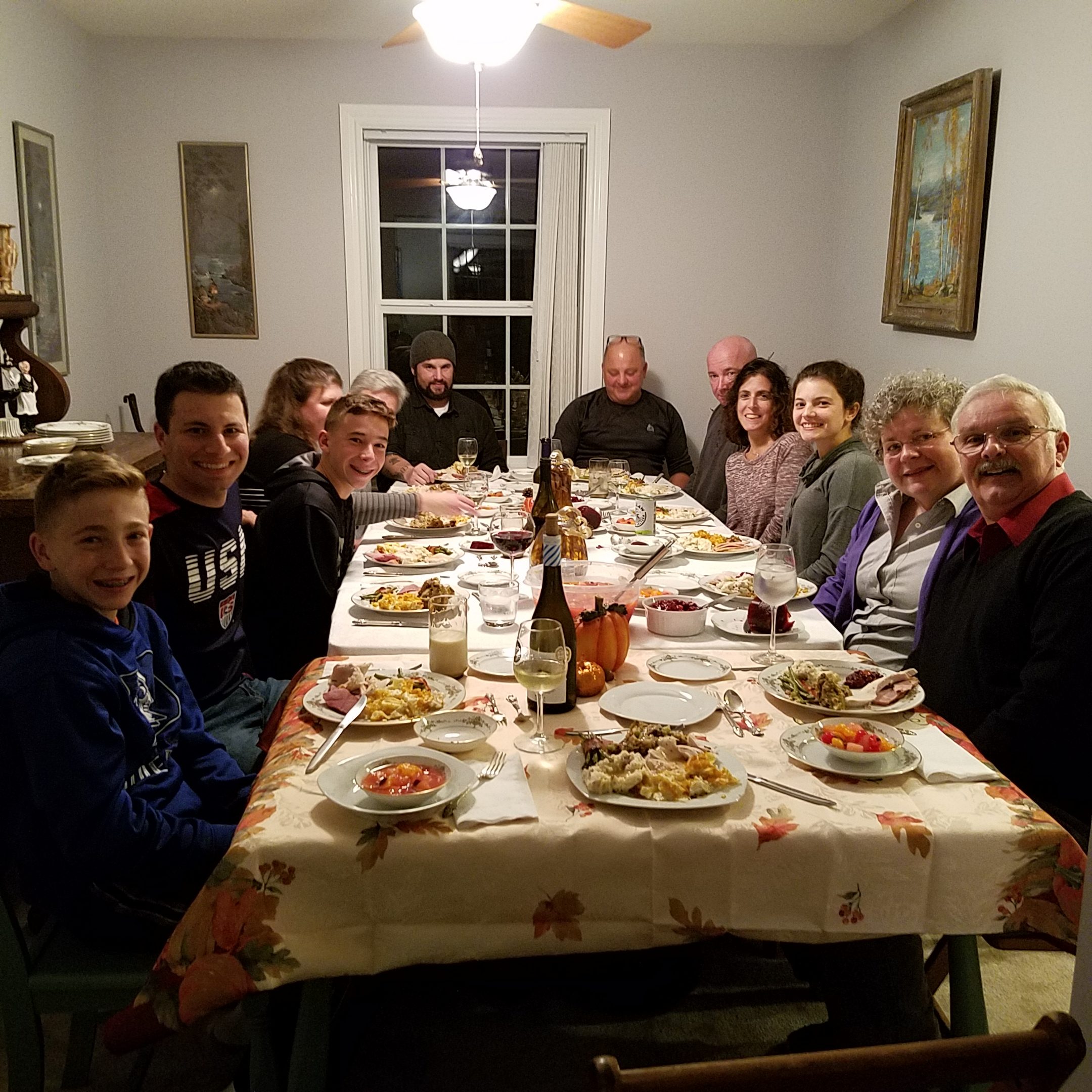 I can't believe we are talking Thanksgiving, but it is around the corner, like next week. Got me thinking, I taste many wines throughout the year and many of them will pair well with your Thanksgiving and Holiday meals. I know Thanksgiving is about the turkey, and you might think you have to serve a white wine, but what else is on your table? Everyone has traditions, mine is a noodle pudding, yes a nice chardonnay will pair with that. How about those brussel sprouts with bacon, perhaps a red wine from Rioja will pair with that dish. Your turkey stuffing, do you put sausage in it? Perhaps a Sangiovese will go nice with it. After all on the fork will be your stuffing and a small piece of turkey and maybe some gravy.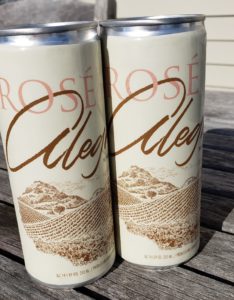 If your Thanksgiving day festivities begin with football, think about wine in cans. Then you won't have to worry about knocking over a glass when you get excited. Cans come in all varietals these days.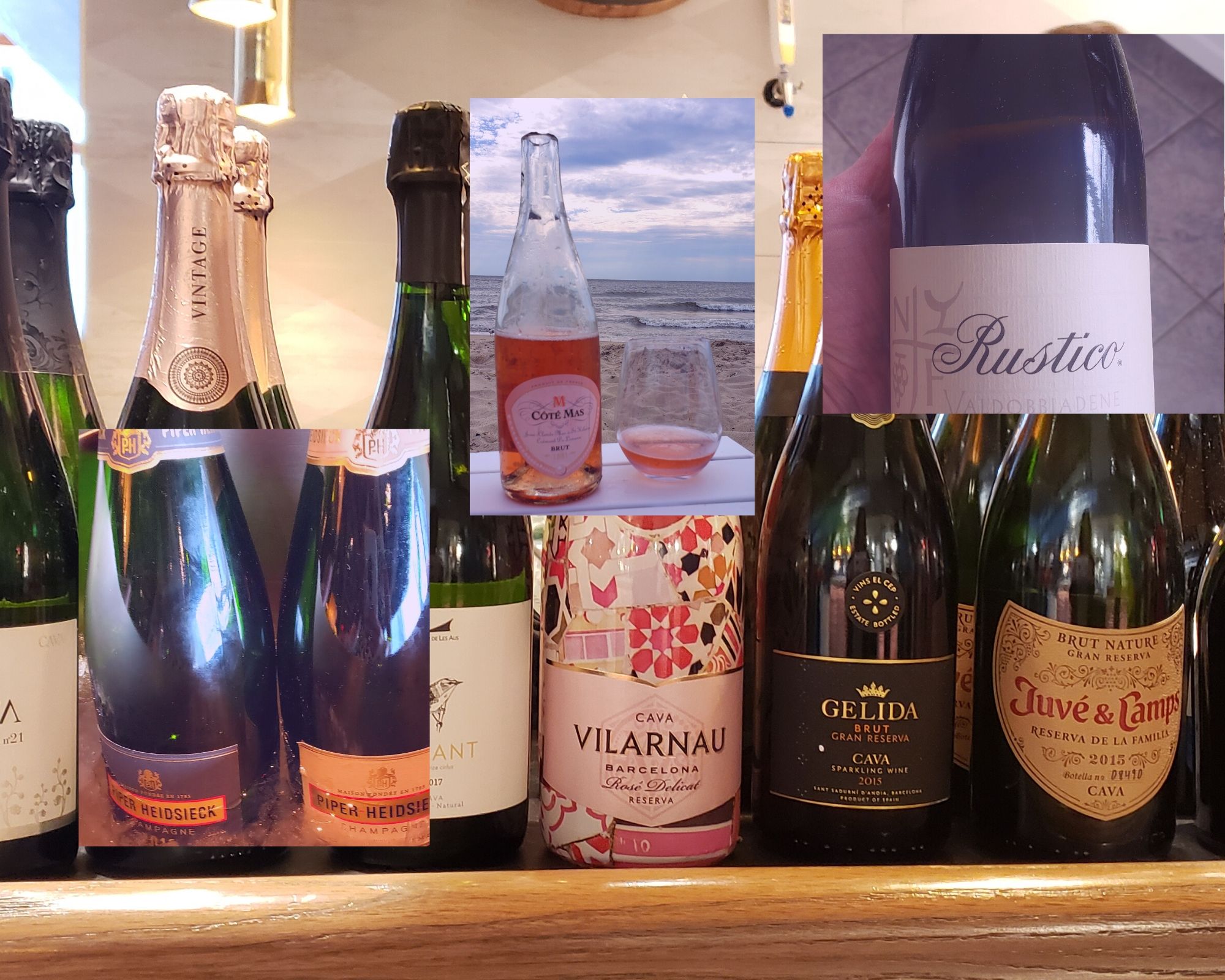 No holiday meal should be with-out a sparkling wine. Depending on your budget you can go inexpensive and get some Cava, Nino Franco Prosecco or Cote Mas Cremant all priced under $20. If your budget permits toast to the holidays with a bottle of Piper-Heidsieck Champagne where prices range from $45 to $80
Sitting down at the table, you should have a good selection of different wines. Everybody has different tastes and palates, not to mention all the different food in front of you.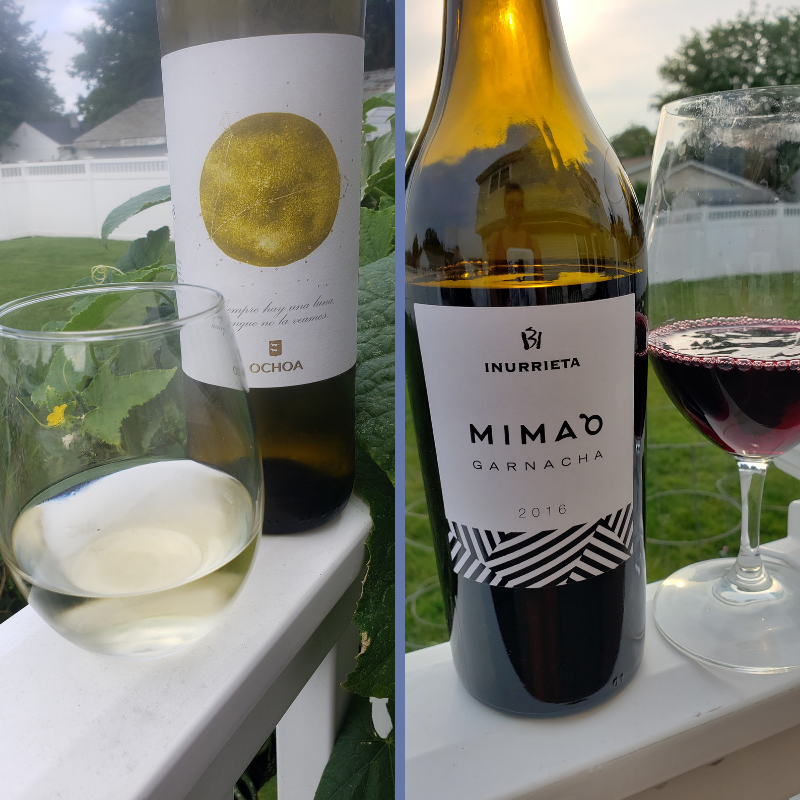 Wines from Spain
Wines from the Navarra region of Spain. Bodegas Ochoa Calendas Blanco is a blend of Chardonnay and Viura for $12 and Bodegas Inurrieta Mimao Garnacha for $15.
Head to Rioja and the Haro District for some Tempranillo. You can't go wrong with any of these wines that are priced anywhere from $20 to $110. If you have deep pockets go for Bodegas Roda 2016 Cirsion at $325.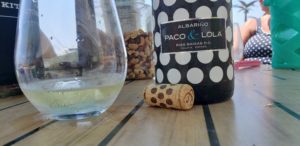 We can't forget about Albarino! Paco & Lola Albarino for the Sauvignon Blanc lover. They will be wowed!
Wines from Argentina
Malbec and Torrontes from Colome are nice accompaniments to the holiday table. Torrontes a medium bodied white paired with the Malbec for the red wine drinker and those brussel sprouts. Priced from $16 to $30. You don't have to break the bank.
State Side Wines
Want to keep wines state side this holiday season, I would say support your local wineries. Should you need to venture to the liquor store here are some wines to look for.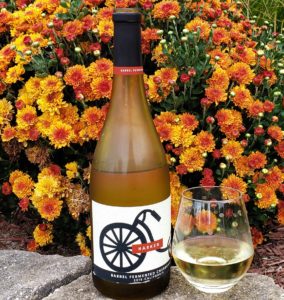 Harken 2018 Barrel Fermented Chardonnay is a nice holiday white. Not an extremely heavy oaky chardonnay. It's nice bodied with a hint of buttered toast on the finish. Priced around $17.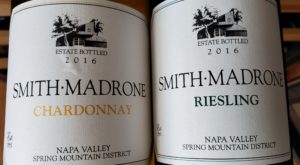 I was wowed this year by Smith-Madrone Rielsing and Chardonnay. Priced at $34 and $40 they will add elegance to your table.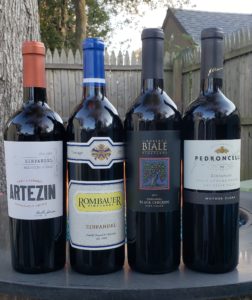 For the red wine, you must try some California Zinfandel. Think about that stuffing! Some suggested selections are:
Artezin Zinfandel priced at $16
Pedroncelli Winery 2017 Mother Clone Zinfandel from this winery celebrating 90+ years is under $20
Biale Vineyards has some higher priced Zinfanel wine. Try the 2017 Black Chicken which is code name for selling Zinfandel from the farm during the depression. Serve some Black Chicken with your turkey. $49
Rombauer Vineyards. Try their 2017 Zinfandel that is sourced from some of the oldest historic vineyards through-out California. Priced at $35. Bring some history to the table.
Enjoy your Thanksgiving with family and friends!
Cheers!