The Renaissance Rosé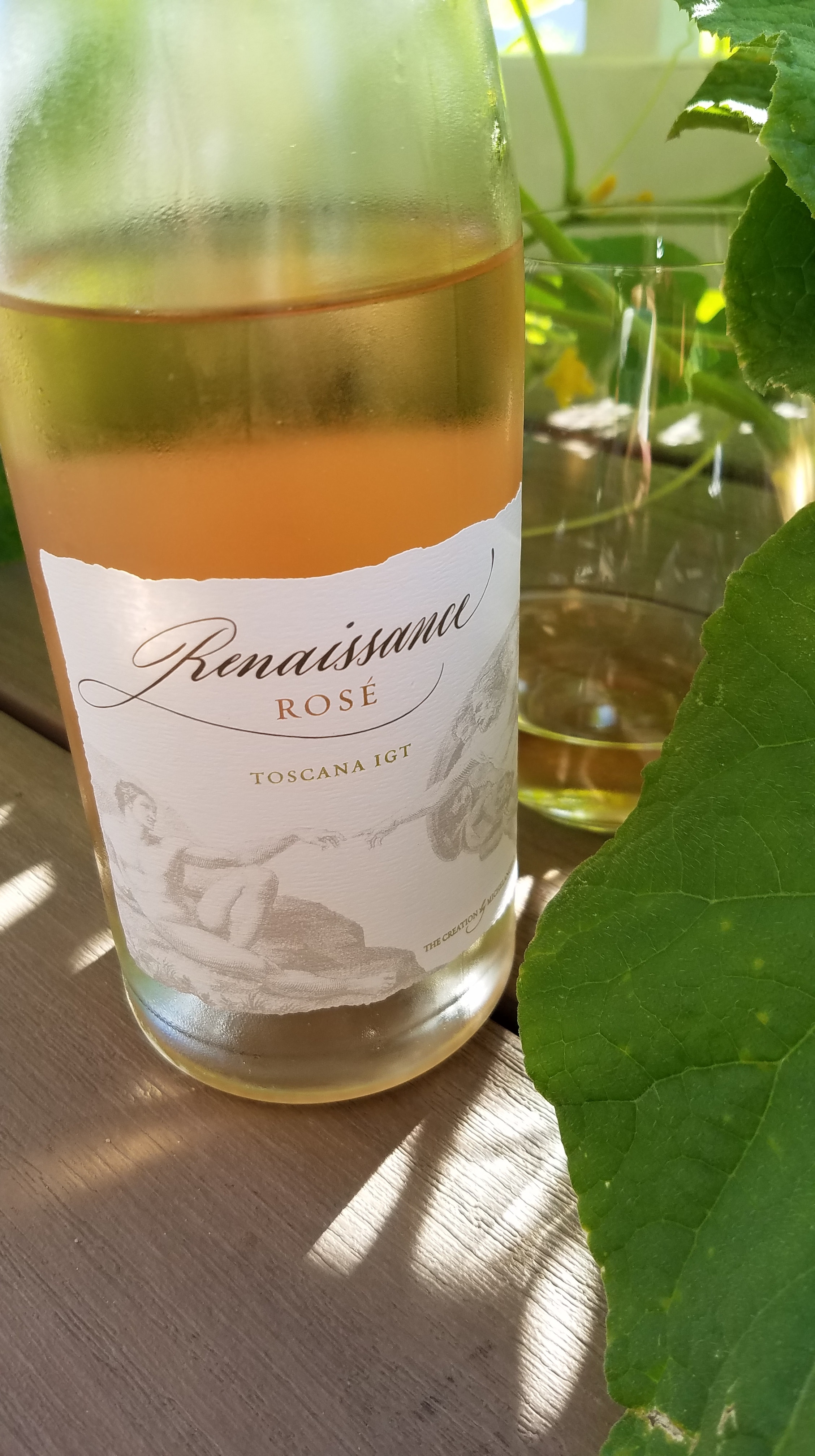 Just because it's fall and the weather finally cooled off doesn't mean you turn your back on Rosé. Don't think of Rosé for just summer, it's a year round wine.
I was introduced to Rocca Di Montemassi Renaissance Rosé from the Maremma region of Tuscany a few weeks ago. This estate is part of the Zonin family of wines and was acquired by the Zonin family in 1999. At the time it was semi-abandoned and the vineyard were a mess.
The family's commitment to the region led to the redevelopment of the area. The estate now covers 1063 acres of which 395 are devoted to vines with 86 acres planted with white grapes, 146 are planted with Sangiovese and the rest with French and international varietals.
2017 Rocca Di Montemassi Renaissance Rosé IGT
This is a blend of 60% Sangiovese and 40% Syrah processed separately and blended together after fermentation then bottled. This wine is very refreshing! You can smell the minerality of fresh springs coming out of the glass. That minerality shows on the palate along with floral notes. lime, apricot and a fresh crisp finish. SRP $16.99