Traveling the San Diego Wine Trail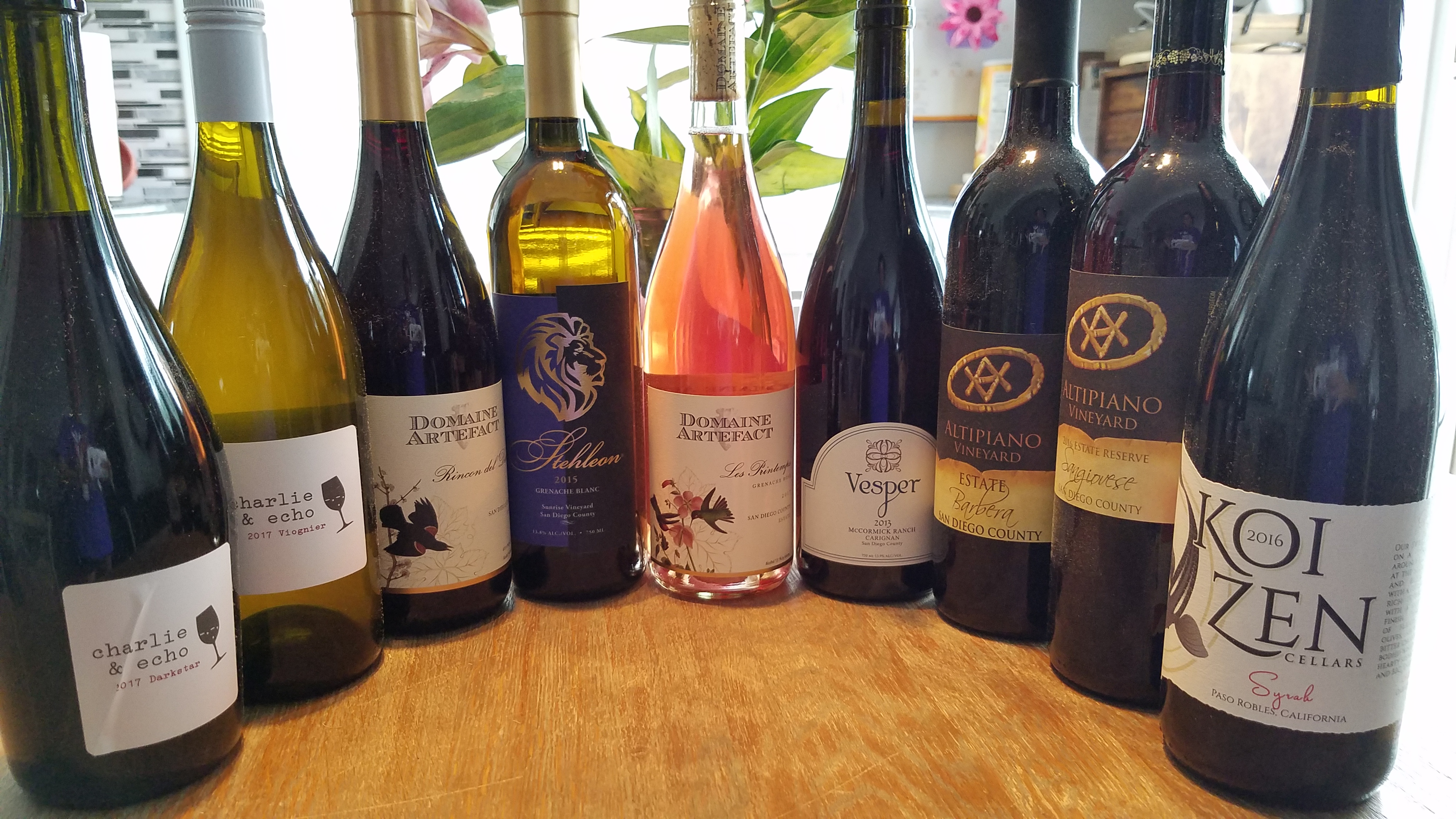 I visited San Diego a while ago when my kids were young and it never occurred to me that there were wineries in San Diego. Our trip that year included Lego Land, San Diego Zoo and some museums with a stay in the GasLamp District. Had I known there were wineries I'm sure we would have visited at least one of them.
During the month of October last year I got to explore the San Diego winery scene with #winestudio. I had no idea there were so many wineries in the San Diego area. It wasn't until 2010 when a San Diego County ordinance allowed facilities to host public tasting rooms and on site sales. So the boom has been fairly recent. There are 3 AVA's in San Diego County. The South Coast AVA extends from Malibu to the Mexico border, the San Pasqual Valley AVA which is in Escondido and the Ramona Valley AVA. There are more than 115 wineries throughout these three AVA's. The wineries are located in both urban and rural settings.
You will find ocean influences in a lot of the vineyards. Even thirty miles inland feels the effects of the ocean breeze. The climate is Mediterranean climate with little rainfall, some dessert wind and fog coming in off the ocean. Grapes can grow in the mountains at elevations up to 4,200 feet and the soil consists of granitic and chaparral. It's quite a complex area.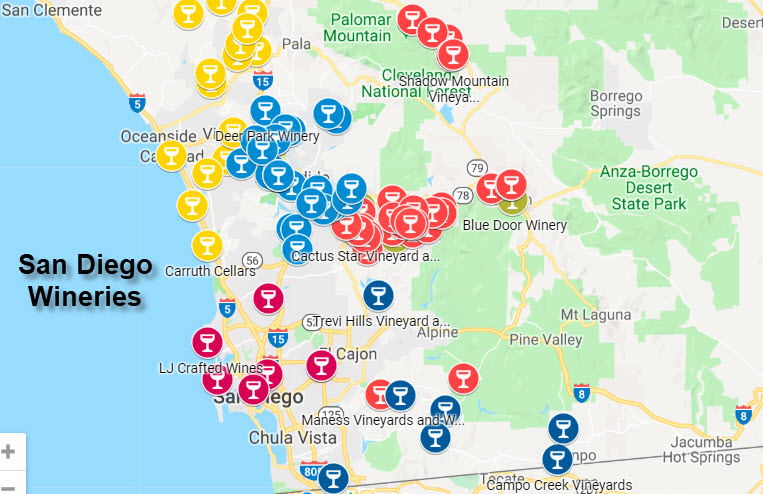 We were led through the 4 week tasting by Tami Wong CS and Tina Morey, founder of WineStudio, exploring six wineries. I have lots of notes on these wines. I was very impressed. I also learned a new term Mataro. Mataro is original name in the United States for the Mourvedre grape. Although not used much anymore, if you hear it, you will know the synonym for it.