Wine Touring Tips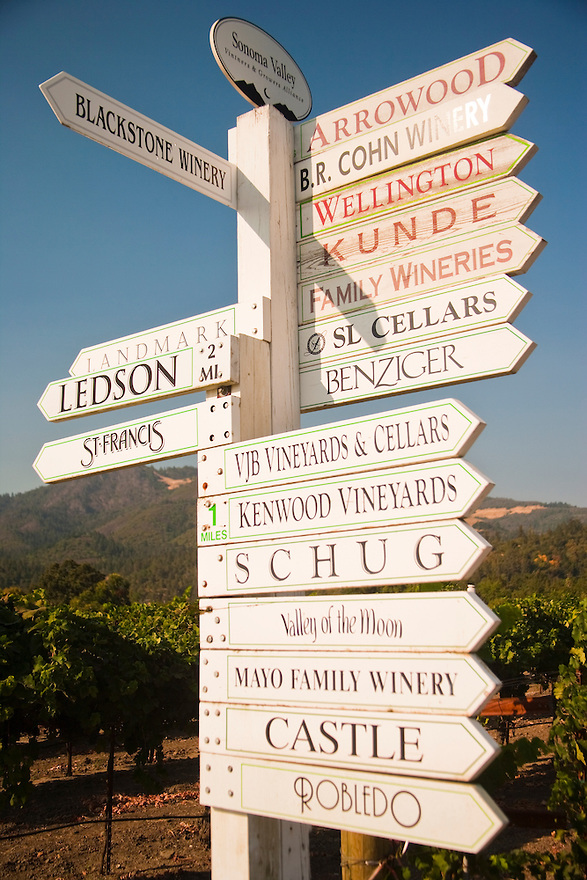 Since I'm out wine touring I thought it would be appropriate to talk about some wine touring tips. Many people don't know that I owned a travel agency for 20 years. One of the focuses was sending people to the wine regions of the world. I do discuss wine touring tips in my book Tapping the Hudson Valley.
There are things that you might not think about. If you are traveling in a group of 8 or more people to make a reservation or you could be turned away. Many wineries do take appointments for a more personalized visit so you won't be belly up at the bar with the crowd.
Some of my touring tips are:
Before you head out for the day eat a good breakfast.

Did you know what you might eat or drink in the car while driving to the next stop can alter your taste buds. Stay away from coffee and gum.

Don't wear perfume or cologne because the aromas will interfere with the what is in your glass. You don't want your Cabernet to smell like Chanel Chance.

Chapstick and lipstick also can interfere with what you are tasting.

Don't forget to bring an empty cooler for your purchases. You don't want them to overheat in the car.
My friend Jenn from WineAntics has a show on Thursday evenings at 9pm on Facebook. Recently she had a guest Kris from Nebraska Wine Tours on her show and they talked about the what you should do and not do when heading out on a wine tour. I thought it was a great show packed with tons of information that I have to share it with you. I want to make sure you are well prepared for you day and get the most our of it.