Winephabet Street C is for Carménère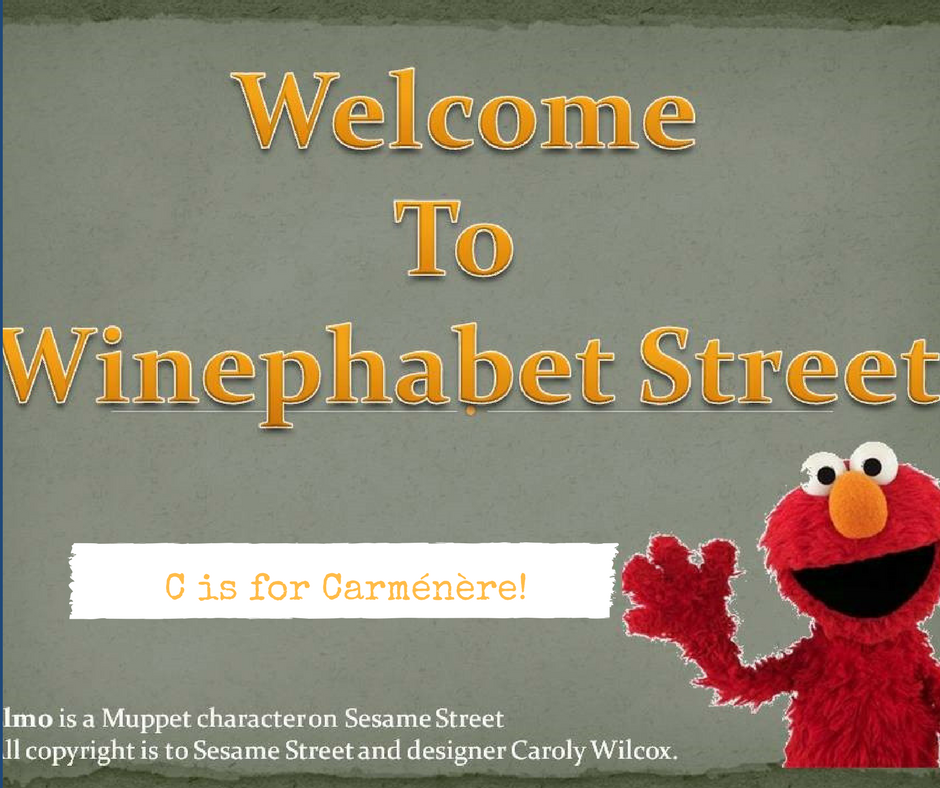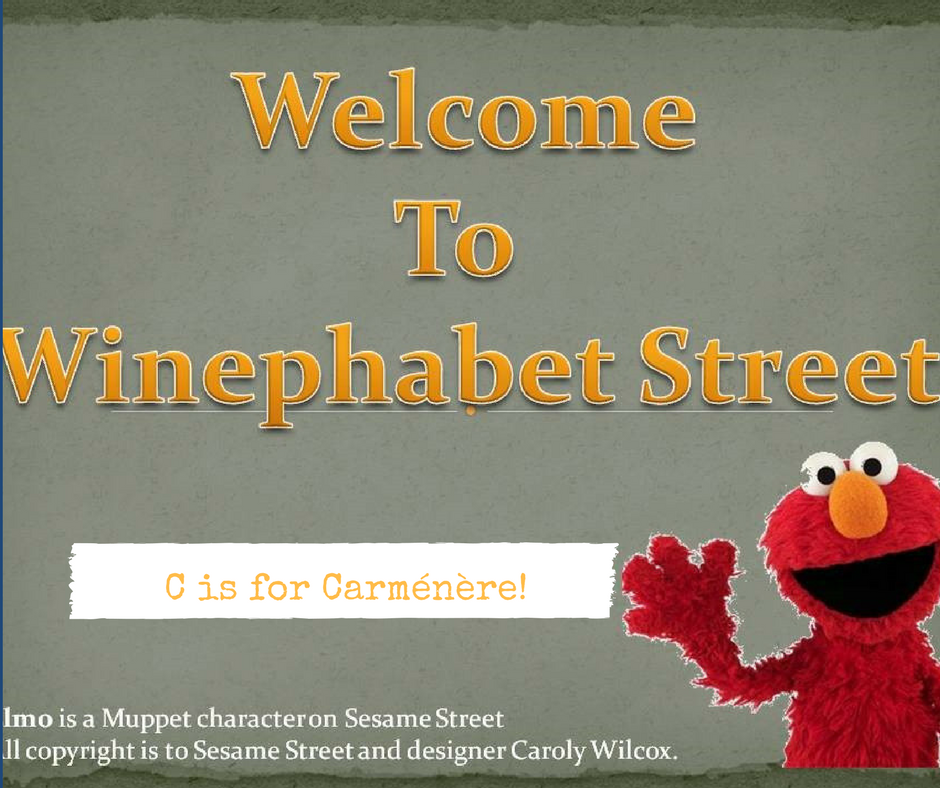 If you missed our August Winephabet Street C is for Carménère here's your chance to learn a little about the lost grape of Bordeaux.  Carménère was originally part of the Bordeaux blend.  But when  phylloxera wiped out the grape vines in 1867 they replanted with Cabernet Sauvignon and Merlot.
French ampelographer (grape botany expert) Jean-Michael Bouriquot noticed in Chile that the Merlot vine took much longer to ripen than they should. Through research he found that 50% of the vines were actually Carménère.
In this video you'll learn about Carménère and some food to pair with it.
I apologize in advance as I was in the Smokey Mountains of Tennessee to watch the solar eclipse so the internet was not to good.  We'll blame the eclipse.
Please join us for our next edition of Winephabet Street, Monday September 18 where we learn about Dolcetto.  To register, click here 
Boutique Wines & Spirits is the Hudson Valley Wine Goddess's wine store for Winephabet Street.