Winephabet Street H is for Hunter Valley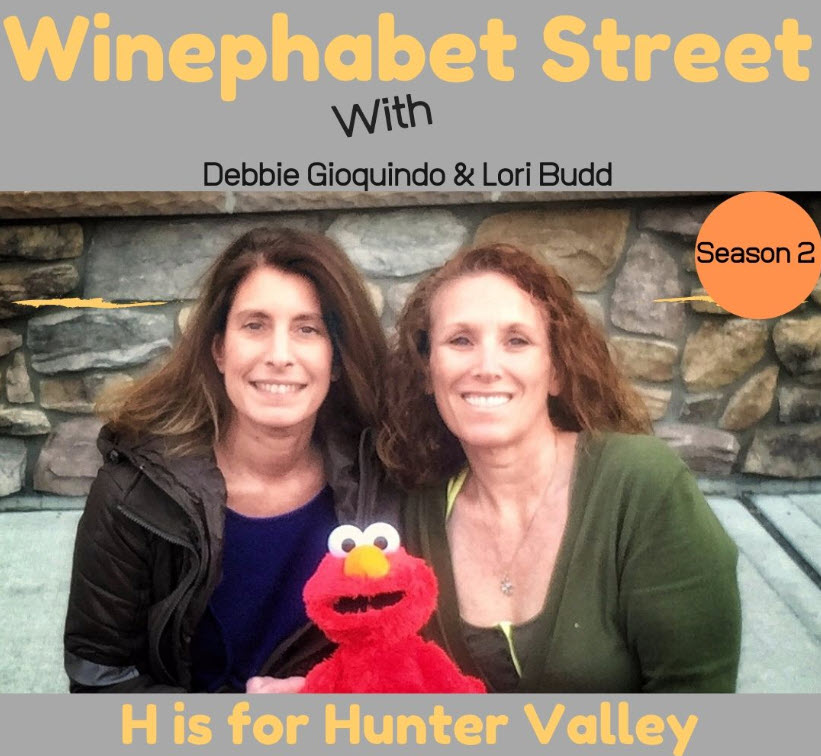 Welcome to Winephabet Street Season 2 Episode 8 – H is for Hunter Valley. Winephabet Street is a monthly series where Lori Budd of Draceana Wines and I work our way through the alphabet exploring wine and wine regions one letter at a time. The show is live on the third Monday at 8pm and is free, but you must register to attend. Put it on your calendar, pour yourself a glass of wine and hang out with us.
The month of May we traveled down under to Australia's Hunter Valley. Did you know that the Hunter Valley is the Birthplace of Australian wine? It is also the oldest Australian wine region, home to 150 wineries, gourmet restaurants,, spas, and concerts in the vineyard. It is a two hour drive North of Sydney.
Hope Estate
This month's wine selection was from Hope Estate, located in Pokolbin. They are more than a winery, with a brewery on site and a large concert venue. They hosted entertainers Elton John, Bruce Springsteen and the Rolling Stones.
Hope Estate is owned by Michael Hope and his family. He began the winery as a retirement hobby that grew into a national brand. He wants to continue to grow and build on his brand.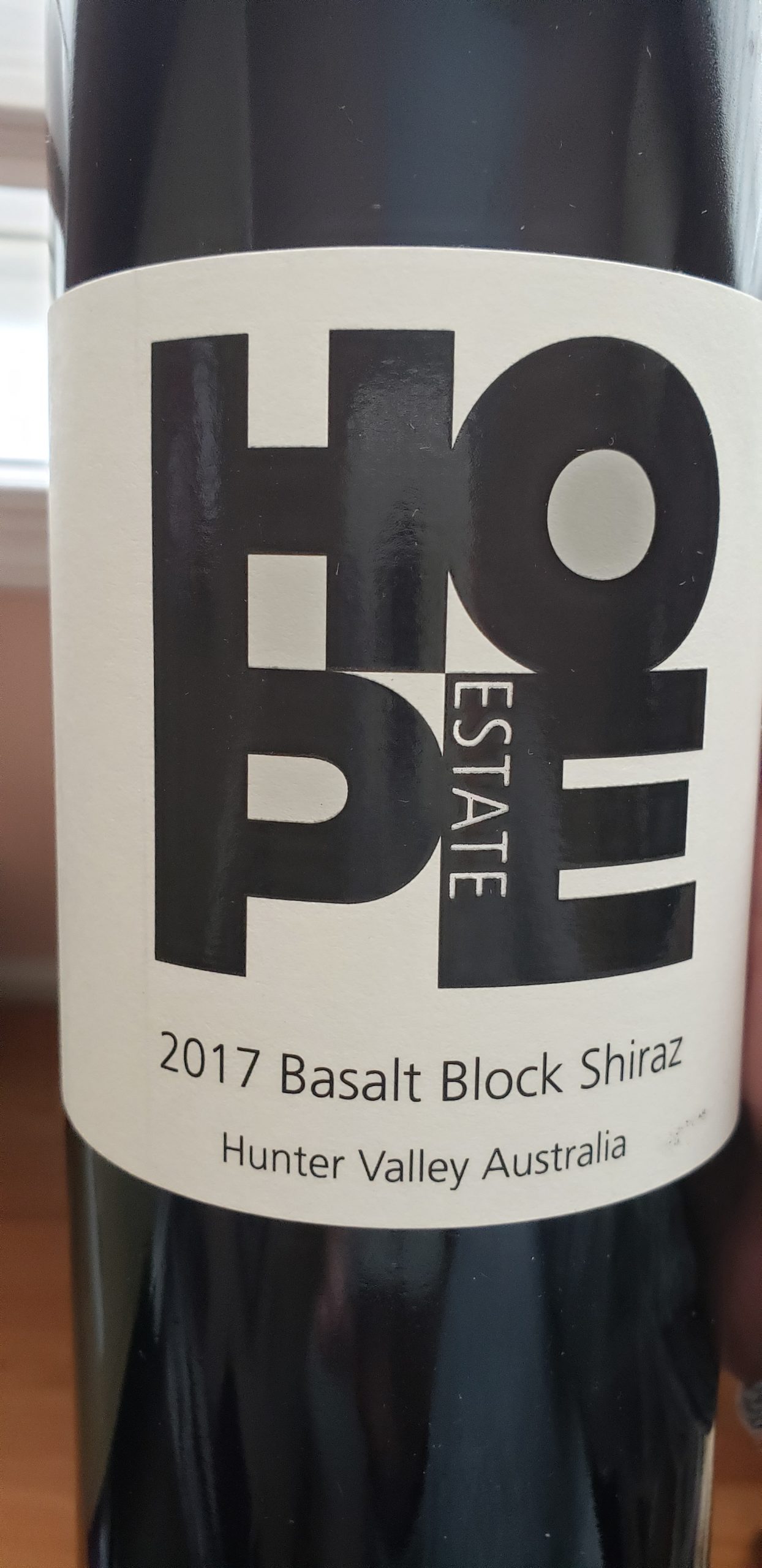 2017 Hope Estate Basalt Block Shiraz, Hunter Valley – A lovely Shiraz! I was pleasantly surprised by this Shiraz, as I was expecting something fruit forward and it was not. It wasn't a bold in your face wine. It was very enjoyable! The aromas escaping the glass were a mix of red and black fruit, plum, cherry, black spice and vanilla. The palate was biting into a freshly picked ripe plum, with licorice spice on the finish.
Watch the webinar or listen to the podcast
For more episodes of Winephabet Street visit http://winephabetstreet.com/
Webinar
Podcast: Play in new window | Download