Winephabet Street Season 2 Episode 3 – C is for Chenin Blanc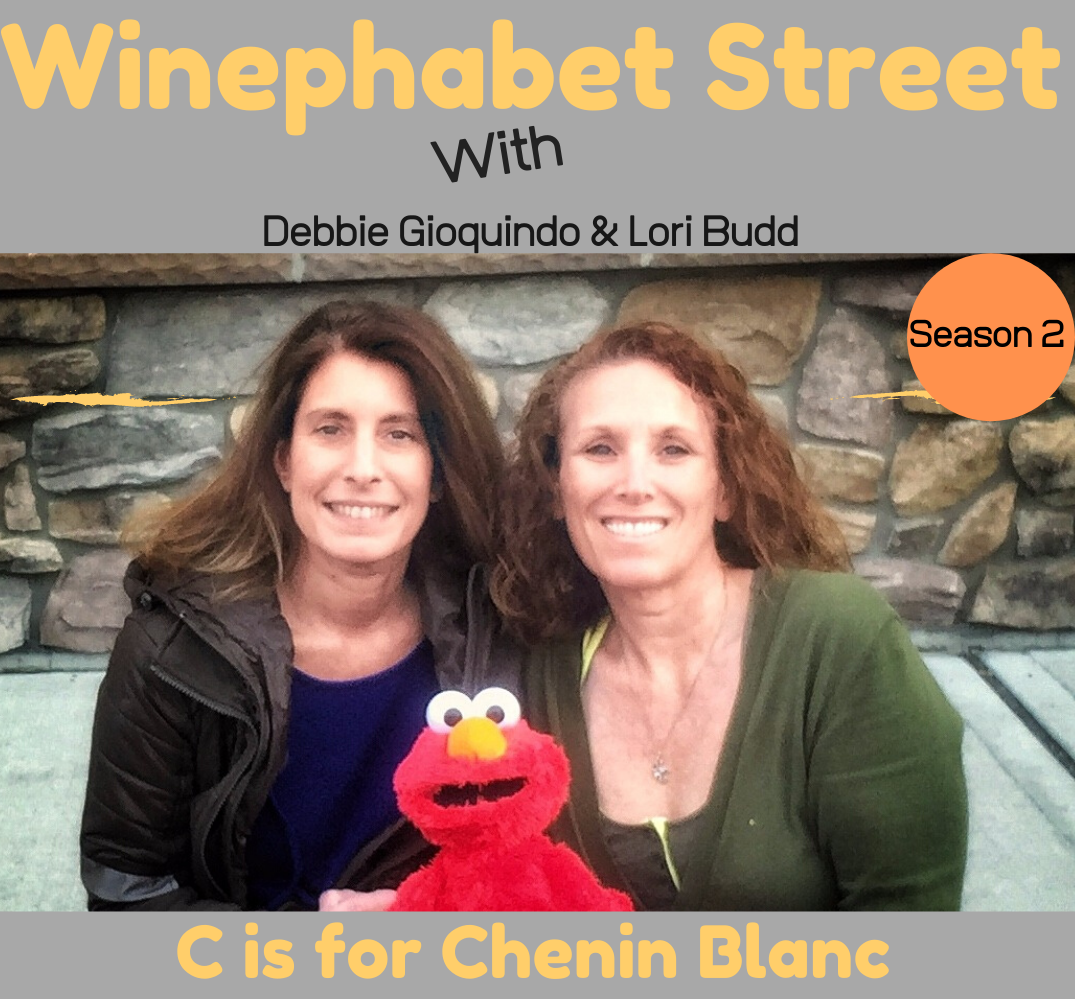 Welcome to Winephabet Street Season 2 Episode 3 C is for Chenin Blanc. Winephabet Street is a monthly series where Lori Budd of Draceana Wines and I work our way through the alphabet exploring wine and wine regions one letter at a time. The show is live on the third Monday at 8pm and is free, but you must register to attend. Put it on your calendar, pour yourself a glass of wine and hang out with us.
This month we learn about the Chenin Blanc grape. It is believed that the grape was established in the Anjou region of France. The Abbey of Glanfeuil a French Benedictine Monastery in the village of Saint-Maur-sur-Loir wer growing these grapes.
The DNA of Chenin Blanc was always in question. However, in July 2019 at the First International Chenin Blanc congress it was revealed that the DNA of the grape is Savagnin and Sauvignonasse.
Chenin Blanc is a very versatile grape. It can and is produced dry, semi-sweet, sweet and cremant style. There is a Chenin Blanc for every palate.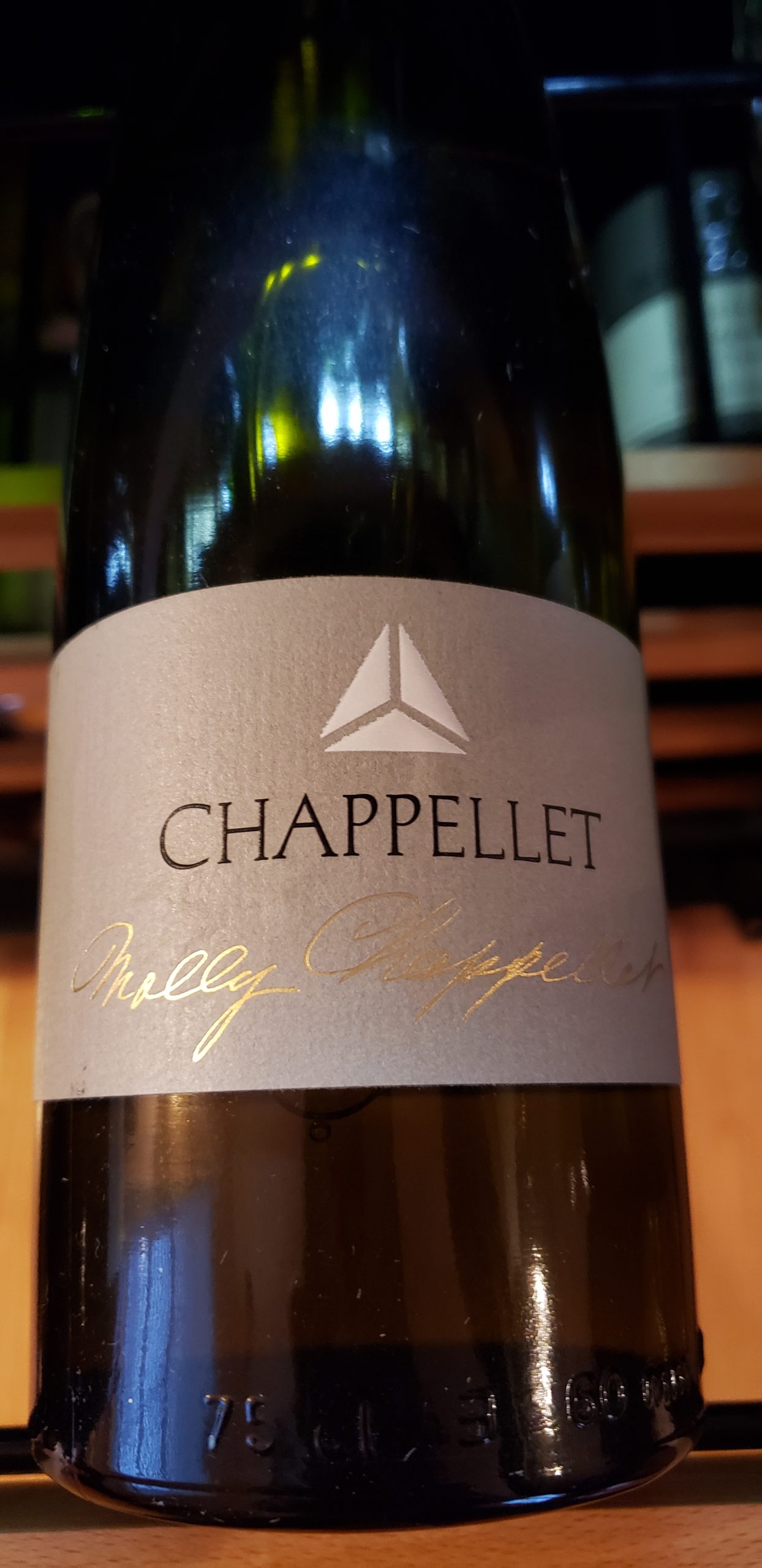 2016 Chappellet Chenin Blanc
The wine I chose for this episode came from my wine cellar. A Chappellet Chenin Blanc. Full disclosure, I am a Chappellet wine club member and have been a member for a very long time.
Chappellet was founded in 1967 after Don Chappellet settled his family on Prichard Hill. His goal was to create world-class wines. Although they produce predominately red wines and are known for their Cabernet Sauvignon, Chenin Blanc grapes were originally on the property when they purchased it. They did replant the Chenin Blanc in 2004 and re-introduced it as a signature designation with Molly Chappellet's signature on every bottle.
The wine is elegant, bright and lively with notes of tropical fruit, citrus, meyer lemon, honeydew. It's balanced and soft with a burst of acidity.
Learn more about the Chenin Blanc and the wines we tasted by listening to the podcast or watch the webinar.
Podcast: Play in new window | Download