Words of Gratitude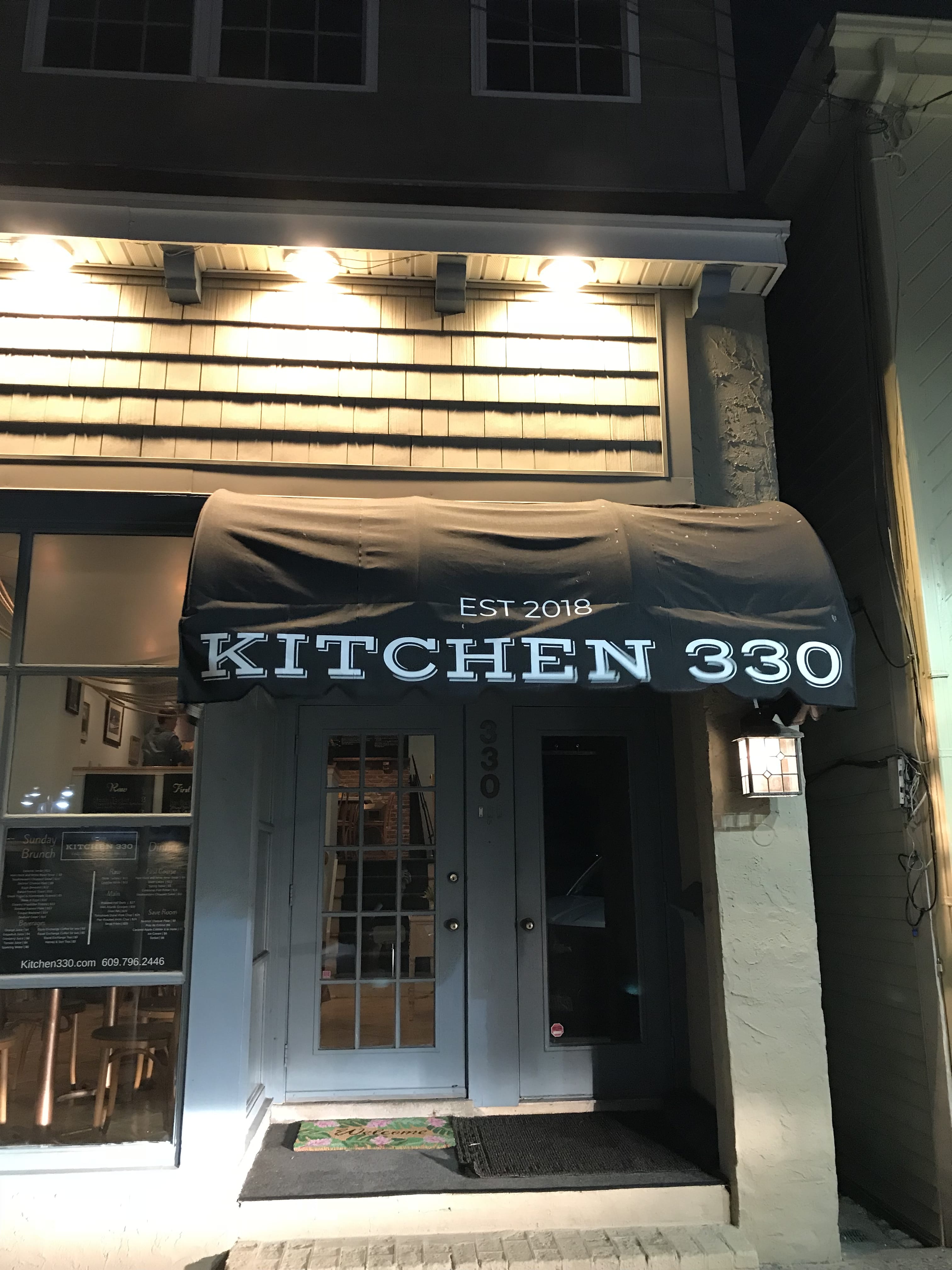 I've been kind of MIA this past month and I want to explain. Some may know, some may not and it's not like me to disappear for a month or more.
Back in the fall Paul's cousin Gus who is an Executive Chef got an opportunity to lease a restaurant space in Stone Harbor, New Jersey. This kind of fell in his lap and it was an opportunity not to pass up and he asked Paul and I to open a restaurant with him. We took possession of the property on March 1st and opened on March 30. So to say March was crazy is an understatement.
The love and support of my friends and followers during this time was amazing! It warms my heart to be surrounded with all the love and support and I want to thank you all from the bottom of my heart. You all mean the world to me.
 Now hear is a little info on the restaurant and Gus.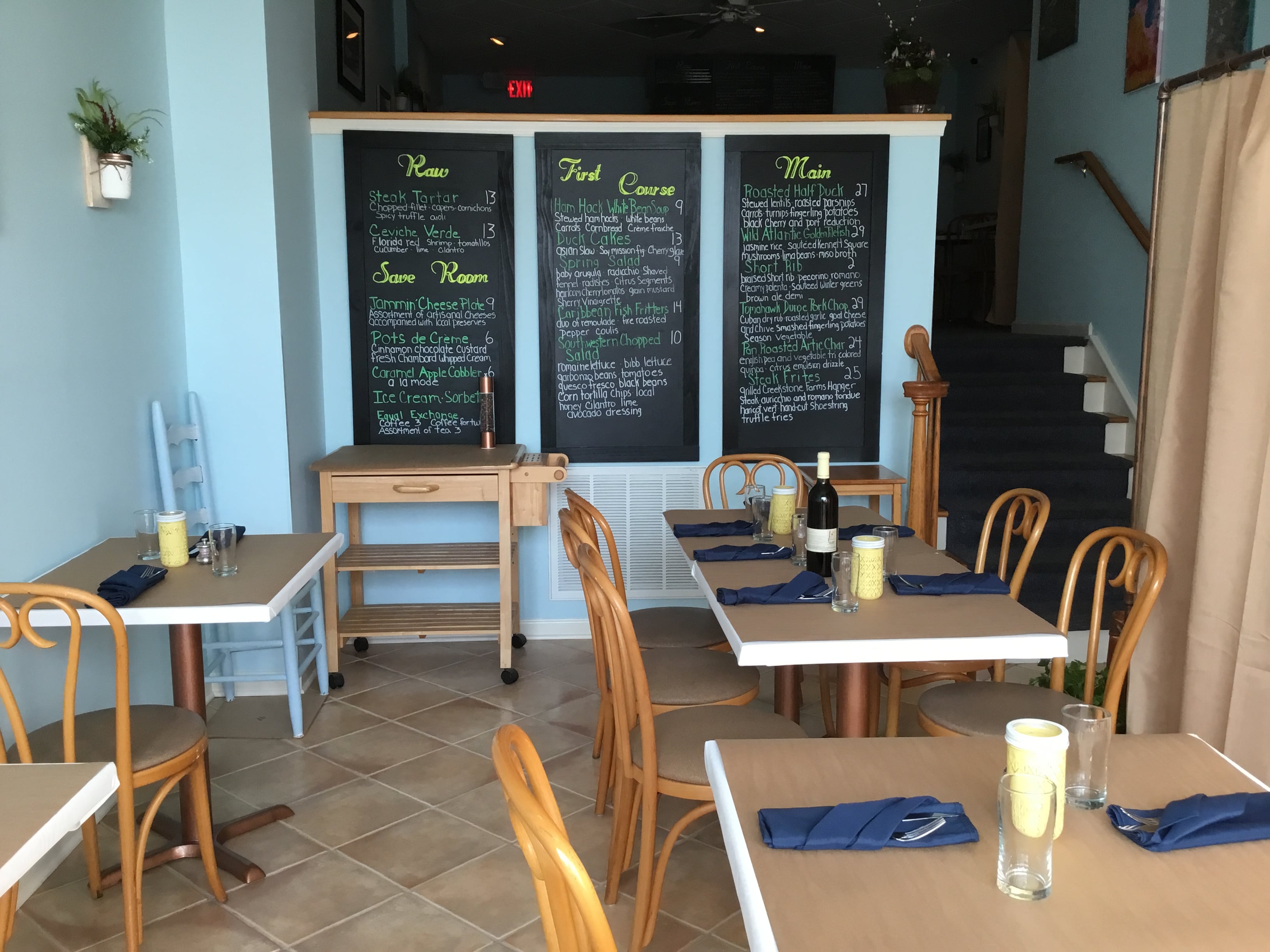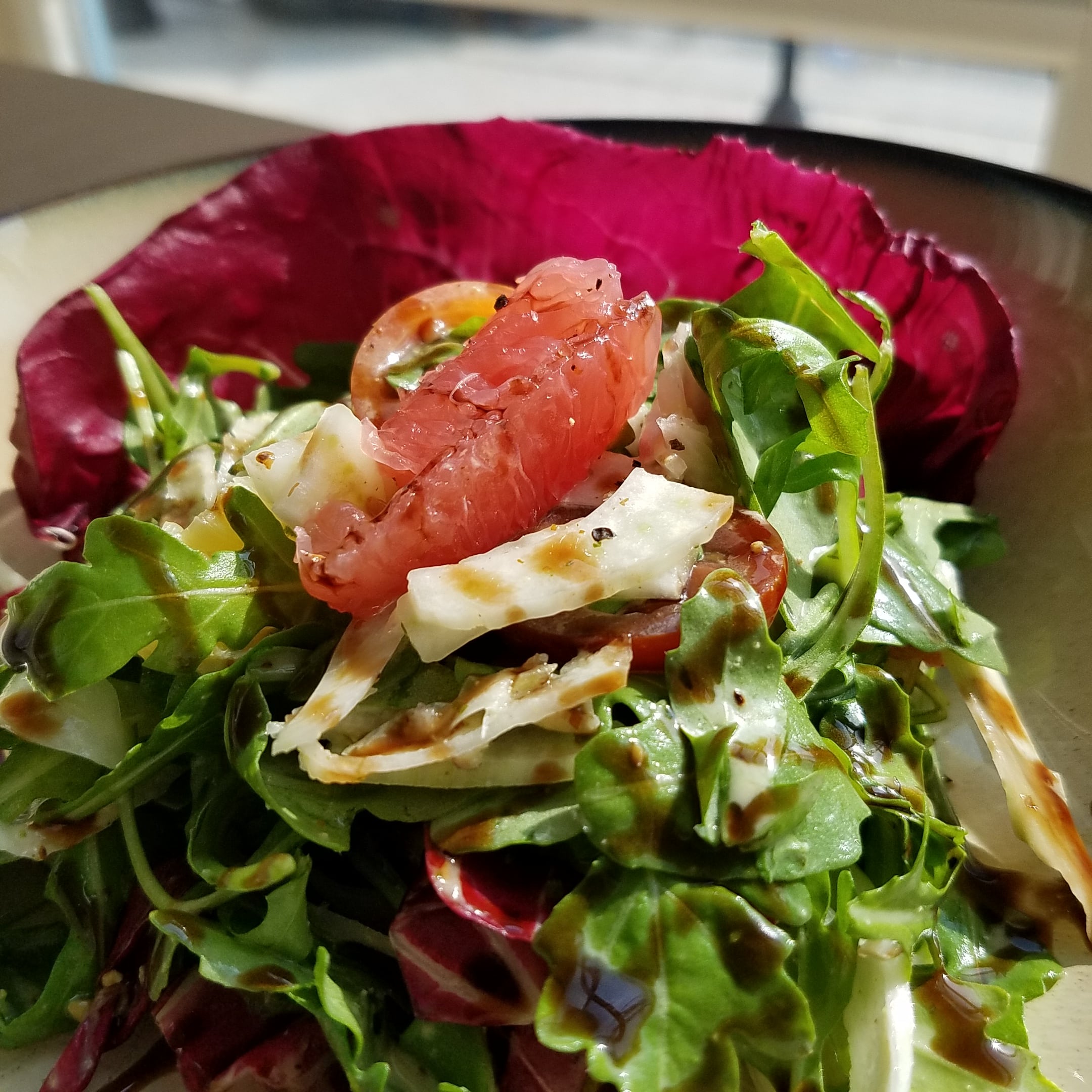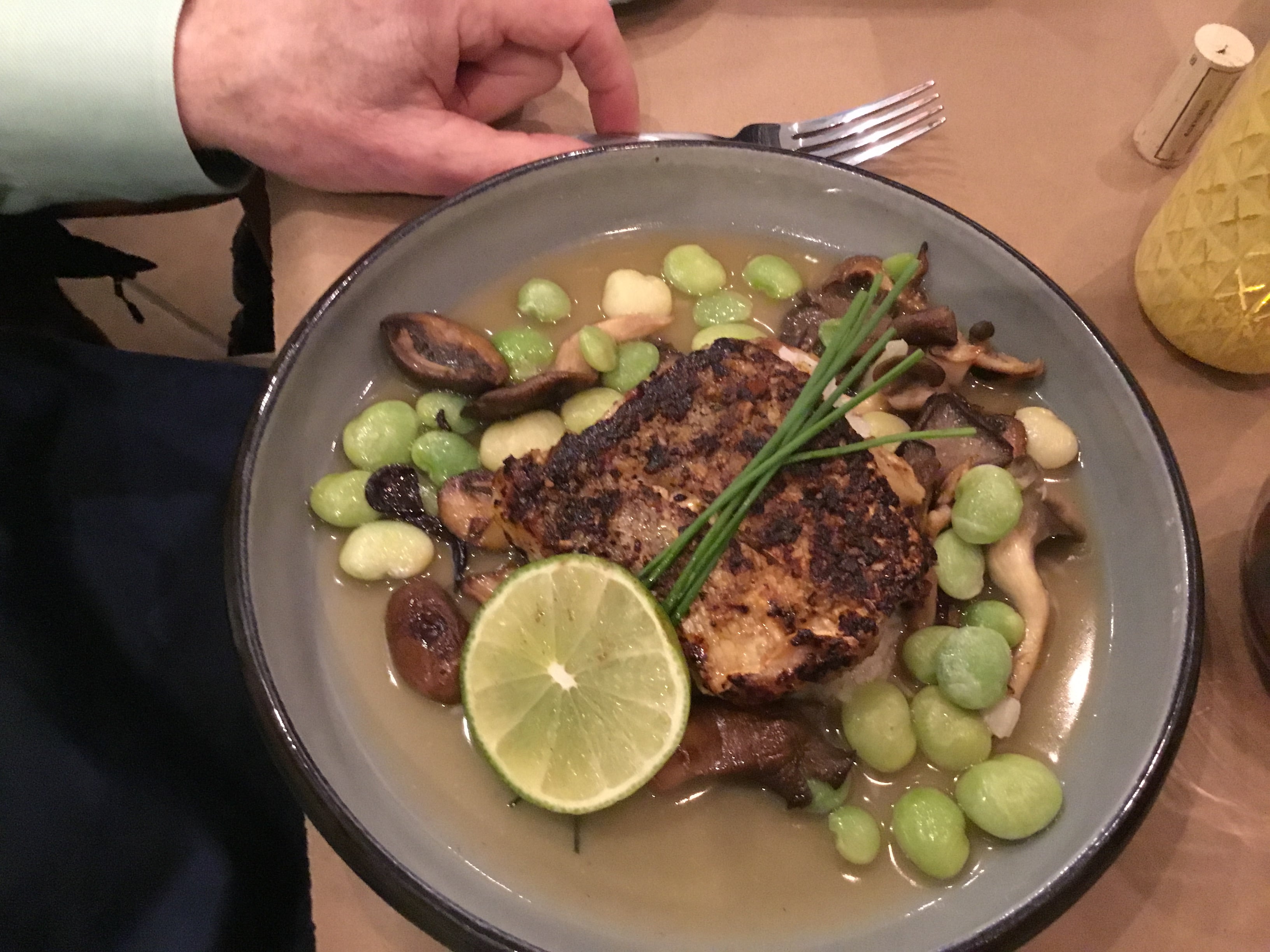 The Restaurant
The name of the restaurant is Kitchen 330 and is located at 330 96th Street in Stone Harbor, New Jersey. It's a small quaint restaurant with 40 seats open for dinner Monday through Saturday and Sunday Brunch in season. For April we are open Friday – Sunday. The menu is American Eclectic and will please all palates. Unfortunately due to New Jersey liquor laws and how they are based on the population of the town, we are a BYO restaurant. Yes, I know, I'd have a killer wine list but I did research and talk with someone at the liquor authority and we can have wine dinners. Yay! As long as we partner with the liquor store next to us. There will be two charges, I know an extra step, one to pay for the wine, the other the food. I am looking to host the dinners September 26, October 24, November 15 and December 13. There will be a Hudson Valley wine dinner in the mix and and some other fun and exciting wines. So stay tuned!
What is my roll at this restaurant. Marketing is the main roll and the hostess with the smile on her face. I'm going to run the front of the house. Paul is getting dirty in the back learning how to wash dishes and do pantry when he is in town. It's going to be an interesting summer for all of us. I plan on doing wine pairing videos with the dishes Chef prepares so guests will know what wines to bring with them and you will know what kinds of wines to pair with certain foods. Every day I will try and combine my wine and marketing expertise into the restaurant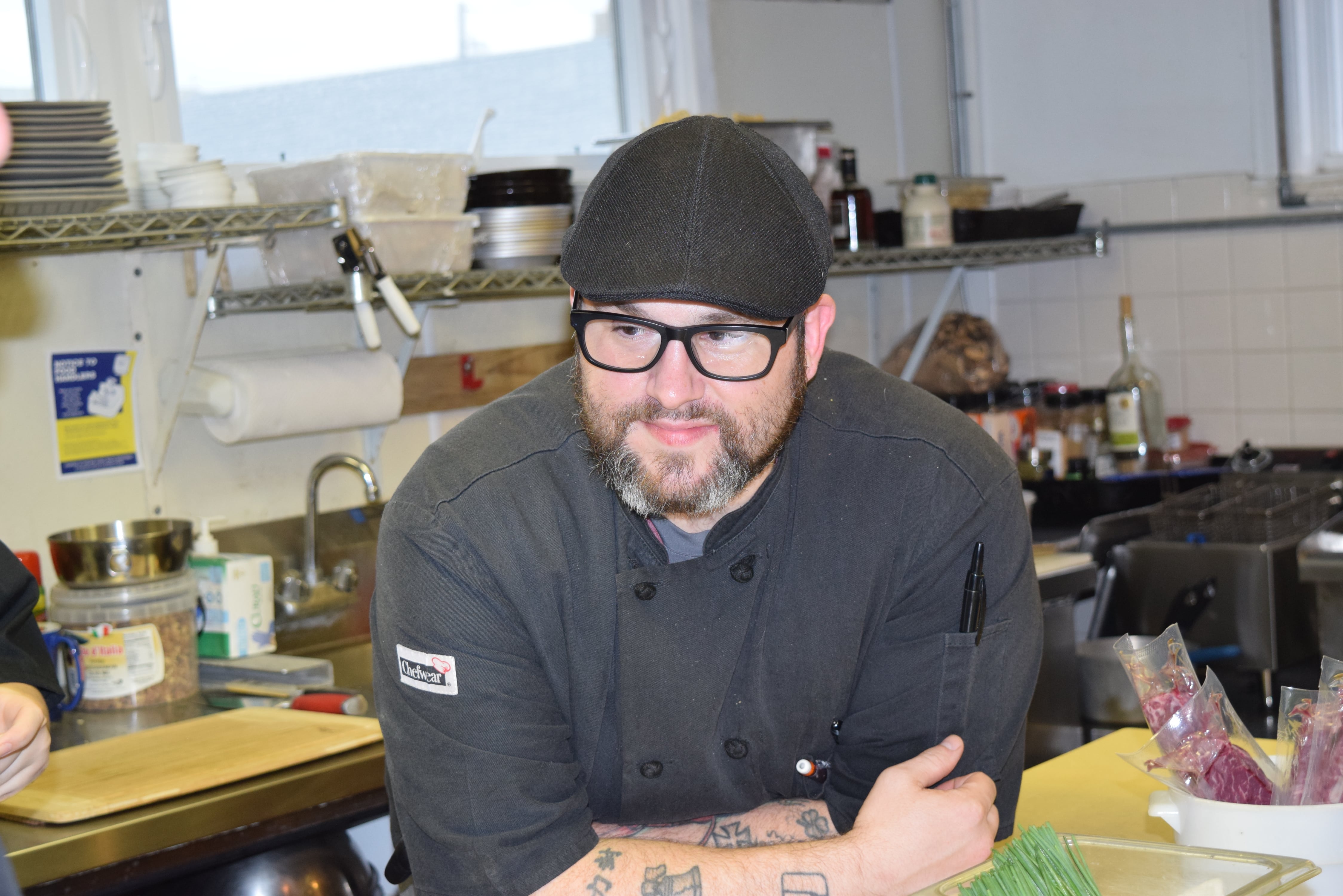 The Chef
Gus is a really talented chef and I'm not saying that because he's related. We know how very talented he is and how he so wanted to express himself but was unable to do so where he was. He always talked about having a small 40 seat restaurant where he can fully express himself and the quality of his food. We are very fortunate that we are able to help him fulfill his dream with Kitchen 330.
Gus began his career working under the award-winning Chef Edward Jankowski at The Raven in New Hope, PA. He was Executive Sous Chef at Bobbly Flay's Steak in Atlantic City, NJ before moving to Dallas, Texas and opening Agave Tequila and Tapas Bar. When they sold that restaurant he moved back and became the Executive Chef at McCormick & Schmick's William Douglas Steakhouse in Cherry Hill, NJ. Gus loved the shore, growing up coming down to his grandparents every summer, knew he wanted to settle in the Cape May area. He relocated to the Cape May area about 5 years ago working as Executive Chef at Marie Nicole's in Wildwood Crest and Avalon, NJ. Today he is proud to be able to showcase his talent at his own venue, Kitchen 330 and we are glad to be by his side.
If you are in visiting or driving through the area, please stop by Kitchen 330 and say hello and let Gus cook for you. It will be a meal you will remember!