We all love Italian food, who doesn't. I married an Italian and he would eat pasta every night if he could. But, there is so much more to Italian food than pasta and so many good wines to pair with each course from the many regions of Italy. Different regions in Italy specialize in different cuisine and produce different wines.
This winter as we find ourselves stuck inside, have a dinner party and focus on the food and wine of the different regions in Italy. Here are some wine and food suggestions: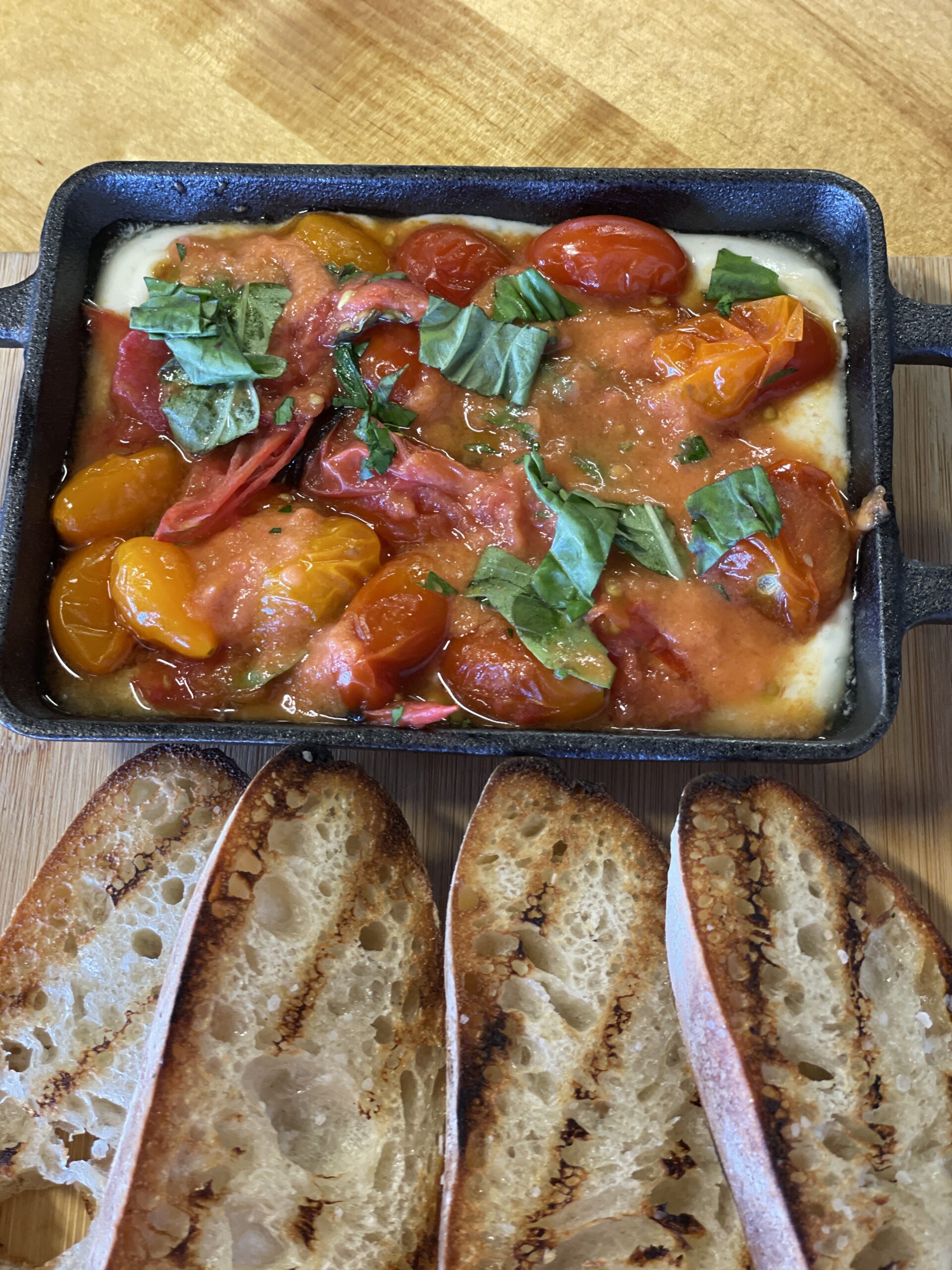 Begin your evening with some bubbles. I suggest CA di Prata Prosecco DOC Brut made with 85% Glera and 15% other varieties with a SRP of $15.99. (a great price) The bubbles are soft with nice acidity and hint of minerality and citrus. Notes of tart green apple and pear with a dry finish. Serve this with an antipasto plate of various Italian cheeses and meats. I like to have at least three appetizers, add Arancini balls (rice balls, risotto balls), tomato and toast (whipped ricotta and tomatoes with toast)
Moving on to your second course with Barone Montalto 2020 Pinot Grigio Sicilia IGT SRP $11.99. This Pinot Grigio is a beautiful straw yellow in color with aromas of white grapefruit, citrus, wet stone and some green herbs. The palate is crisp with medium acidity some hints of limon with a clean dry finish. Since this wine is from Sicily a nice Sicilian dish to pair with it. In researching dishes to try are raw red prawns and sardines. I don't eat either, so I'm not going to recommend something I wouldn't eat. I did find a nice Sicilian dish Baked Swordfish Rolls. They seem pretty easy and you can prep ahead of time. Slice your Swordfish thin and top with capers, pine nuts, raisins, olives and squeeze a lemon on it. Roll it up and secure with a skewer and dip in breadcrumbs. Then you can bake, fry or grill.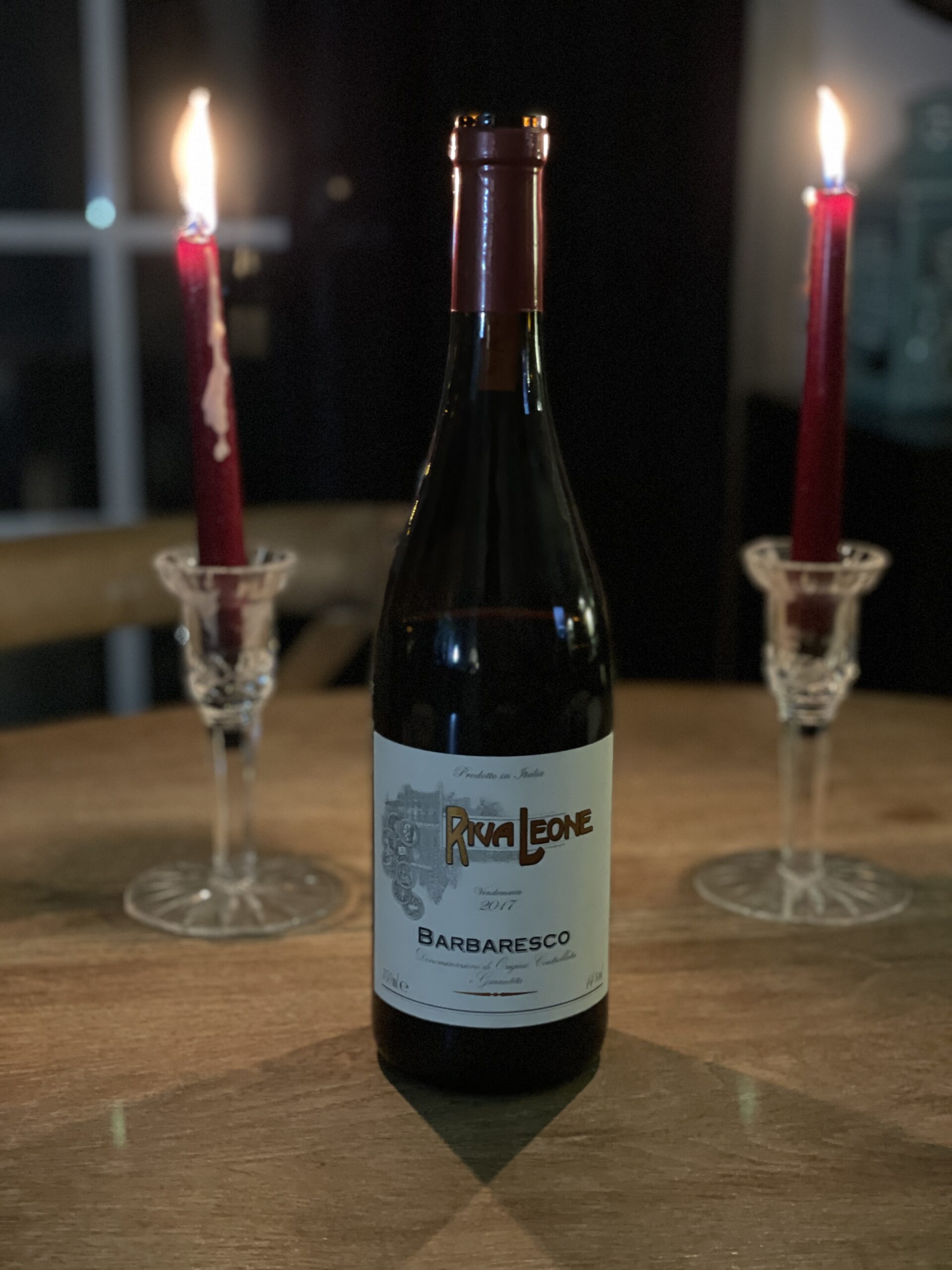 Course three – the main event! This calls for a nice Barbaresco. Riva Leone Barbaresco 2017 DOCG is made with 100% Nebbiolo with an SRP of $25. The Piedmont region of Italy is known for its truffles. A creamy pasta and truffle dish or Truffle Macaroni and Cheese would pair well. If you want more of a meat dish, try Veal Scaloppine Marsala. This dish originated in the Piedmont region.
Now we are onto dessert, my favorite part of the meal. Beginning the meal with bubbles, why not end it with bubbles too? Acquesi Asti Spumante made with 100% Moscato grapes SRP 16.99 from the Piedmont region of Italy. This wine comes in a beautiful bottle you might want to keep. Nice floral aromas with hints of honey, peach, apricot, and orange zest. Some dessert suggestions, Creme Brulee topped with fresh berries, apple pie, fresh fruit salad, or berries and cream.
No matter what you decide to pair with the wines, don't forget to put your spin on the recipe. Let me know your menu for your dine-around Italy dinner.