Victoria is one of the most diverse regions in Australia, and it is well-known for producing some of the best wines in the country. Victoria is home to 800 wineries in 21 different wine regions, each with unique characteristics and wine styles. Swiss, French and German immigrants established many of the first vineyards.
One of the most prominent wine regions in Victoria is the Yarra Valley. Located just an hour's drive from Melbourne, the Yarra Valley is a cool-climate wine region producing some of Australia's most elegant and refined wines. The region is characterized by mountains on either side, rolling hills, lush greenery, and a moderate climate, which makes it ideal for growing a wide range of grape varieties. The Yarra Valley is home to over 80 wineries, each offering a unique wine-tasting experience.
The Yarra Valley is best known for producing exceptional cool-climate wines like Chardonnay, Pinot Noir, and Shiraz. These wines are renowned for their delicate, complex flavors and ability to reflect the region's unique terroir. The region is warmer than Burgundy but cooler than Bordeaux. The Yarra Valley's cool climate produces wines with higher acidity levels, which gives them a bright, refreshing taste that is perfect for pairing with food.
Another notable wine region in Victoria is the Mornington Peninsula, just south of Melbourne. The Mornington Peninsula is also a cool climate wine region, producing elegant Pinot Noir and Chardonnay. The region's maritime climate and sandy soils produce wines with crisp acidity and refined flavors. The region has over 9% of Australia's Pinot Noir plantings and is the third Pinot Noir wine region.
Moving to central Victoria, we have the warm climate wine region of Heathcote. Heathcote is known for producing rich, full-bodied red wines, particularly Shiraz. The region's red soil and warm climate produce wines with intense fruit flavors and firm tannins.
In the northeast of Victoria, we have the warm climate wine region of Rutherglen. Rutherglen is famous for its fortified wines, particularly Muscat of Rutherglen. Also grown here is the Durif grape, which produces a spicy, intensely flavored full-bodies wine with intense color and mouth-drying tannins. (a purple teeth wine) The region's hot summers and cool nights produce wines with rich, complex flavors and aromas.
There are many more wine regions in the State of Victoria. As your home base, a trip to Melbourne will give you access to the different wine regions.
I attended a tasting at the Australian Embassy in New York City of wines from the Victoria region. Here are some standouts.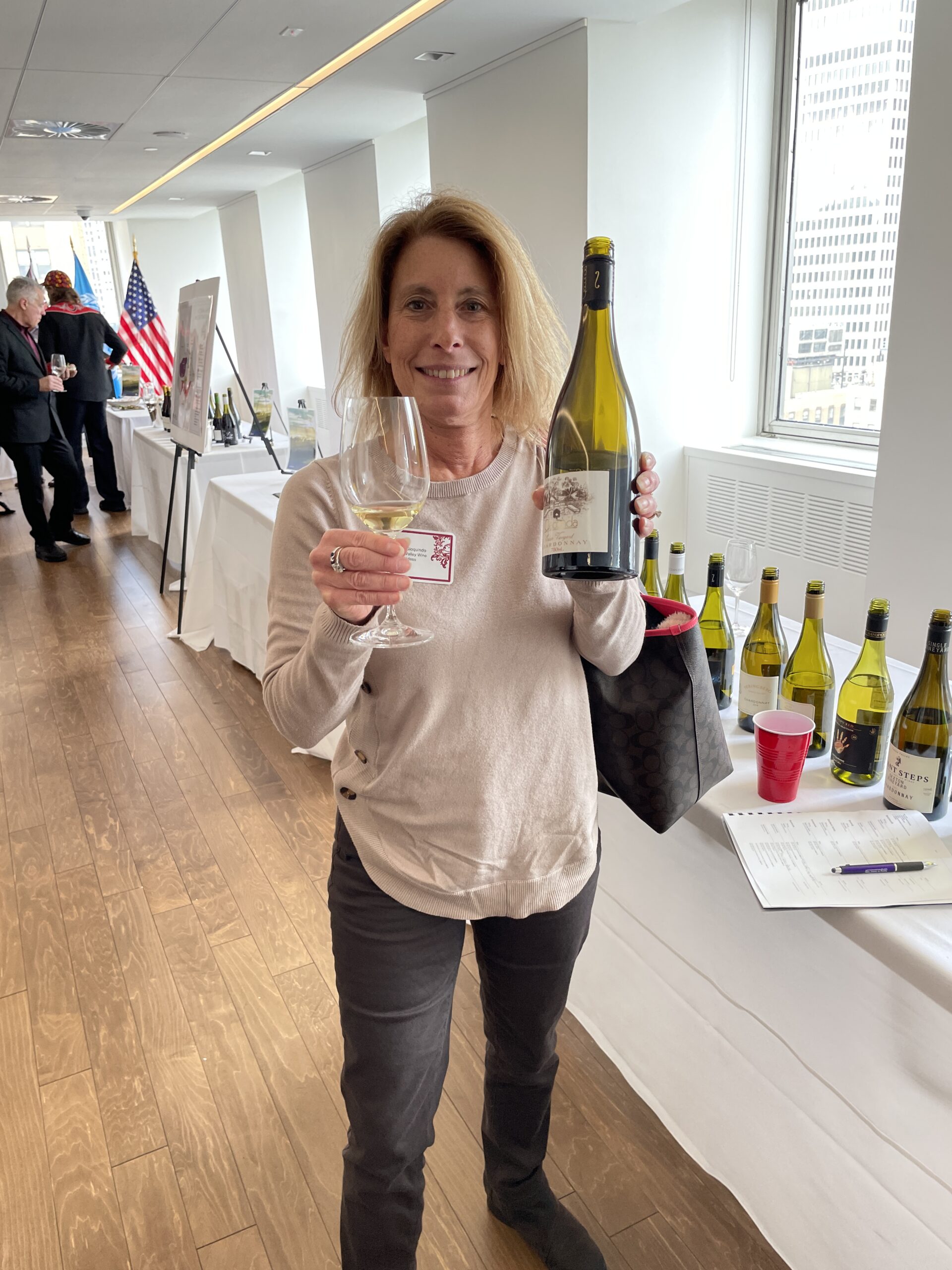 Giaconda 2017 Estate Vineyard Chardonnnay, Beechworth Region – This wine was incredibly nice! Nicely balanced with soft and delicate oak. Balanced acidity and a beautiful finish. It just glided on your palate. A small boutique winery all estate grown grapes.
Jasper Hill Vineyard 2019 Riseling, Heathcote Region Nice petrol notes, clean and bright acidity.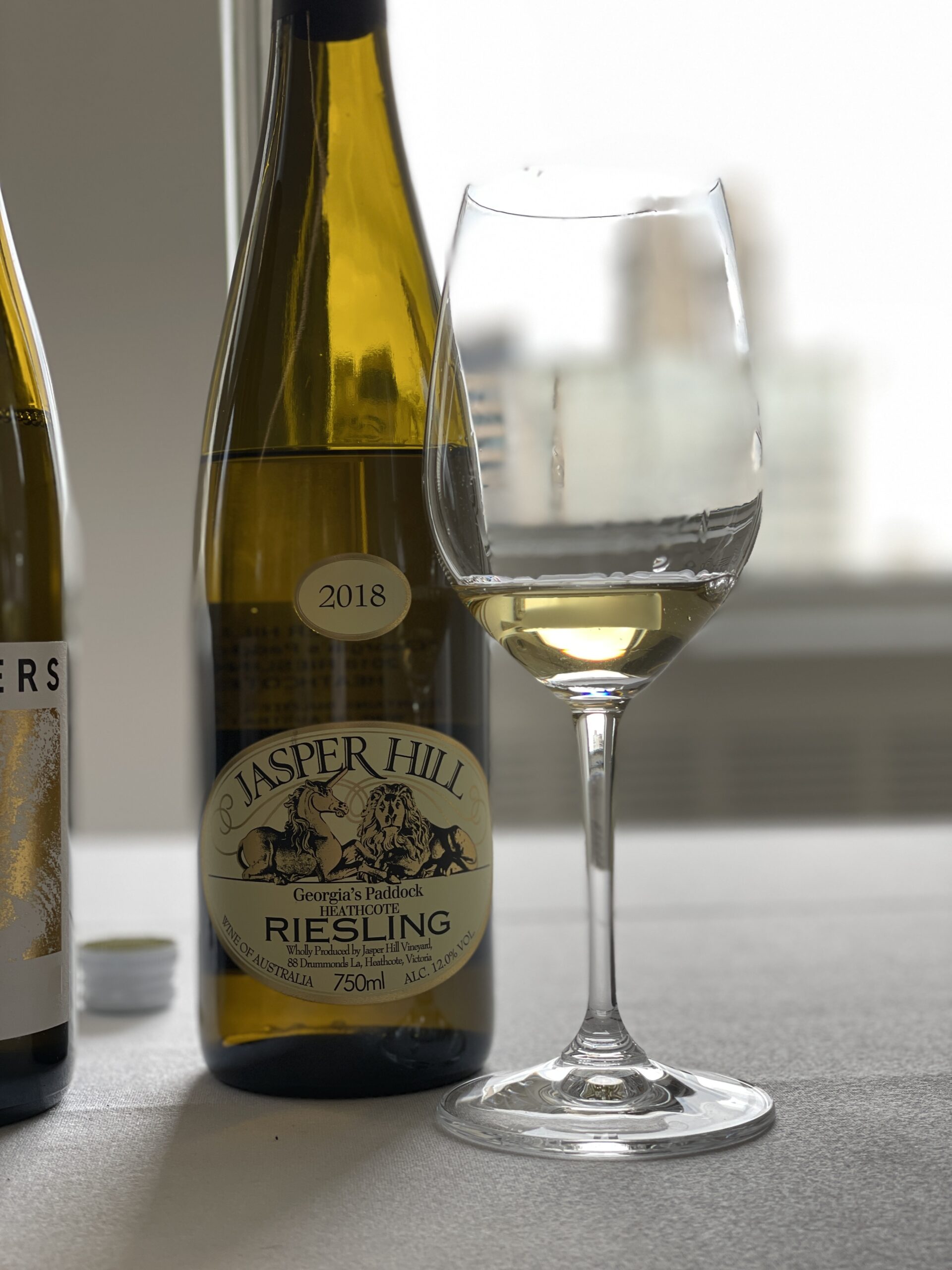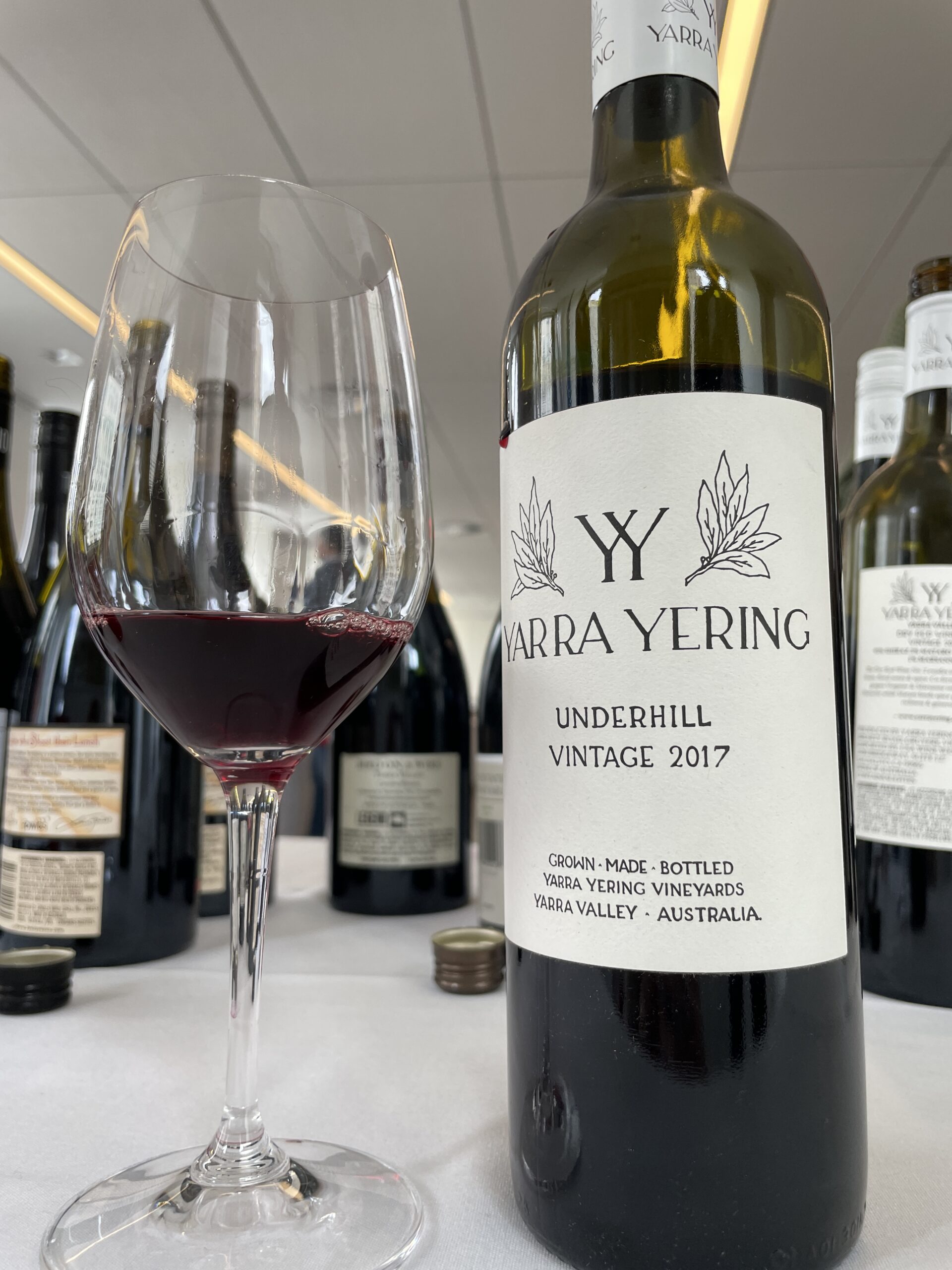 Yarra Yering Vineyard 2017 Shiraz Underhill, Yarra Valley – Exciting Shiraz, medium bodied with expressions of dark cherries, plum and a kick of spice.
Yering Station 2019 Pinot Noir, Yarra Valley – Yering Station is Victoria's first vineyard planted in 1838. Nice, fresh medium bodied, showing red fruit with a hint of vanilla, cinnamon bark, and a hint of spice on the finish.