Getting Arrogant and Being Loved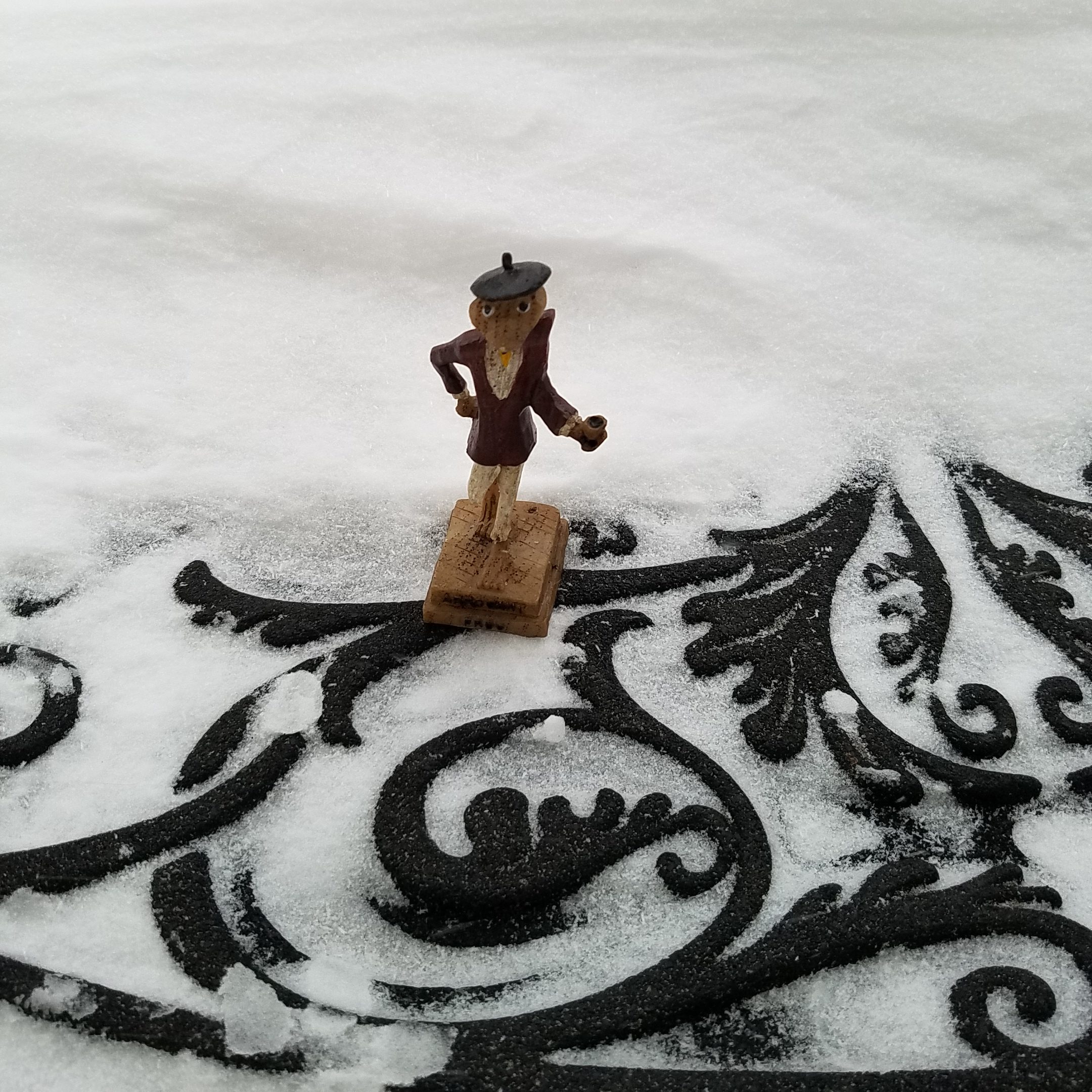 The word arrogant has a stigma to it. I personally shy away from arrogant people, that is until I met this dapper little frog. He appeared at a gathering in October where we all fell in love with him. After all how can you resist this little frog dressed so classy.
Arrogant Frog is the creation of Jean-Claude Mas, a dapper man himself and owner of Paul Mas Domains (Domaines Paul Mas, Mas des Tannes, Domaines Astruc, Chateau de Martinolles, Chateau des Cres Richards, Domaine de la Terrandiere, Domaine Silene, Chateau Lauriga and Arrogant Frog) As Frenchman he wanted to show that wines from the Languedoc region can shine all over. Can the French shed their reputation as arrogant people? I think so, and together with Jean-Claude's humor he decided to poke fun at the disposition and created Arrogant Frog.
Arrogant Frog was born in 2005 in the Herault Valley of Landguedoc which is located in the south of France. The Languedoc region of France is unlike the other regions where a few grapes grow well and dominate. The Languedoc is a great growing region for a variety of grapes with Mediterranean influences. The Herault Valley terroir is gravely, clay limestone hills making it a good area to grow Syrah, Grenach, Cabernet Sauvignon, Merlot, Carigan, Cinsault, Viognier, Marsanne, Sauvignon Blanc and Chardonnay.
Chateau Arrogant Frog is located in the Limoux grand cru and has 20 hectares of which 15 are organically farmed and 5 are certified by Terra Vitis.
Around the holiday time the frog appeared on my doorstep with a bottle of 2016 Lily Pad Pinot Noir. I welcomed the Arrogant Frog into my home where he clearly made himself comfortable.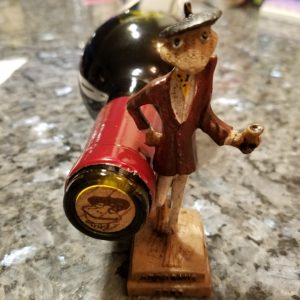 The 2016 Arrogant Frog Lily Pad Pinot Noir had a beautiful light red garnet color that shimmered in the light. Half of the wine is aged in new oak barrels for 7 months while the other half ages in stainless steel vats. After the 7 months of aging in new oak the wine is put into vats to age for 2 more months before being bottled. Escaping from the bottle were aromas of red berries, strawberries, hints of vanilla and lots of spice. In the glass ad on the palate the wine had ripe tannins and nice acidity with a nice black pepper finish. SRP $10