Debbie Gioquindo
Certified Travel Counselor, Certified Specialist of Wine, Wine Location Specialist in Port & Champagne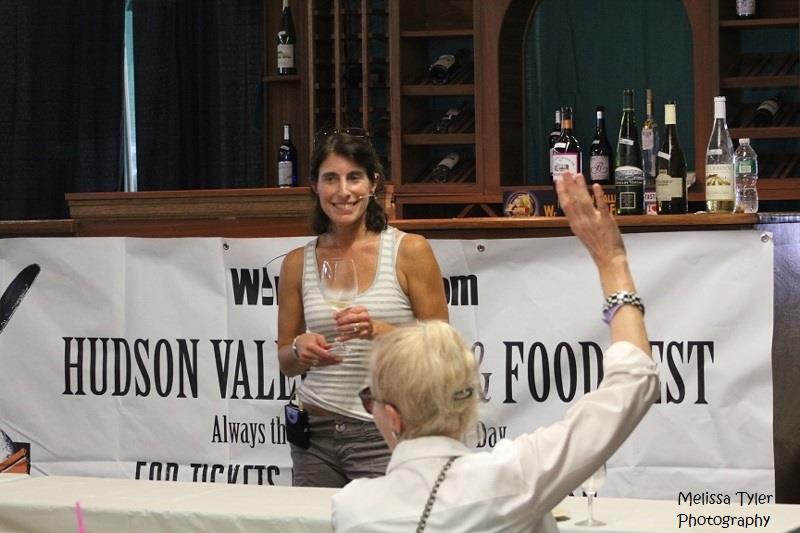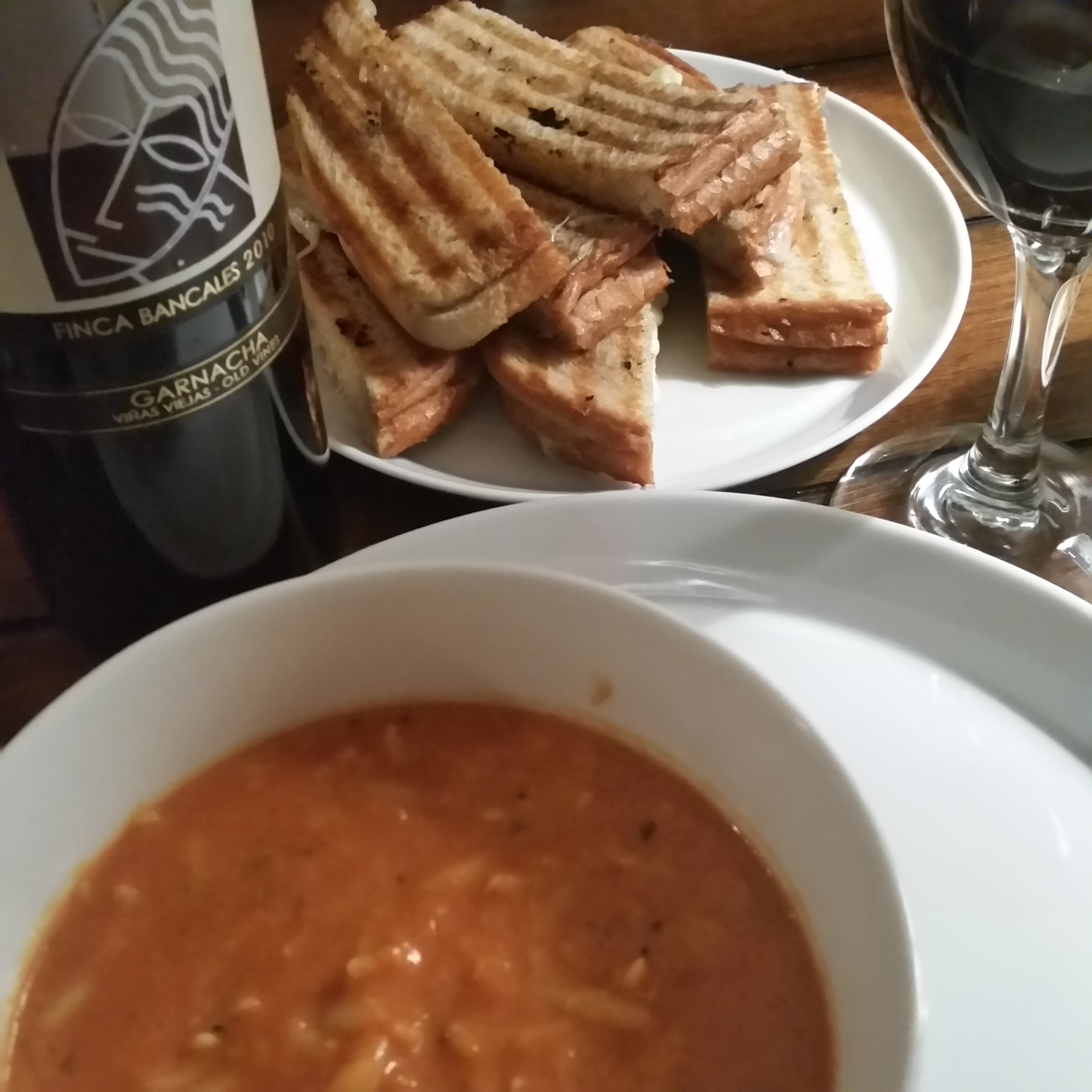 The Hudson Valley Wine Goddess is a blog where Debbie Gioquindo aims to take the intimidation out of wine.  She wants people to feel comfortable walking into a wine store to purchase a bottle based on what they like in a wine, enjoy it and share it with friends. In her reviews, Debbie is gives a little history on the wine, winery and / or region.  She is honest and straight forward and speaks to her audience as if discussing the topic at a cocktail party.  Debbie also shares her wine pairings and recipes.
Debbie's blog is featured on The Poughkeepsie Journal.  She is a contributing writer for Hudson Valley Wine Magazine and Author of "Hudson Valley Uncorked" day trips and weekend itineraries in the Hudson Valley do out Fall 2016.
Debbie is chairperson of The Hudson Valley Wine & Spirits Competition, she teaches wine appreciation in person and online and is a marketing consultant.
Debbie is a wife and mother of two wonderful children and is proud to say that they too have an appreciation of wine. Debbie likes to cook, travel, fish, boating and downhill ski.
Hudson Valley, NY & Cape May, NJ | 914.474.7780 | hvwinegoddess@gmail.com | @hvwinegoddess | facebook.com/HudsonValleyWineGoddess | youtube.com/hvwinegoddess | instagram.com/hvwinegoddess | pinterest.com/hvwinegoddess
Blog reviews of wine and wine related products and events
Event Promotion
Sponsored Posts
Wine Seminars, Classes and Workshops
Speaker
Press Trips
Product Give-a-ways
Freelance Articles
Some Brands I've Worked With
Hudson Valley Wine Country | Chefs' Consortium | Kobrand | Wines of Marche | Left Coast Cellars | Astoria Wine | #WineStudio | Rias Baixas | Chefs' Consortium | Rutini Wines | Hudson Valley Restaurant Week | Miner Family Vineyards | Hudson Valley Art & Wine | The Federalist | Mazzoni | Kudos | Millbrook Vineyards & Winery | Clinton Vineyards | Bianchi Winery | Halter Ranch | Whitecliff Vineyards & Winery | Croft Port Wines | Fonseca Port Wines
79% Women 19% Men
Age Breakdown:
25-34 11% | 35-44 21%  | 45-54 28% | 54-64 13% | 65+ 5%