Have you heard about Merlot lately? I look for it on winelists and don't see it. It's not prominent in wine stores…So I ask "what has happened to Merlot?
Merlot has been around for centuries. I think it's not as popular for one, due to the success of Sideways and the focus on Pinot Noir and dissing Merlot. But also the rise of the popularity of bold tannic reds like Cabernet Sauvingon. People might perceive Merlot as soft or mellow, which I don't agree with after seeking out and tasting a bunch of Merlot. Merlot can be smooth and approachable but also complex and full bodied, definitely not light on the palate.
Used as a blending grape, it is the key component in Bordeaux blends. Known for its juicy fruit flavors of black cherry, plum, blackberry and a hint of blue fruit. It can have soft tannins and velvety mouth feel. When used as a blending grape with Cabernet Sauvignon, Merlot can round out the tannic structure of the wine.
A relatively adaptable grape variety that can grow in a variety of climates and soil types. However, the best quality Merlot is grown in regions with moderate to warm temperatures, such as Bordeaux in France, Napa Valley in California, and the Columbia Valley in Washington. It is also grown in New York, Italy and other places throughout the world.
Let's get geeky about the grape. Merlot thrives in well-drained soils with good water retention, as it is susceptible to both drought stress and waterlogging. Merlot is a mid-season ripener and prefers a long growing season to fully mature and develop its characteristic fruit flavors. The best quality Merlot is grown in regions with moderate to warm temperatures, well-drained soils, and a long growing season. Growers must also take care to manage the grape's vigor, as excessive leafy growth can negatively impact the quality of the fruit.
My personal feeling is that Merlot is that middle child and suffers from middle child syndrome. Older brother Cabernet Sauvignon is bold and bossy, while little sister Pinot Noir can be an overachiever (have to keep up with your older siblings) and sassy. With the middle child, Merlot feels excluded, ignored, and neglected because of the birth order. Even though Merlot is great, it feels overshadowed by its older and younger sibling and needs to compete for everyones love.
Give Merlot some LOVE. Seek out wine made with a single varietal and says Merlot on the label. Let me know what Merlot wines you are drinking!
I recently tasted three lovely Merlot wines all from California. All will be great with food or on its own.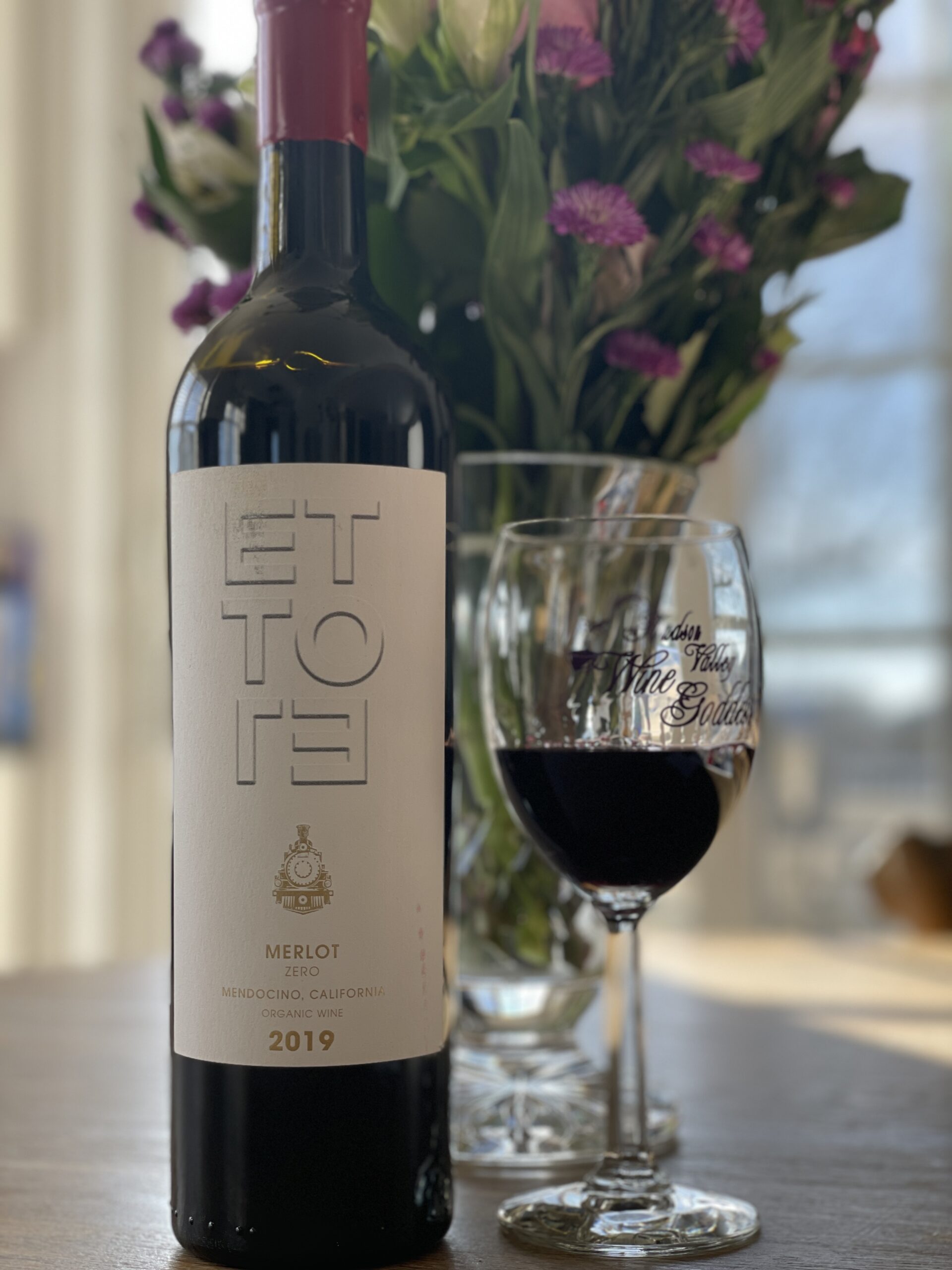 Ettore Merlot Zero 2019 SRP $35 – Before you begin to speculate what Zero stands for, I will tell you. Zero stands for zero sulfites added to the wine. Ettore is dedicated to maintaining pure and organic production methods. Estate grown in the southernmost town in Mendocino County, 500-600 feet above sea level, 25-27-year-old vines. This Merlot is fermented in stainless steel.
The wine…aromas of intense dark juicy berry fruit, violets and vanilla. The palate has soft and silky tannins laced with dark berry fruit, cassis, plum, a hint of chocolate and a touch of blueberry.
St Francis 2018 Sonoma County Merlot SRP $20.99- This Merlot is aged for 16 months is French oak barrels with 25% of the barrels new oak. A nice full bodied wine with intense aromas of blackberry, plum and vanilla with a touch of spice. The palate is rich and silky with gritty tannins, and flavors of black cherry and dark fruit. Nicely structured and easy to drink.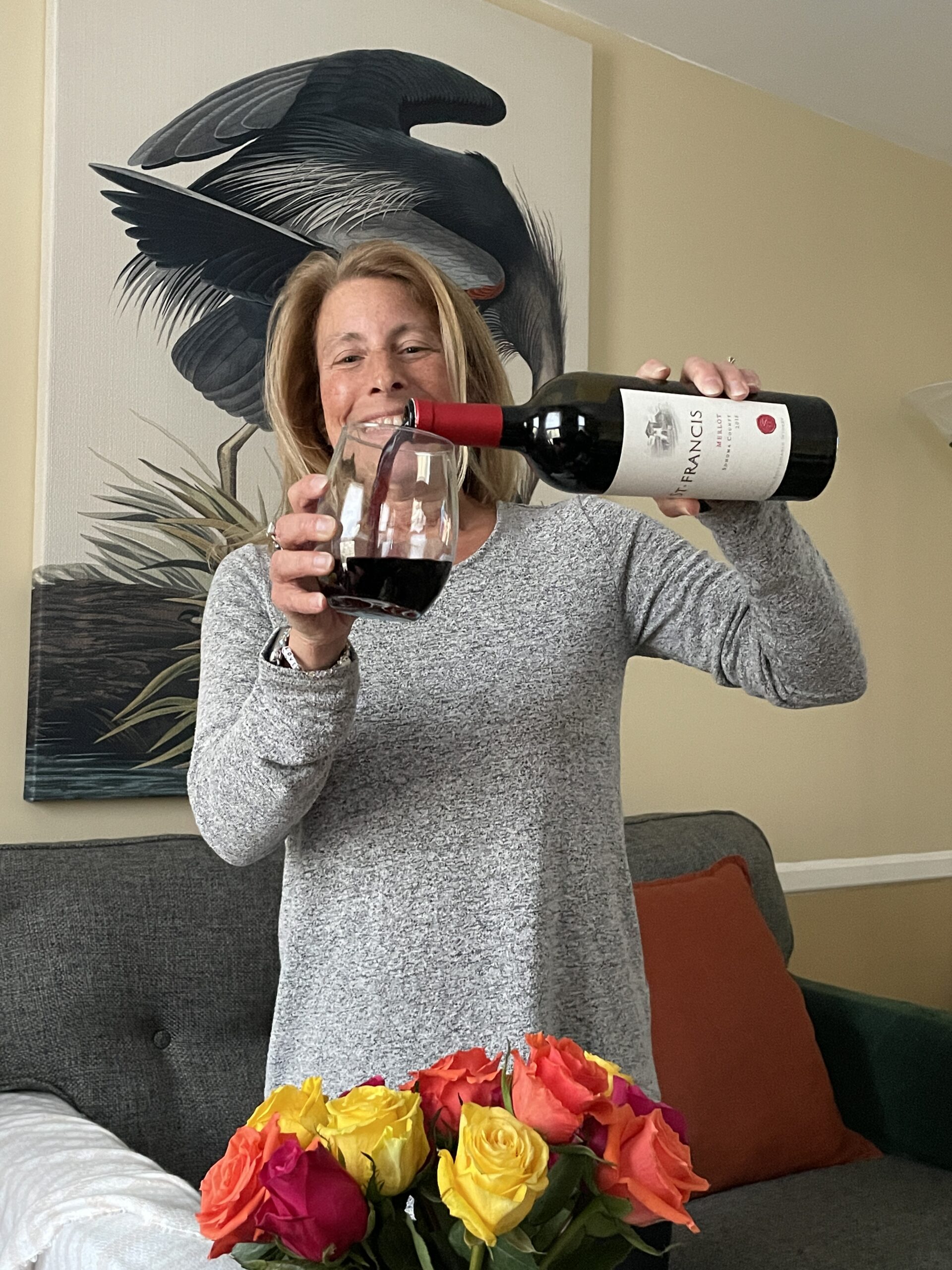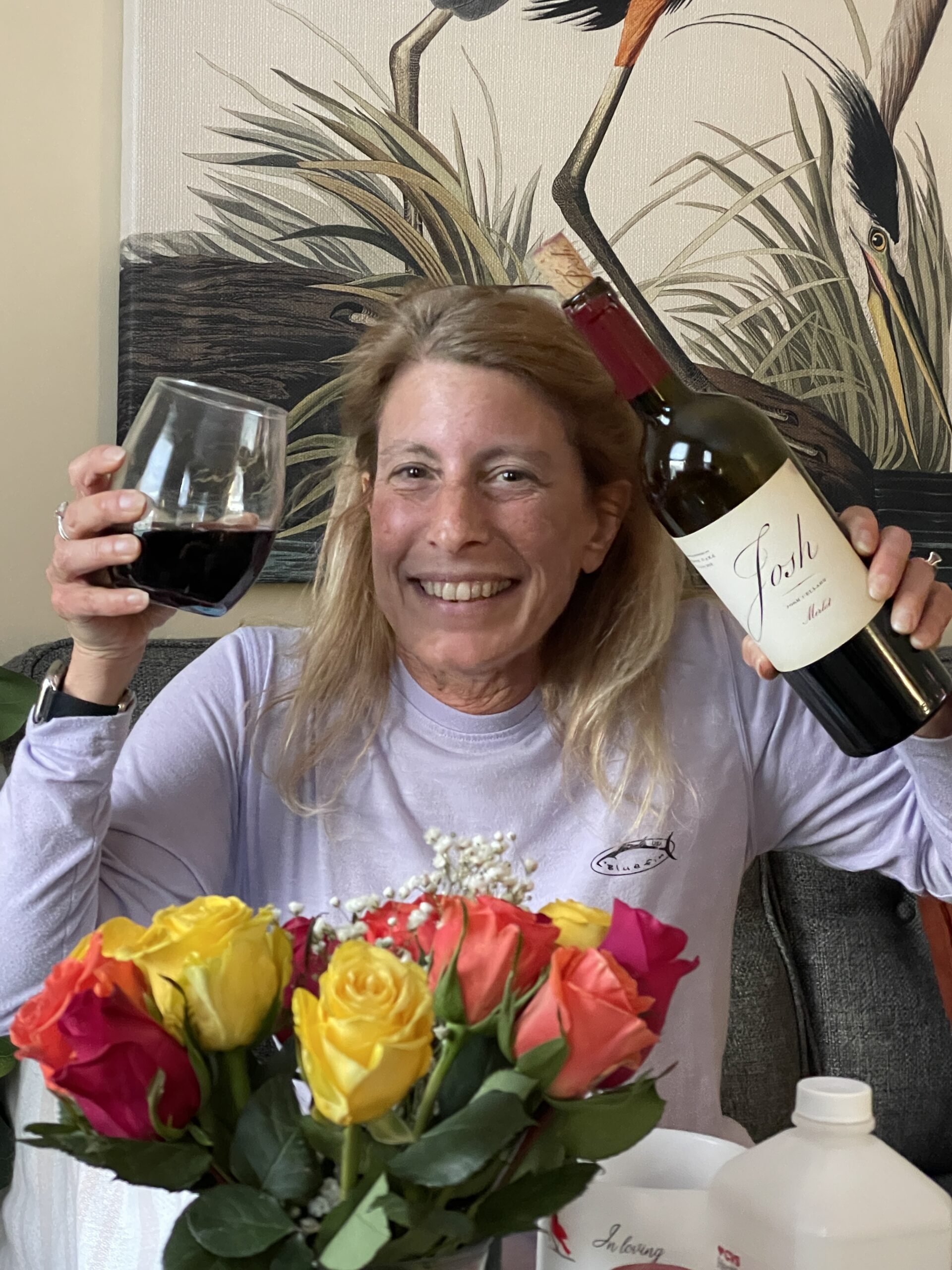 Josh Cellars 2019 Merlot SRP $16.99 – Beautiful aromas of blueberry, violets, vanilla and a touch of black fruit. The palate is soft and clean with blackberries, and plum. Very easy drinking.