The holidays will be here before we know it, and Thanksgiving is my favorite holiday. It's when my entire family gets together, and we have great laughs and fun over lots of food and wine. Everyone has different traditions on Thanksgiving and has that one signature family dish, and at our home, everyone brings theirs.
Of course I supply the wine at Thanksgiving. I try to pick wines that are not mainstream. Lately, I've been enjoying Spanish wines, and I feel wines from Spain will pair nicely with Thanksgiving, no matter what is on your plate.
One grape you probably haven't heard of is Godello. One that should be on your Thanksgiving table. If you don't like Chardonnay, you will like Godello!
The Godello grape is mainly grown in Galicia, the northwestern region of Spain. Some neighboring regions also grow the grapes. The wines made from the Galicia region tend to show lots of minerality. If you don't like Chardonnay, you will like Godello. If you like Chardonnay, Godello will be your next go-to white. Another Spanish wine to have on your table is a Tempranillo or a Tempranillo blend with other red varieties grown throughout Spain.
I want to introduce you to two Spanish wines for your Thanksgiving table that won't break the bank.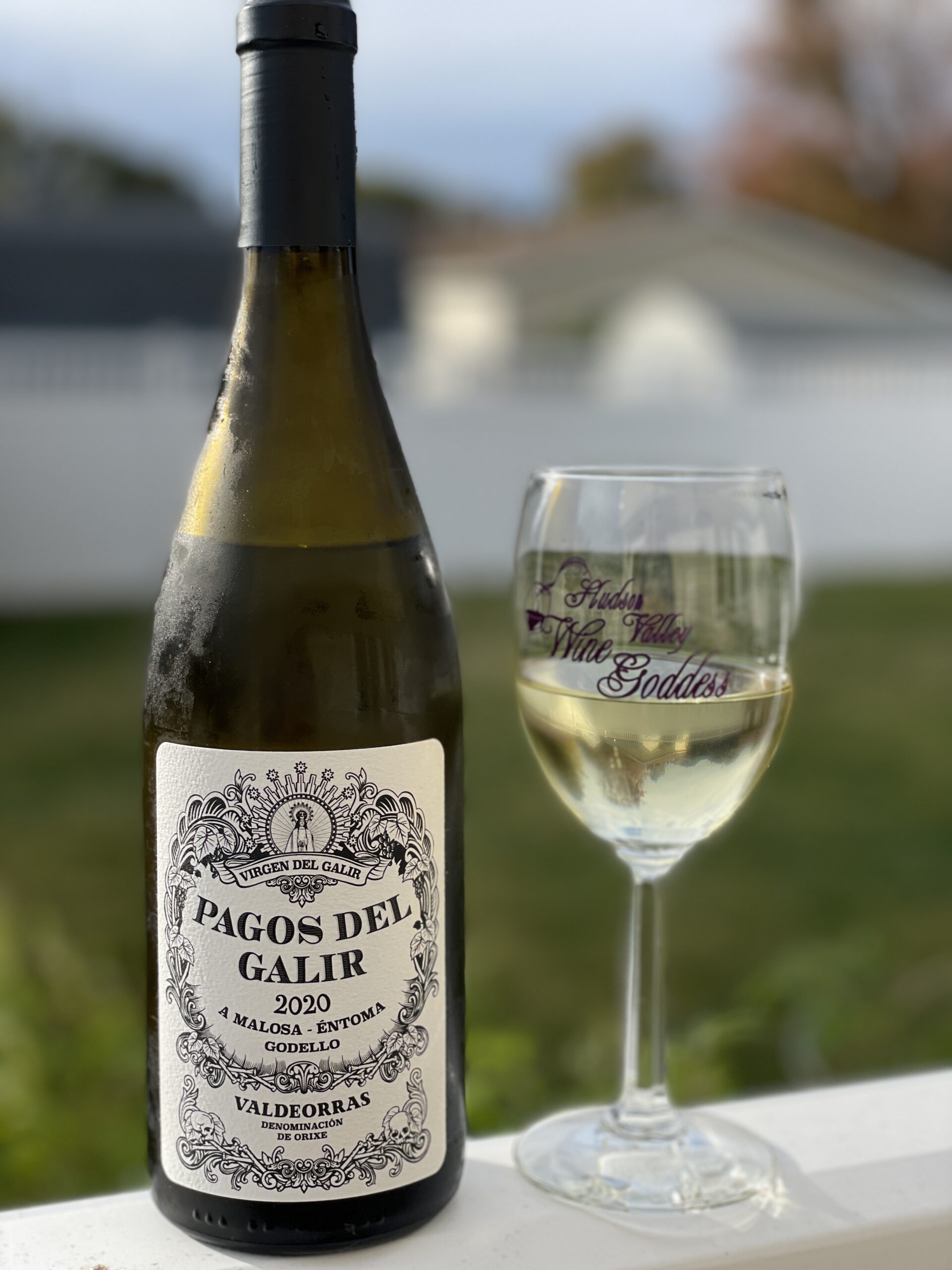 Pagos del Galir Godello 2020 SRP$21– The Godello for this wine comes from their premier cru A Malosa vineyards in the Valdeorras area of Galicia. The vineyards grow on terraces between 400 and 600 meters in altitude. The wine is aged for six months on its lees in stainless steel tanks, foudre and 500-liter barrels.
Floral notes and lots of salinity aromas come from the glass with hints of lemon rind. It's fresh on the palate, with a nice silky texture and a medium + body.
Cune Organic 2020 SRP $17 – This wine is organic and vegan, 60% Granacha, 30% Tempranillo and 10% Graciano. Fermentation took place in stainless steel vats with wild yeast. It was then aged in 300-liter oak barrels for six months.
Aromas of fresh red raspberries and red floral notes. The palate is soft with medium tannins. Notes of red berry fruit, leather, and a nice touch of spice on the finish.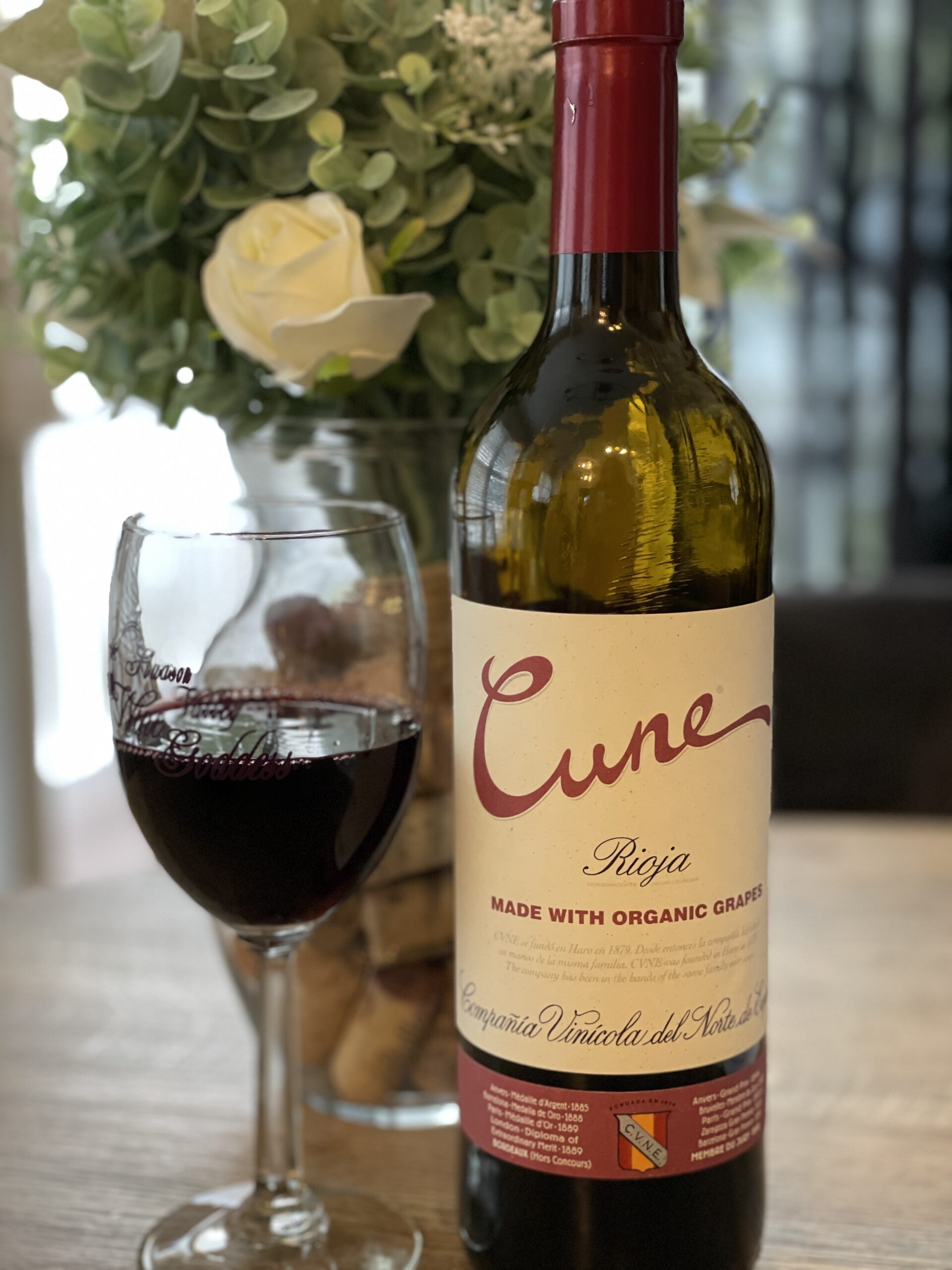 These wines are imported by Arano Imports. If you don't see them on the shelf at your favorite wine store, just ask them to contact the importer. Both wines will be wonderful for Thanksgiving!