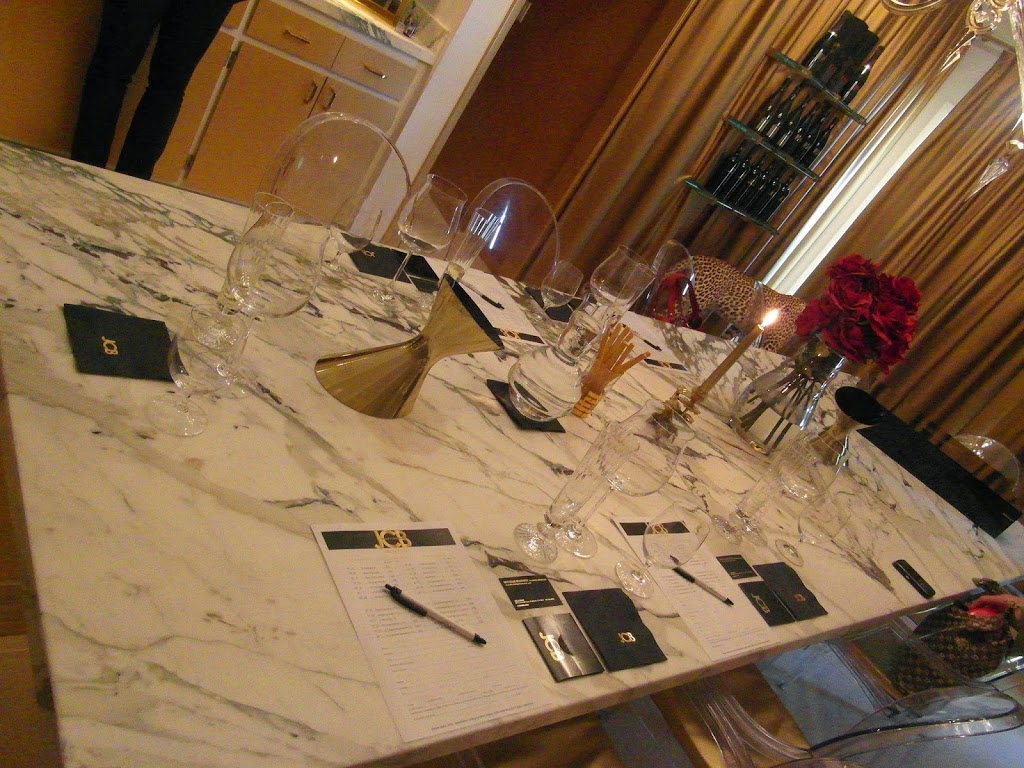 Join us and have fun taking the intimidation out of wine. We will learn about how to taste wine, what to look for in your glass and in your mouth. The different types of wine and wine regions, how to read a wine label, sparkling wines, port and food pairings.
The cost of the class $25 and includes
Wine vocabulary handout
Wine tasting guide
Wine buying guide
You will need to purchase a bottle of wine to share notes on. Please purchase a bottle of red, white or bubbles that costs no more than $20. Be prepared to share the bottle (name, tasting notes, price) with the class. Look for something you like or go out on a limb and pick up something out of your comfort zone.
Remember this is a learning experience. No bottle of wine is right or wrong. If you like it, that's great. If you don't, that's okay. All palates are different. However, based on our conversation, perhaps someone in the class might like that style and seek it out at their wine store.
Class size is limited to 9 people and will be held in a private Google+ Hangout. You will need to have a Google+ account.