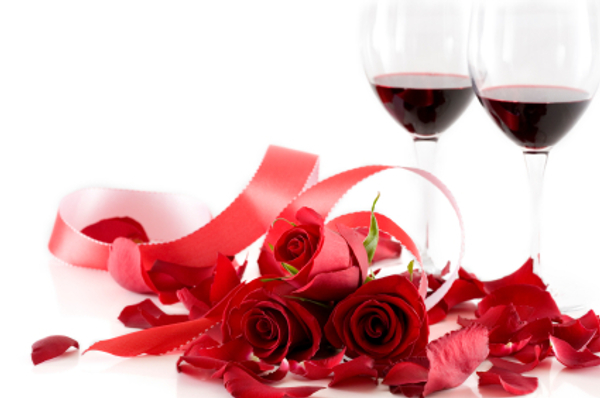 Looking to treat your Valentine to a special weekend.  There are many events to treat your loved one to this weekend.  Begin you planning.
Saturday February 11,
Whitecliff Vineyards
will be featuring truffles from Lagusta's Luscious paired with a rare sampling of their Methode Champenoise Sparkling Wine.
Saturday and Sunday February 11-12, Robibero Family Vineyards is featuring Moxie Cupcakes at their Sweet & Sinful Revenge. You will indulge in cupcakes, chocolate and wine.  What every women loves! Sample 4 wines and learn the history of grapes and the art of pairing.  This event needs reservations and cost $15 per person.  There are three seatings – 1pm, 2:30pm and 4pm.
Saturday and Sunday, February 11-12 Millbrook Winery is having a special tasting event featuring  their new wine infused chocolate truffles paired with their wine. Reservations are recommended. Special chocolate and wine tasting times are 1pm, 2pm, 3pm and 4pm and cost $20 per person.
Friday, February 10 kicks off Tousey Winery's "Art and Wine for Lovers" weekend.  Friday from 5pm-8pm their will be an art reception and showing by Rhinebeck artist Thomas Cale. The event will feature wine tastings and expert recommendations for art and wine pairing.  The art showing will continue for 6 weeks.