3 Red Wines to Pair with your Thanksgiving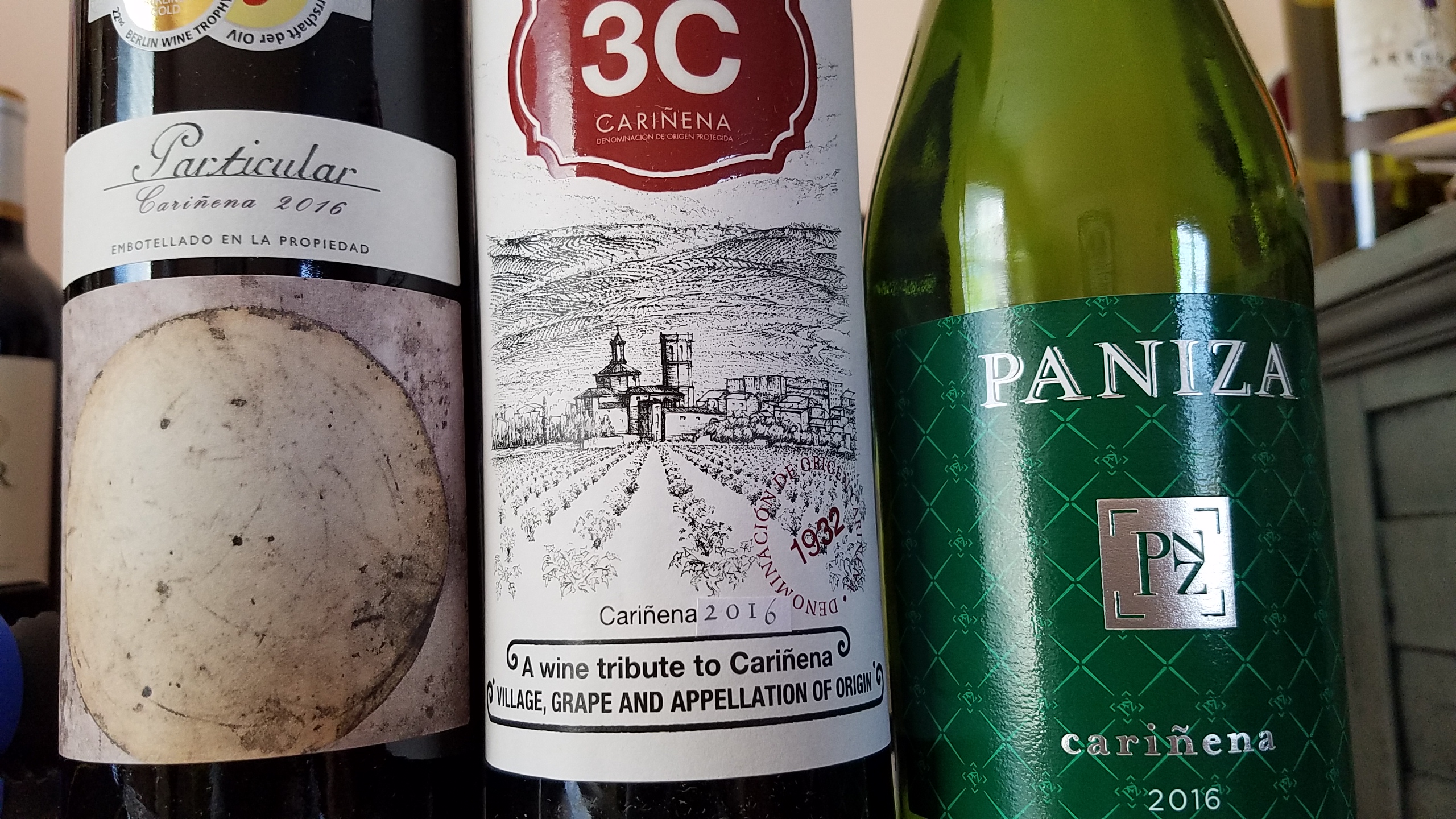 When I think of Thanksgiving wine I usually think of white or Pinot Noir, but recently I've begun to think outside of the box. I'm getting bored with the originals. Don't get me wrong, I love my Pinot Noir and Chardonnay, but I like to try wines that are different, perhaps a new grape to me, new region or country and see where they fit with my pairings.
I got introduced to the Cariñena region recently during #Winestudio where we tasted through their Granacha. But did you know that Cariñena is a region as well as a grape? That grape makes a great wine for your Thanksgiving table. It's light bodied, smooth tannins with flavors of red and black fruit.
The Region
D.O.P Cariñena is located in the heart of the Ebro Valley in the northeast region of Aragon. The Pyrenees region and France are to the north and the Catalunya region is to the east. The vineyards are planted at high altitudes between 1,300 feet and 2,600 feet.
The Grape
Cariñena as it's know in Span is known as Carignan in France and other parts of the world. It is a black skinned native to the Aragon region of Spain. The grape grows as a bush vine and is hand harvested. As a late ripening grape it prefers a warm and dry climate. The flavor characteristics of this grape tend to be dark red and black fruits, spice, licorice, pepper and earthy flavors.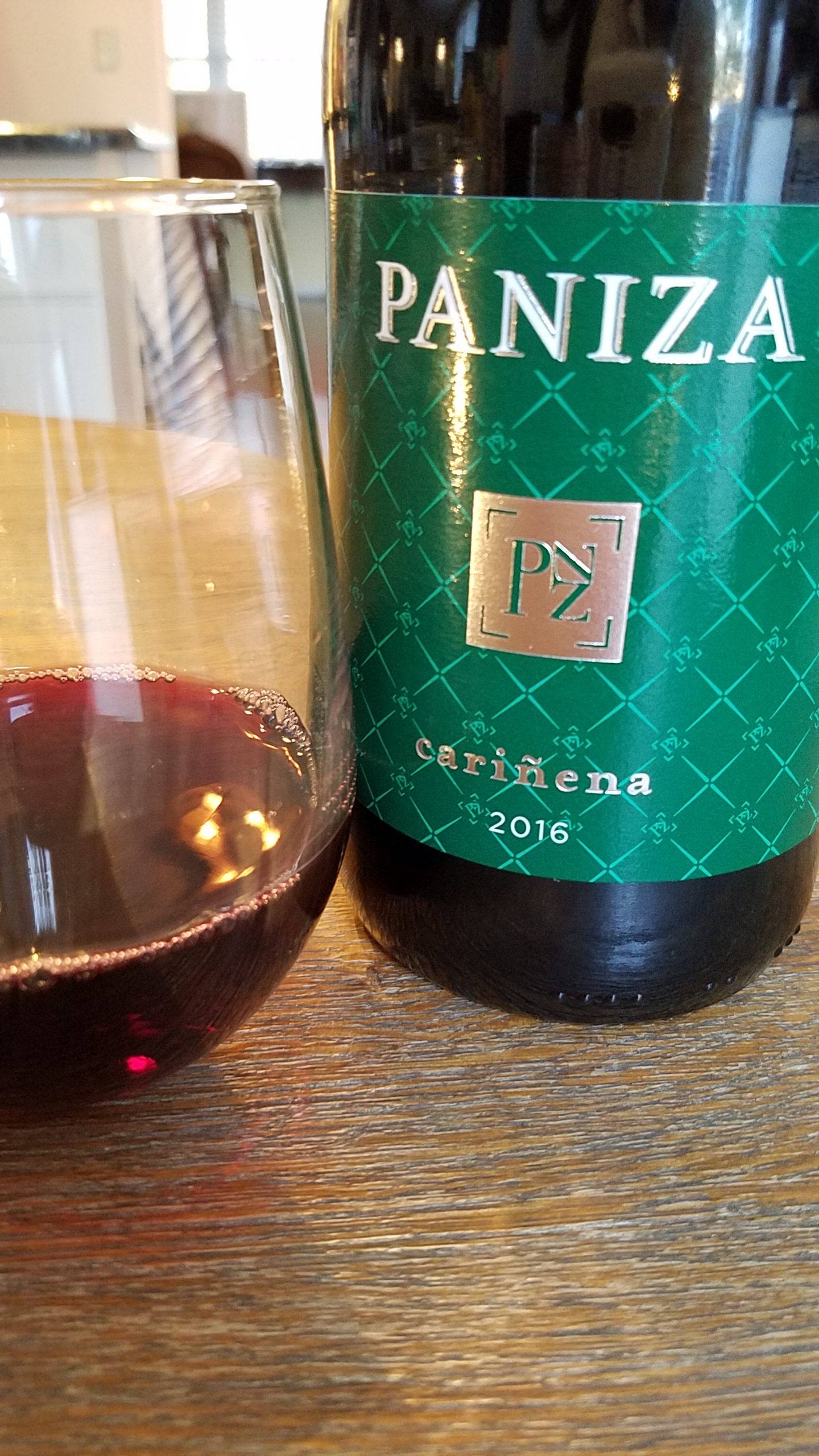 Paniza Cariñena 2016
100% Cariñena grapes fermented in stainless steel tanks. Nice ruby red in color and light on your palate. Flavors of red raspberry, hint of cranberry and spice.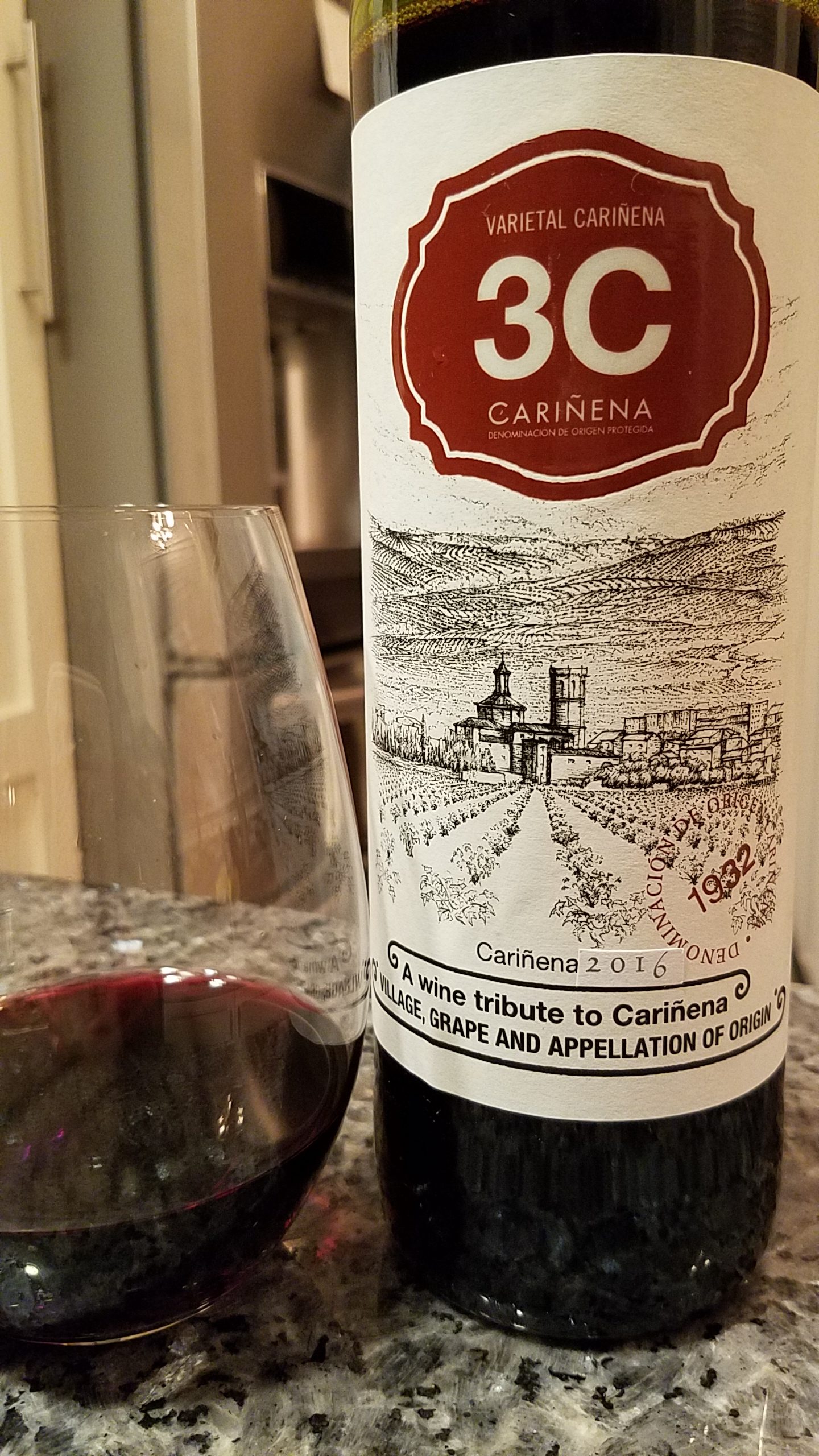 3C Cariñena 2016 Grandes Vinos
Sourced from 45 year old vines this wine had nice acidity and light soft tannins. Light bodied, layered black and red fruit with a burst of blackberry and spice on the finish fading with a tingling of acidity.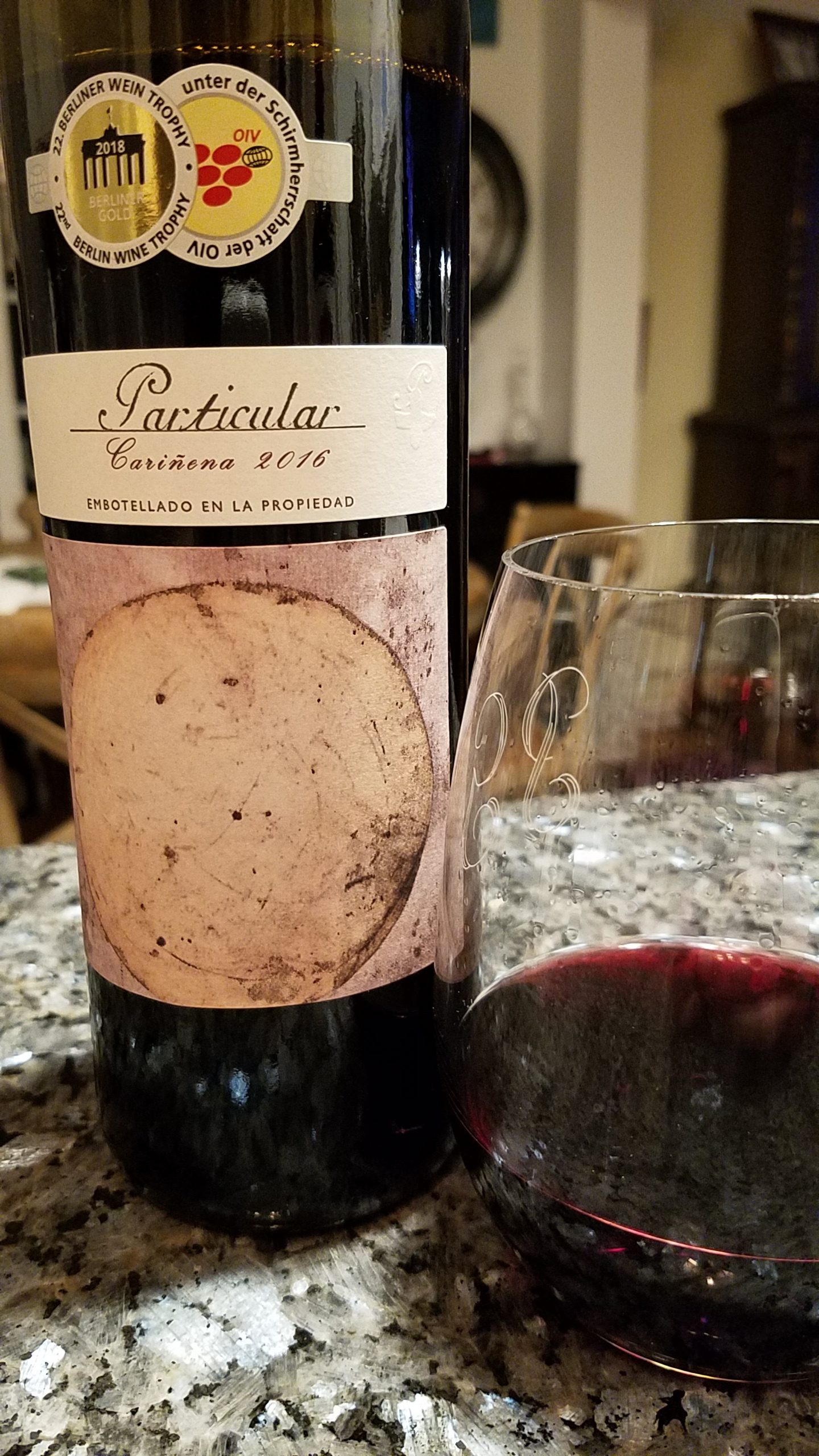 Particular Cariñena 2016 Bodegas San Valero
Aromas of blackberry, plum, ripe red berry and anise lead to a smooth soft palate, nice acidity with red fruit and red licorice on the finish.
Any or all three of these red wines will go great with your Thanksgiving meal.