A Glimpse of Lodi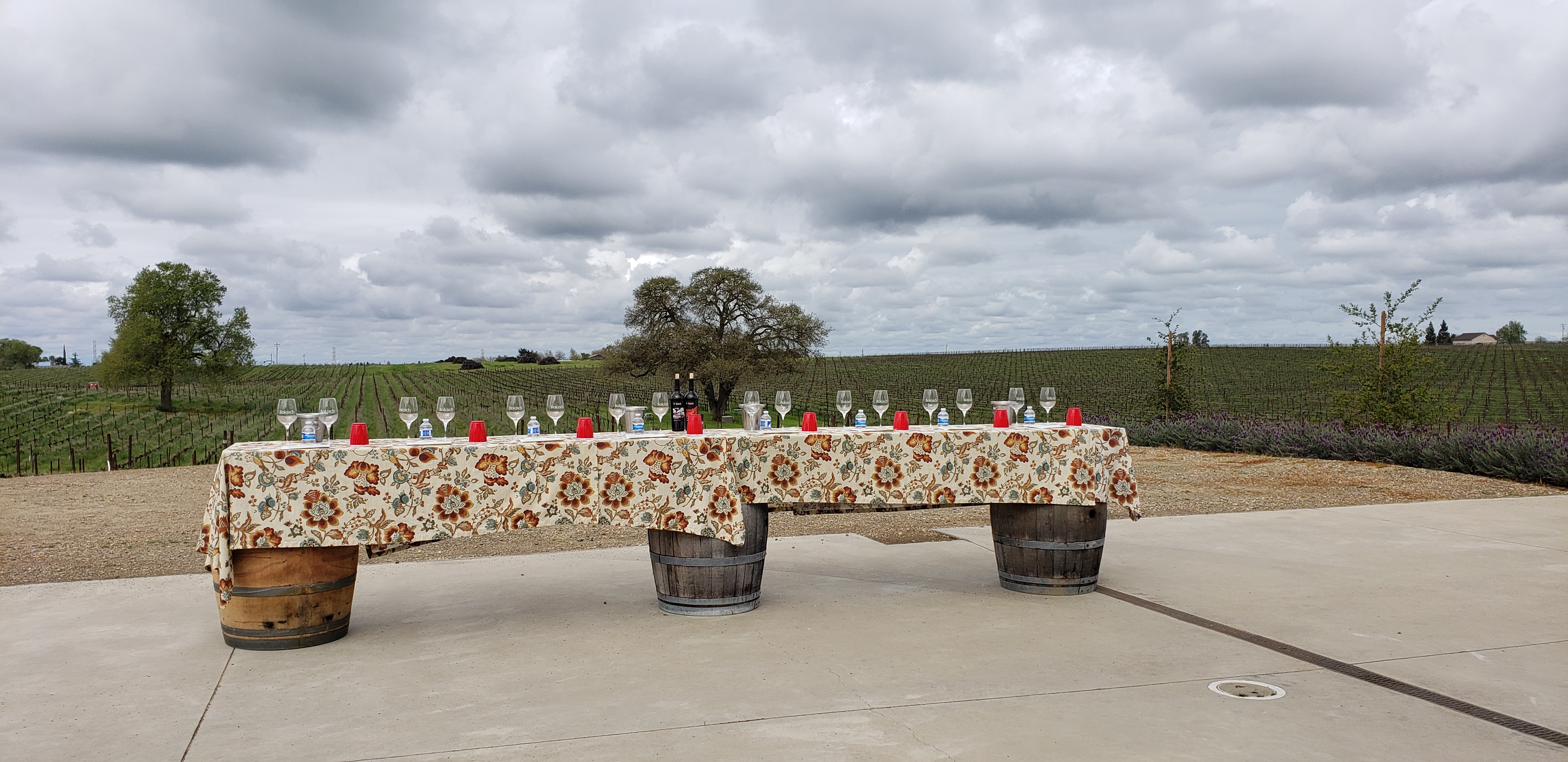 A few weeks ago  Snooth invited me to join a group of wine writers in Lodi California. I really didn't know much about Lodi except some really good Zinfandels come from that region. We had a Wine Bloggers Conference in Lodi but I was unable to attend a few years back. So being unfamiliar with the region I actually looked on a map to see exactly where it was located and found it is about 90 miles East of San Francisco and 40 miles South of Sacramento. So close to two major cities, yet overlooked. Here is a glimpse of what I learned in 4 short days that was packed with vineyard and winery visits.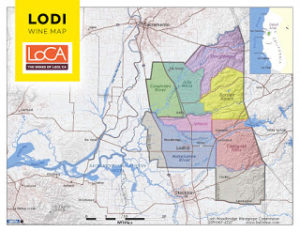 About the Lodi AVA
Lodi AVA was created in 1986. However, in 2006 they created 7 AVA's for the wineries to be able to differentiate their wines based on the different terroir and climate. They are Cosumnes River, Alta Mesa, Sloughhouse, Borden Ranch, Jahant, Mokelumne River and Clements Hills. Many still use the broader Lodi AVA on their labels.
The region has over 110,000 acres of grape vines. A Mediterranean climate with warm days and cool evenings on the edge of the San Joaquin/Sacramento River Delta allows for the cool delta breezes for a great climate for a diverse set of grapes to be grown.
There are 85 boutique wineries in the region and most of them are family owned. Production in the region is estimated at 743,000 tons of winegrapes comprising 18% of California's total yield.
The Soil
The Lodi region has diverse soil, as I learned, east side versus west side. (another article to be written soon). This gives way to different tasting profiles depending on which side they are grown. Wines produced from the east side will have more acidity, be fresher and have a hint of tea. Wines produced from the west side will be fuller, rounder and lush with hints of earth.
The Grapes of Lodi
The first grape that comes to mind when you hear Lodi is Zinfandel, especially Old Vine Zin. That is just the tip of what is produced in this region. Yes you have your Zinfandel, Cabernet Sauvignon, Chardonnay and Merlot, but you also have many German varieties, Portuguese, Italian and Southern Rhone varieties as well. In fact one of the wines – LangeTwins Nero d'Avola I fell in love with. We will explore more about this in the upcoming weeks.
Lodi Rules
Sounds like something you would hear at a pep-rally, but Lodi Rules was launched in 2005 as California's first 3rd party-certified sustainable winegrowing certification program. It is one of the most rigorous and comprehensive programs in the country. There are about 25 wineries with the Lodi Rules for Sustainable Winegrowing seal on their bottle. The program protects the land, the workers, the community and produces higher quality wine that is reflective of the place and the people involved with it. This program is now worldwide.
In the upcoming weeks, we will explore the people and practices behind the wines of Lodi.