My Favorite Chef Peter X. Kelly to Guest Chef at Millbrook's Harvest Party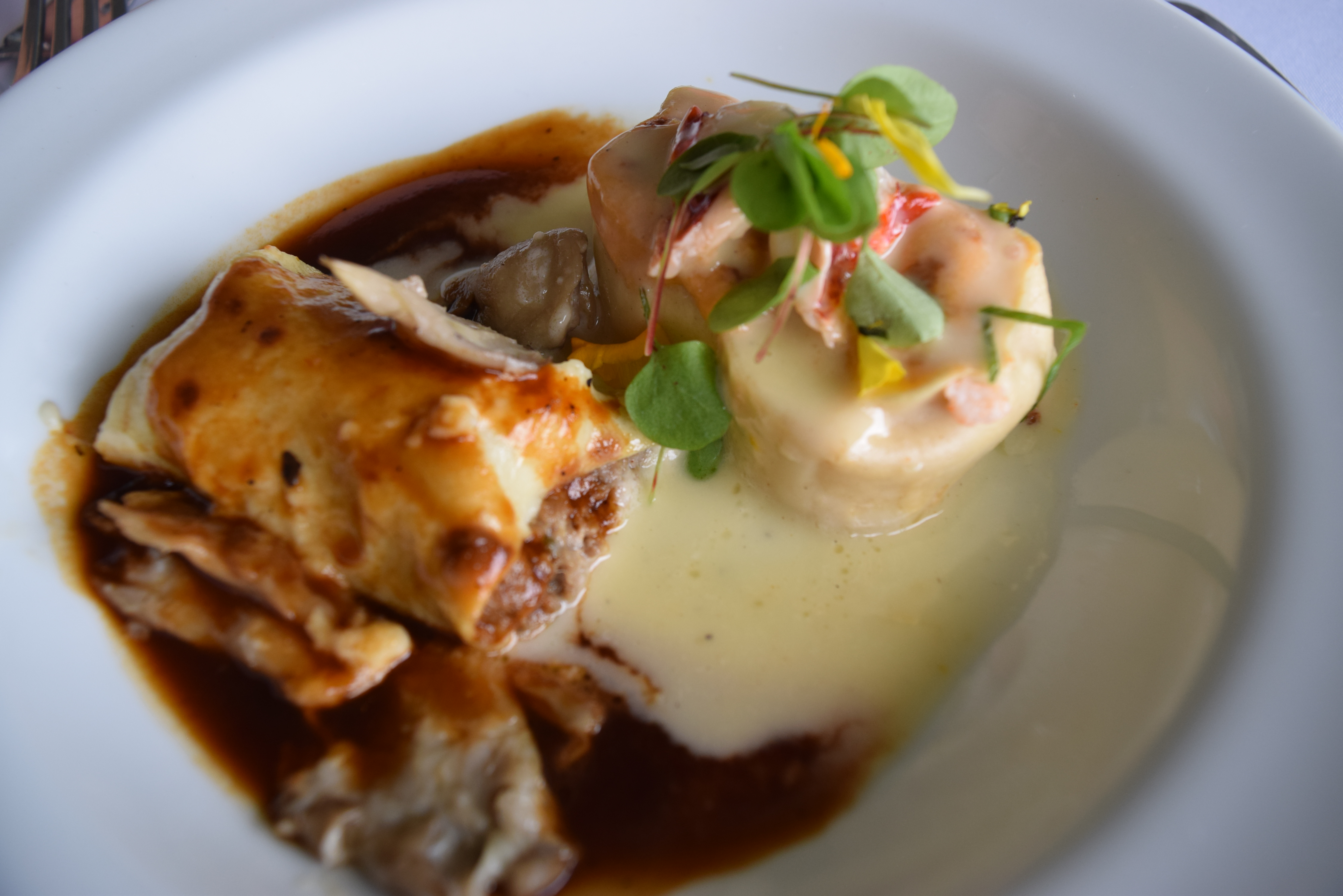 I am sooo excited! One of my favorite chefs is going to be the "Guest Chef" at Millbrook Vineyards & Winery's harvest party.
If you have never attended one of Millbrook's harvest party, you must come. It is a first class event with the beautiful fall foliage of the vineyard as the backdrop. The food is always amazing and this year will be no different with Chef Peter X. Kelly.
Peter X. Kelly is the Chef owner behind Restaurant X & Bully Boy Bar, X20 Xaviars on the Hudson, Xaviar's at Piermont and The Freelance Cafe and Wine Bar. A Hudson Valley native and although he's a couple years older than me, we went to the same high school (Roy C. Ketcham). His food and service is outstanding!
What can you expect at this harvest party? Definitely a good time and great food! You get to meet new friends and in my case, I got to meet two twitter friends at the last harvest party I attended, Marty Gardner (@MartyGardner) and Veronique Deblois (@foodwinechickie). I can't wait to see them again this year.
There is always the question of what to wear. Most people get somewhat dressed up. Paul wore jeans with a nice shirt and that was acceptable.
The event begins in the Vineyard Grille where we will be sipping on 2015 Tocai Fruilano Proprietor's Special Reserve, 2015 Hunt Country White, 2014 Pinot Noir and Hunt Country Red and snacking on some wonderful appetizers. Then we move into the big tent for a first class meal featuring 4 courses paired with their wine prepared by Chef Peter X. Kelly.You know it is going to be good! Then there is usually a game played where everyone participates and your table is your team. Not sure what Stacy has in mind this year, but you know it will be fun.
Here's your invitation along with the delicious menu. Come join me and have some fun at the Harvest Party. Reservations must be made by October 10. I'll see you there!