Happy Holidays and What the New Year Holds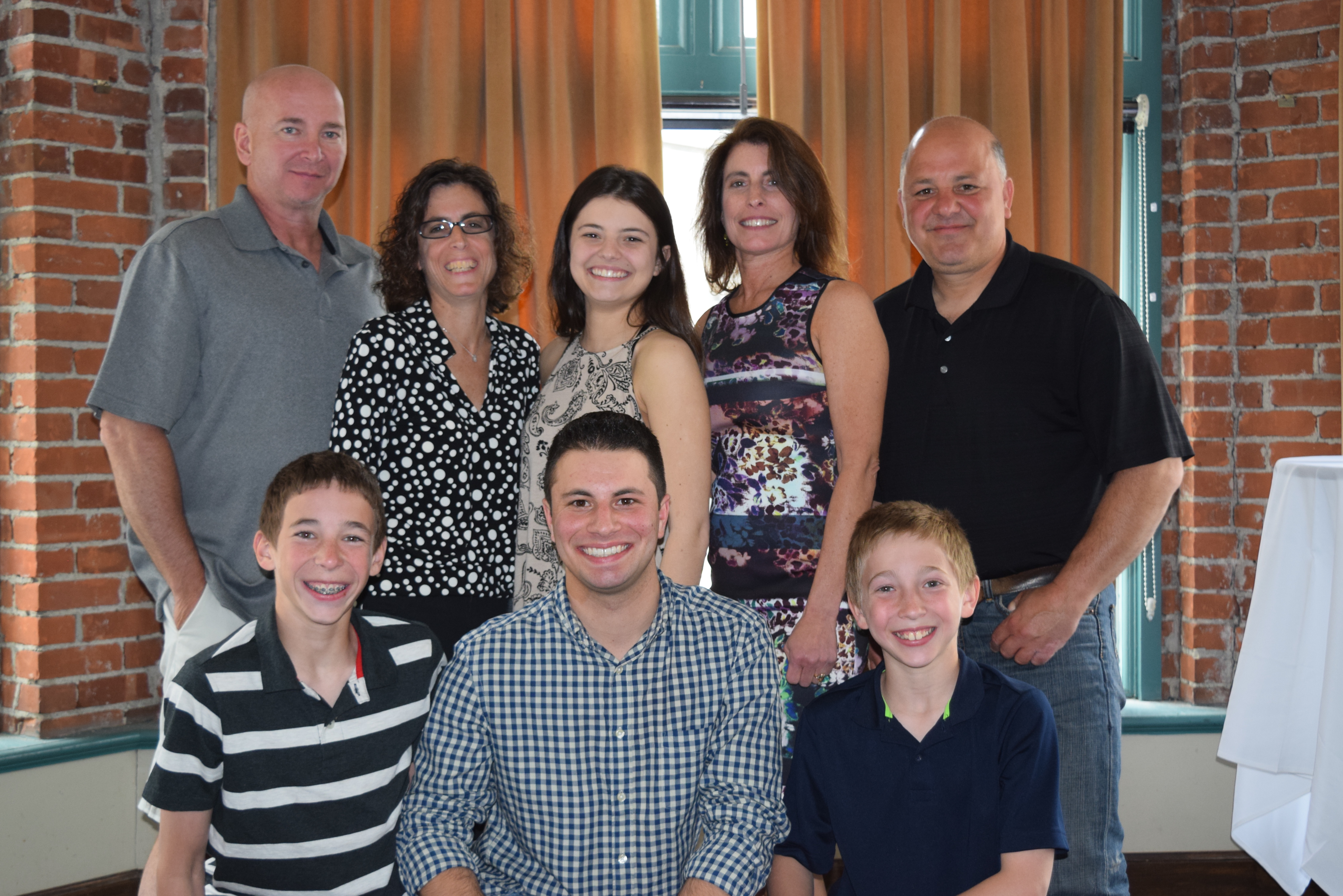 As the end of 2016 approaches I realize I am incredibly lucky. I have a wonderful family, friends and you. I wouldn't be here today still sharing my experiences with you if you weren't so supportive. I am a lucky girl!
So what does the new year hold? I am hoping that my book Tapping the Hudson Valley – Day Trips & Weekend Itineraries visiting the wineries, distilleries, breweries & cideries will be published by spring. (Fingers crossed!) I plan on having a book release party at Whitecliff Vineyards and Dutch's Spirits. Have to have one for each side of the river. Then you can find me at various wineries, events and stores for book signings.
I am going to begin the year taking you to the Navarra region of Spain. Then we will learn the truth about Prosecco and visit the wines of Sardinia. That's just the beginning of the year. I also hope to have my wine classes running by spring.
Mid year you'll travel with me to visit the Grand Cru vineyards of Burgundy. You'll have to follow me on Facebook, Instagram and Twitter for the play by play while I'm away. Who knows what else is in store.
You can guarantee I'll be taking you with me. Sharing the wine education with you.
I want to wish you all a very Happy Holiday season! Cheer,s for a happy and healthy New Year!
I'll see you on the flip side!
Enjoy the year in review. Lots of good wine, spirits, beer and food.