Harvest Update from Whitecliff Vineyards & Winery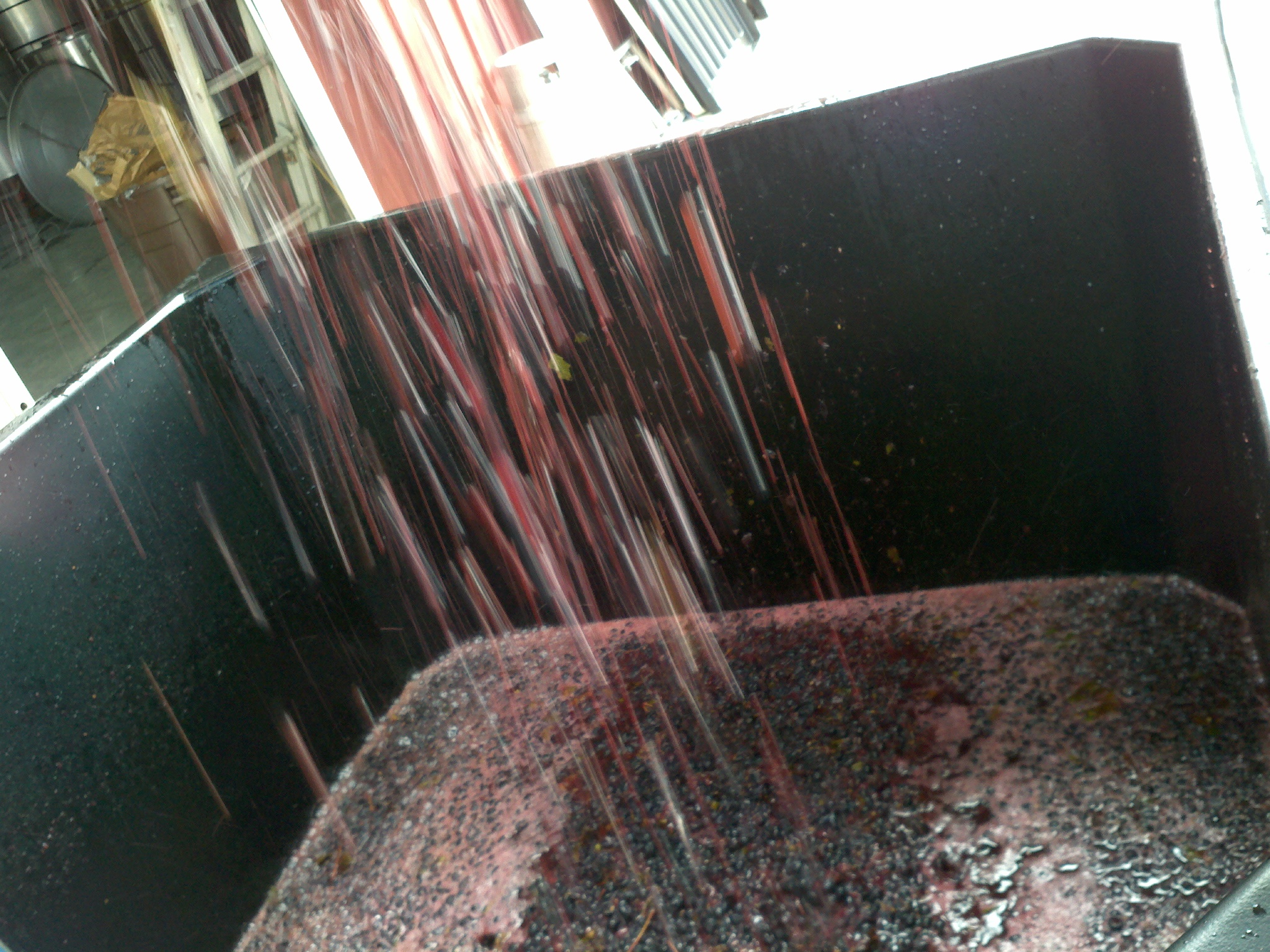 This past weekend I had the opportunity to stop at Whitecliff Vineyard and Winery and catch up with owner/winemaker Michael Migliore. In this video Michael shares with us what he's harvested from his property and what he will be harvesting from the vineyards in Long Island the next two weeks.
Grab a glass of wine and learn about the upcoming 2016 vintages at Whitecliff.