Head to the Mountains with Smith-Madrone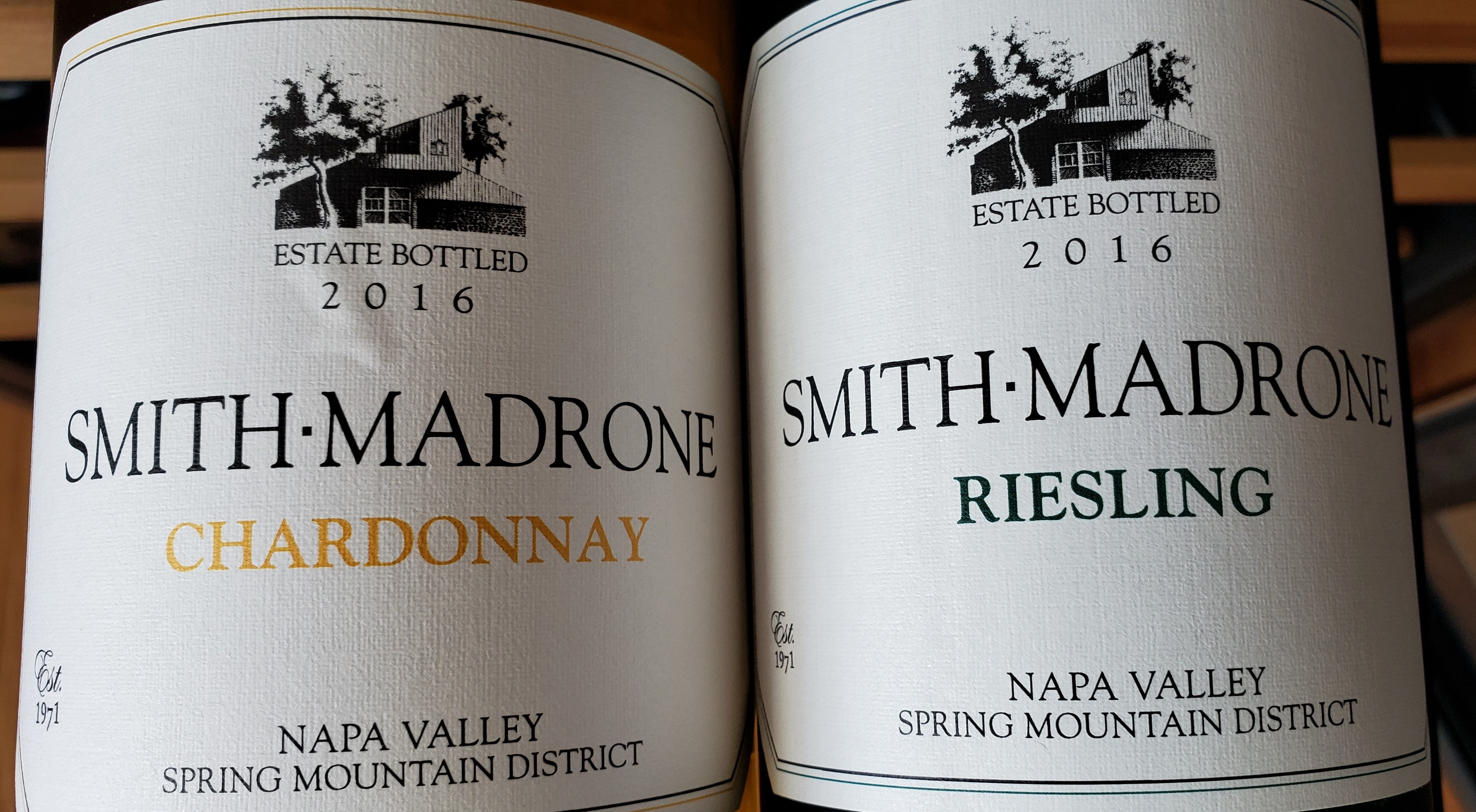 Life always takes us on twists and turns. Who knew that one class and liking beer over wine, would change the direction of your future. It did for Stuart Smith of Smith-Madrone wines. After UC Berkeley, Stuart completed his graduate degree at UC Davis in Viticulture and in 1970 purchased a 200-acre ranch on Spring Mountain. Why the mountains, because Stuart felt that grapes grow best on the mountainside.
The Vineyard
Stuart began clearing the land and found evidence of a vineyard that was once home on the part of the property called Cooks Flat. Many of these vineyards were wiped out in the late19th century from phylloxera. He knew the land was destined for grapes.
Madrone Trees
There were also a lot of Madrone trees on the property. These trees are native to the coastal ranges of the Pacific Northwest. They are beautiful trees that can reach heights of 50 to 100 feet and produce reddish-orange berries. They incorporated the Madrone tree into their name.
Brother Partnership
In 1973 Stuart convinced his brother Charlie to join him on this adventure and the rest is history. The Smiths produce wine from only grapes that they grow. Stuart believes that the wine should be a reflection of those who grow and make it along with the vineyard site itself. He believes that it is those three elements is what gives the wine a sense of uniqueness.
Today Stuart, Charlie and Stuart's son Sam do all the work. They make wine for their own palates not for scores. Their wines are impressive, clean and elegant!
The Wine
I had the opportunity to taste Smith-Madrone 2016 Chardonnay and 2016 Riesling. This was my first introduction to Smith-Madrone and I was blown away by the quality, balance and expressions of their wine.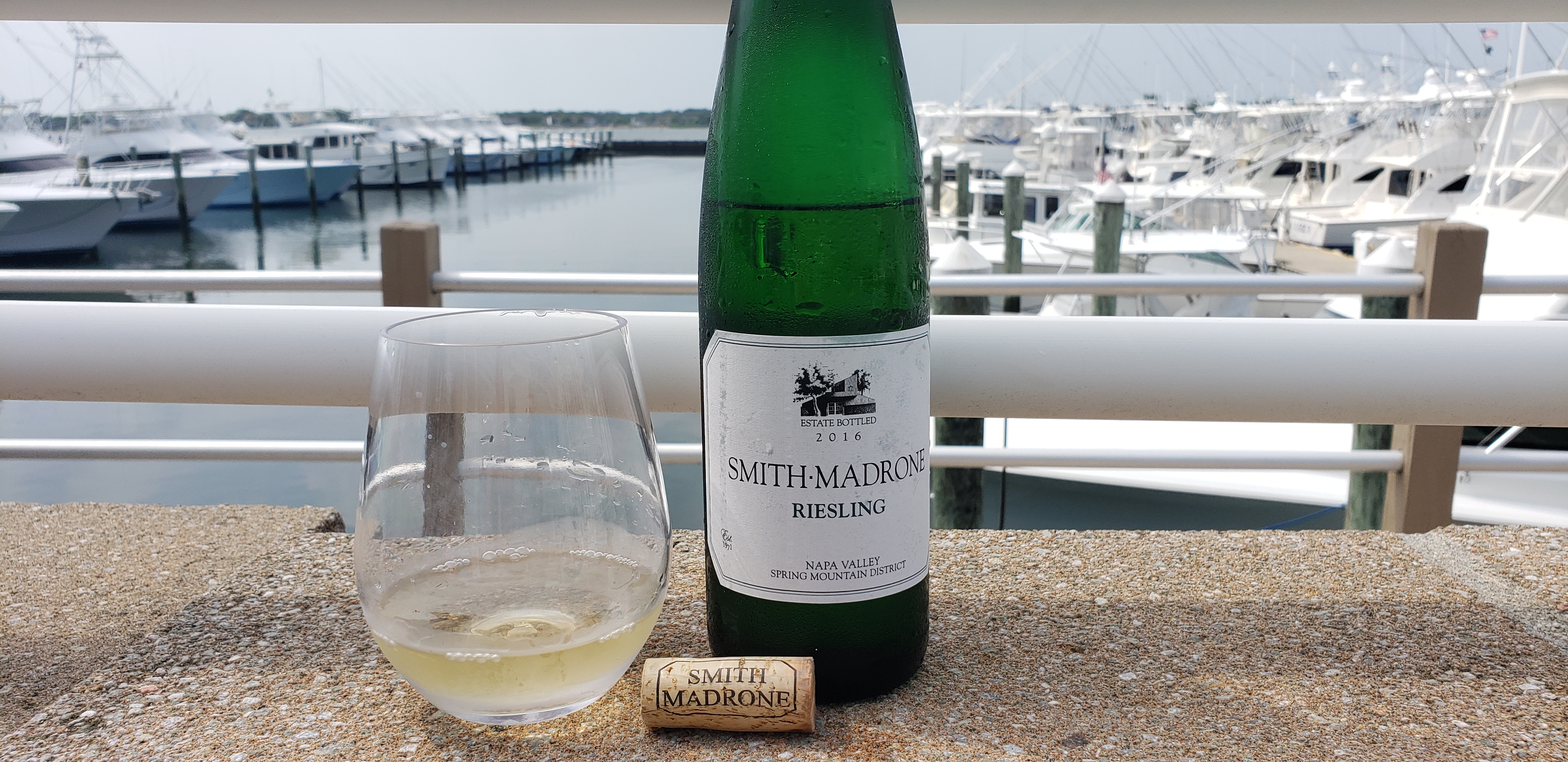 2016 Smith-Madrone Riesling SRP $34
Produced from their seven acres of Riesling and only 1,199 cases made, this wine is a great pool wine, as I brought it to the pool on a cloudy July day. This Riesling will bring the sunshine out on a cloudy day. Nice aromas of apricot and floral notes with hints of minerality. This leads to a palate with nice acidity and minerality with apricot and citrus. The acidity hits your from behind. As the wine warms up there are hints of green apple and a touch of petrol on the nose. Pleasant and refreshing.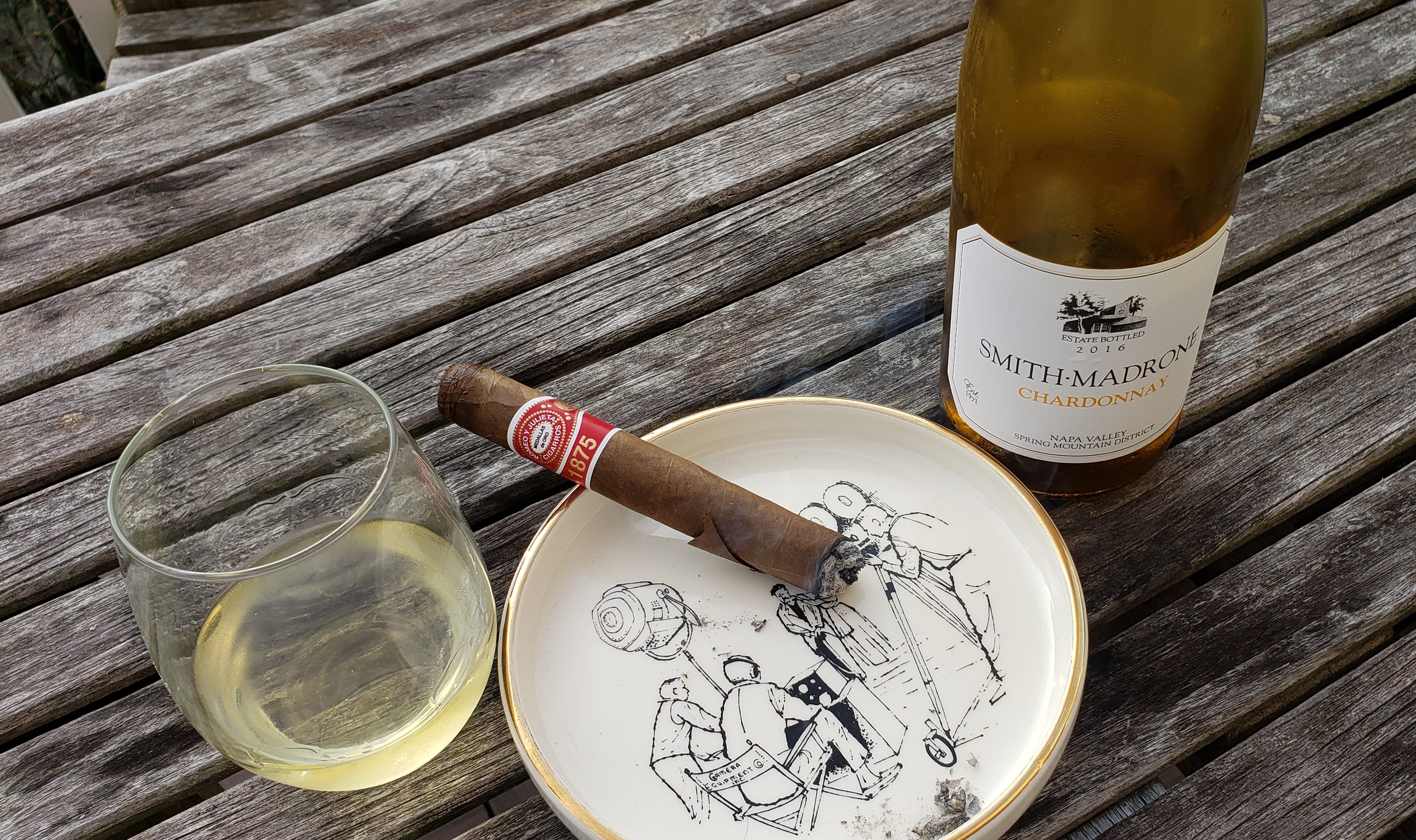 2016 Smith-Madrone Chardonnay SRP $40
This wine is produced from their 7.5 acres of Chardonnay and there are only 831 cases produced. The wine is 100% barrel fermented in 80% new French oak and aged for 9 months. What an elegant Chardonnay this is. Aromas of lemon curd and brioche that is clean and vibrant. The silky palate is elegant with hints of butter and Myer lemon and a touch of pineapple. Perfectly balanced with restrained oak and integrated acidity that hits you on the finish.