Intro to Cava with Patrícia Correia Directora de Comunicació Consell Regulador de la DOP Cava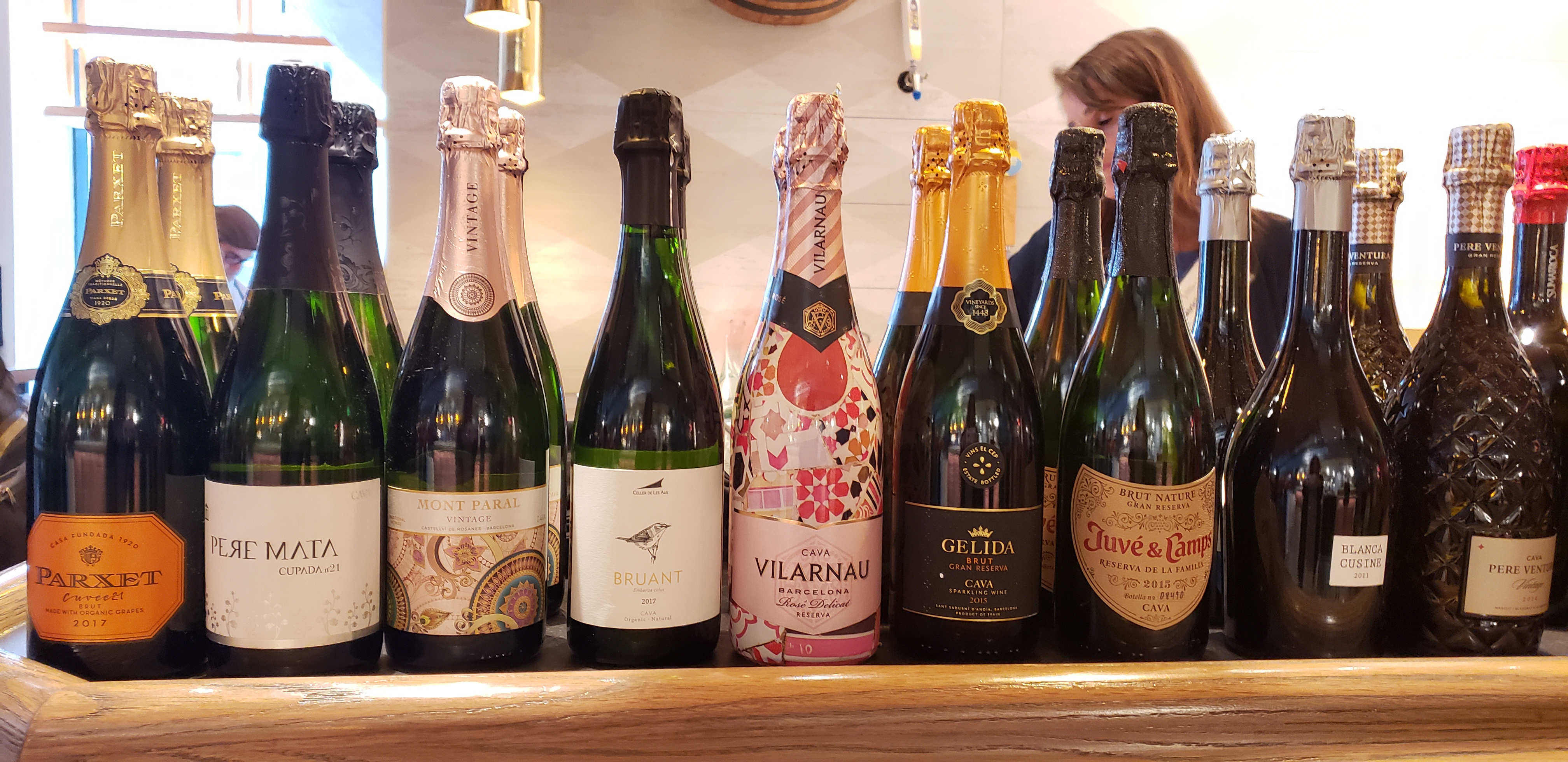 Cava I think is the most underrated sparkling wine on the market today. I fell in love with Cava about 10 years ago and didn't know that much about it until I went for my CSW designation. Cava is my go-to for an every day sparkling wine.
Here is what you need to know about Cava:
1. Cava is produced in the traditional method where the second fermentation happens in the bottle.
2. Three main grapes in Cava – Macabeo, Parellada and Xarel-lo
3. Cava can be produced from Chardonnay, Pinot Noir Garnacha or Trepat
4. Cava is white or rose. Rose. If rose, blending is not allowed and the wine must be made Saingee method using Pinot Noir, Garnacha or Trepat
5. Cava is produced in Catalonia region of Spain and holds a Denominacion de Origen (DO)
6. There are 4 categories of Cava
Cava – 9 months on lees

Cava Reserva Cava – 15 months aging on lees

Cava Gran Reversa – 30 months

aging

on lees

Cava Qualified Place – 36 months

aging

on lees
I recently went to a Wines of Spain tasting in New York City called "Spain's Great Match" where I met Patricia Correia who is Directora de Comunicació Consell Regulador de la DOP Cava. I asked to her talk to me a little about Cava. She was a little nervous because she is new to the job but not the region. I assured her she would be great and she was. So, pour yourself a glass and listen to Patricia talk all things Cava.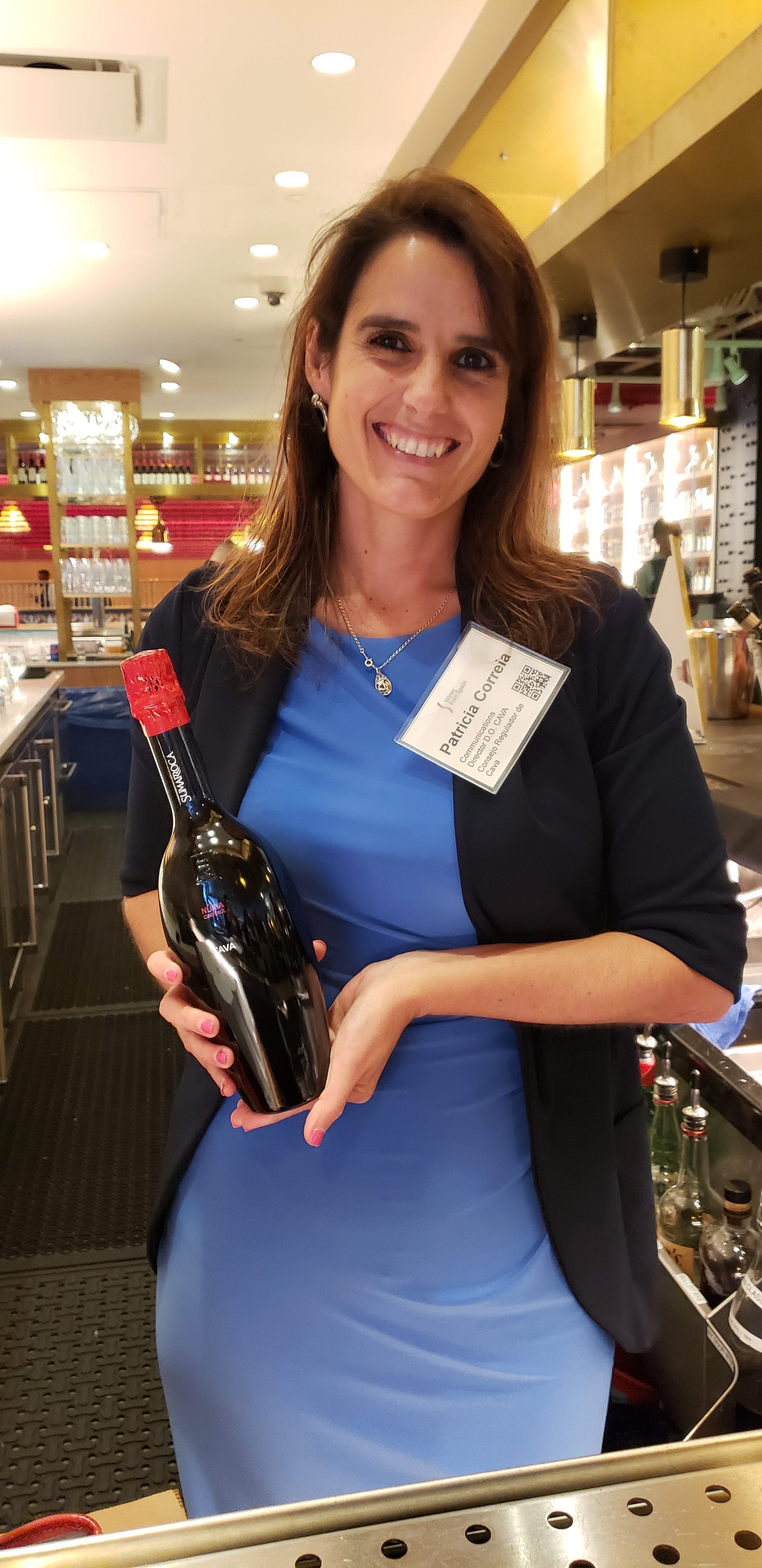 Podcast: Play in new window | Download