Latitude and Attitude Sharing Left Coast Wines
As we get through these trying days and weeks ahead remember it's about attitude. Try and keep a good one, because we are all in this together.
Funny I looked up the definition of latitude and besides the obvious with it says "scope for freedom of action or thought." Many people have lots of thoughts these days, but we have to remember to smile and keep our sense of humor.
Wine connects us all. For now we pour ourselves a glass and login to our community and family online and share in a glass together.
I am going to share with you what I got to share with my daughter in Nashville back in January. She likes Pinot Noir, so when we went out to visit I brought Left Coast Cellars Pinot Latitude 45˚Pinot Noir and Cali's Cuvee to share with her.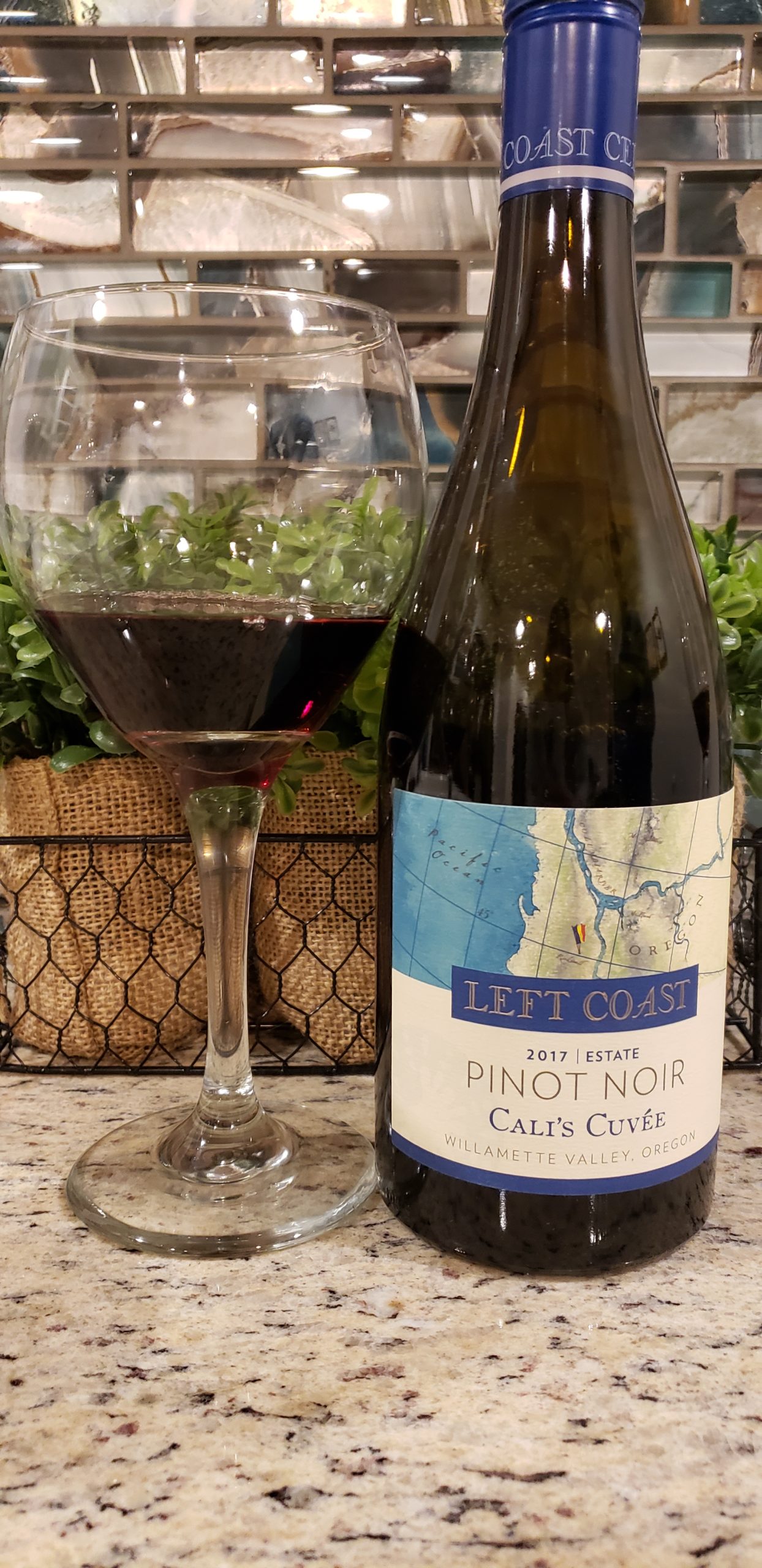 2017 Cali's Cuvee Pinot Noir – This is their flagship Pinot Noir. Named in honor of the owners' daughter Cali. The wine was fermented in stainless stell then aged in 100% oak. Of that oak 15% was new French oak. Light on the tannins, this wine is full of blackberry, black raspberry, clove with black pepper nuisances dancing throughout mixing with the clove and black currant towards the finish. SRP $24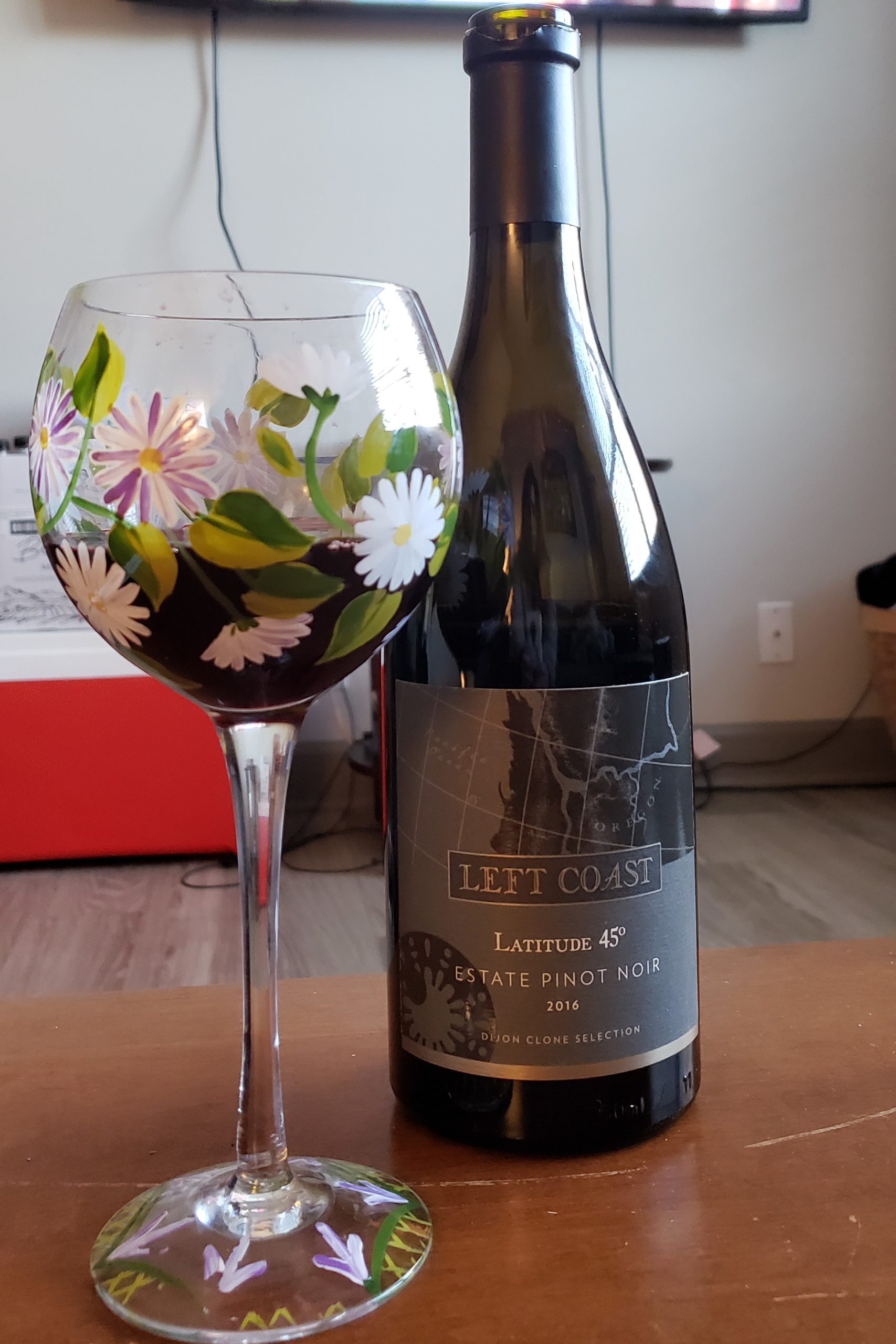 2016 Latitude 45˚Pinot Noir – The grapes for this wine come from the Latitude 45˚vineyard which is the oldest vineyard on the estate. It also is directly intersected by the 45th parallel like the great vineyards of France. The grapes are 100% Dijon Clones 114, 115 and 667. The wine was fermented in 100% French oak and aged in 75% New French oak and 35% neutral French oak for 15 months. The wine showed expressions of red raspberry, black cherry, cardamom and black spice. SRP $38 What was really special about sharing this with Melanie at her new place is we got to drink them from my mother's wine glasses.
Left Coast also produces a line of sparkling wines. I was really lucky to be able to try their 2013 Blanc de Noir. Truth, we had this before our drive out to Nashville. This sparkling was made in the traditional method and aged for 4.5 years. This was a beautiful sparkling wine. Nice crisp acidity with lovely notes of toast and green apple that follow through on the palate with some orange blossom and citrus notes. This is a nice romantic sparkling that you want to share with a love one. SRP $55 and only 135 cases were made.