Tucked in Sonoma Mountain is Laurel Glen Vineyard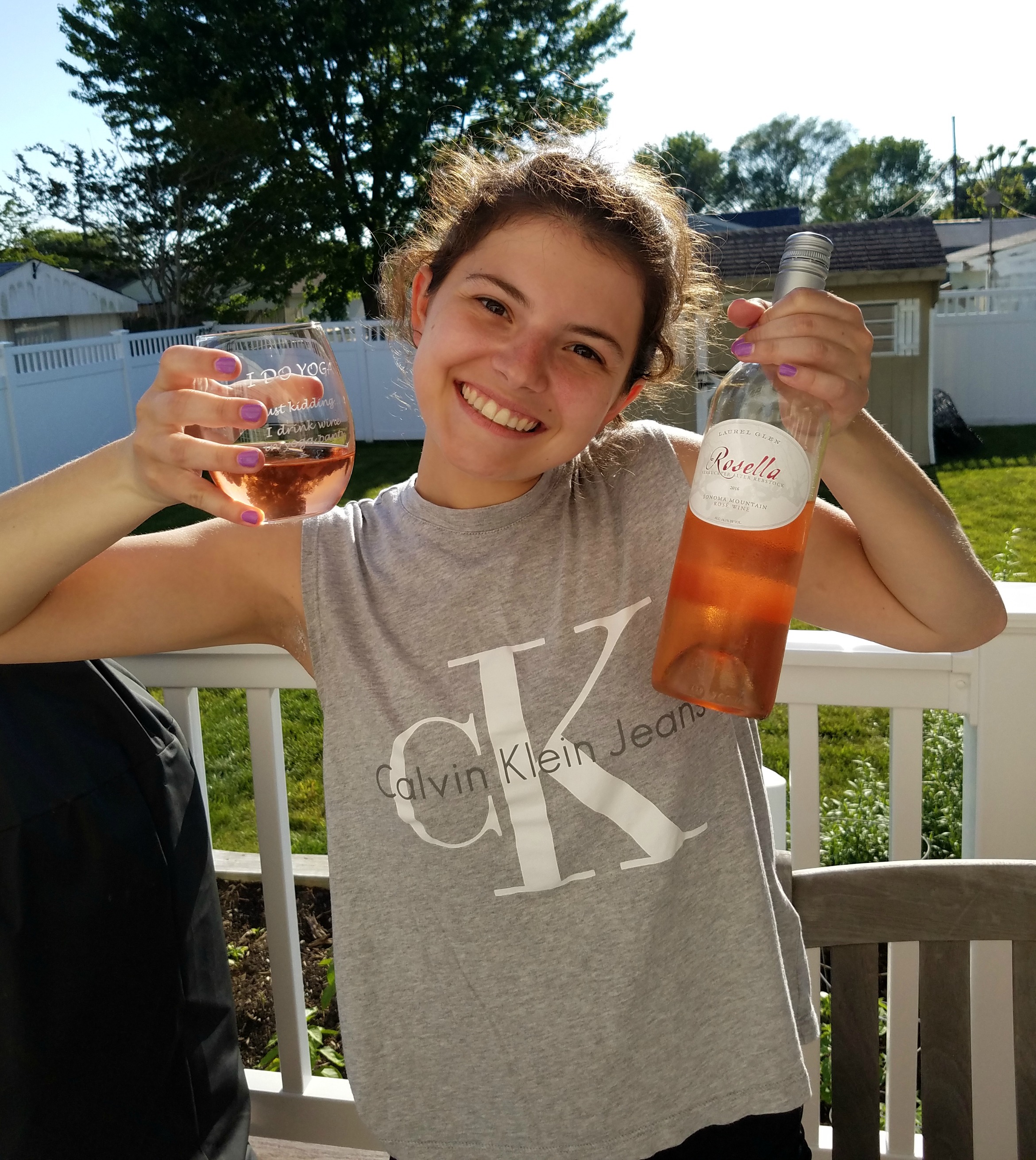 Tucked away in the Sonoma Mountains are the vineyards of Laurel Glen that were planted by German immigrants at the end of the 19th century. The vines planted were of the red varietal and in 1968 they were replanted by Carmen Taylor with Cabernet Sauvignon. Today there are 14 acres planted of Cabernet Sauvignon and the vineyards are organically farmed.
In 2014 Laurel Glen Vineyard received their CCOF (California Certified Organic Farmers) certification. They plant cover crops every year that enhance biodiversity and minimize soil erosion. It also controls weeds, fertilizes the soil and improves the overall structure of the soil.
The vineyards of Laurel Glen can be found at elevations of 850 to 1,000 feet on Sonoma Mountain. The combination of volcanic rocky soil, good drainage (Cabernet Sauvignon doesn't like wet feet) and protected from the afternoon heat because the vineyard faces east which is cooler with a breeze most of the time, allows for a long, slow flavor development in the grapes. Mountain fruit tends to have smaller berries, a bit more complex and bold.
The two wines I had the opportunity to taste are the 2013 Estate Cabernet Sauvignon and the 2016 Rosella Rose.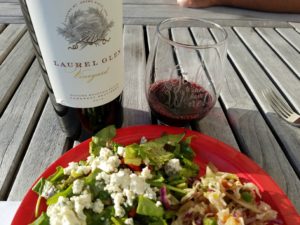 2013 Laurel Glen Vineyard Estate Cabernet Sauvignon has layers of of black cherry, vanilla and black currant escaping from the glass. Purplish in color with silky tannins this wine is smooth on the palate. Flavors of blackberry, black cherry, cocoa and licorice on the finish. SRP $75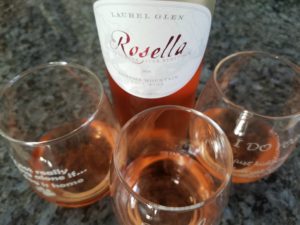 The 2016 Laurel Glen Rosella Rose made from 100% Cabernet Sauvignon is very unique and mysterious. It's a field blend. By field blend it's 50% Cabernet Sauvignon and 50% of red varietals from the gnarly old vines that can't be identified from the original plantings of the vineyard. The Rose has beautiful aromas of strawberry, rose petals, orange peel and a hint of minerality coming from the volcanic soil. On the palate it was soft and smooth with flavors of ripened strawberries, a hint of pink grapefruit and a touch of baking spice on the long finish.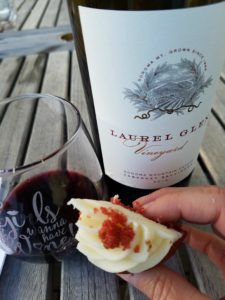 Pairing notes: I had both wines with leftovers from our Memorial Day BBQ. What stood out the best was the red velvet cupcake paired with the 2013 Estate Cabernet Sauvignon.
Best part, I got to share this wine with my daughter!