Memorial Day Spanish Wine Suggestions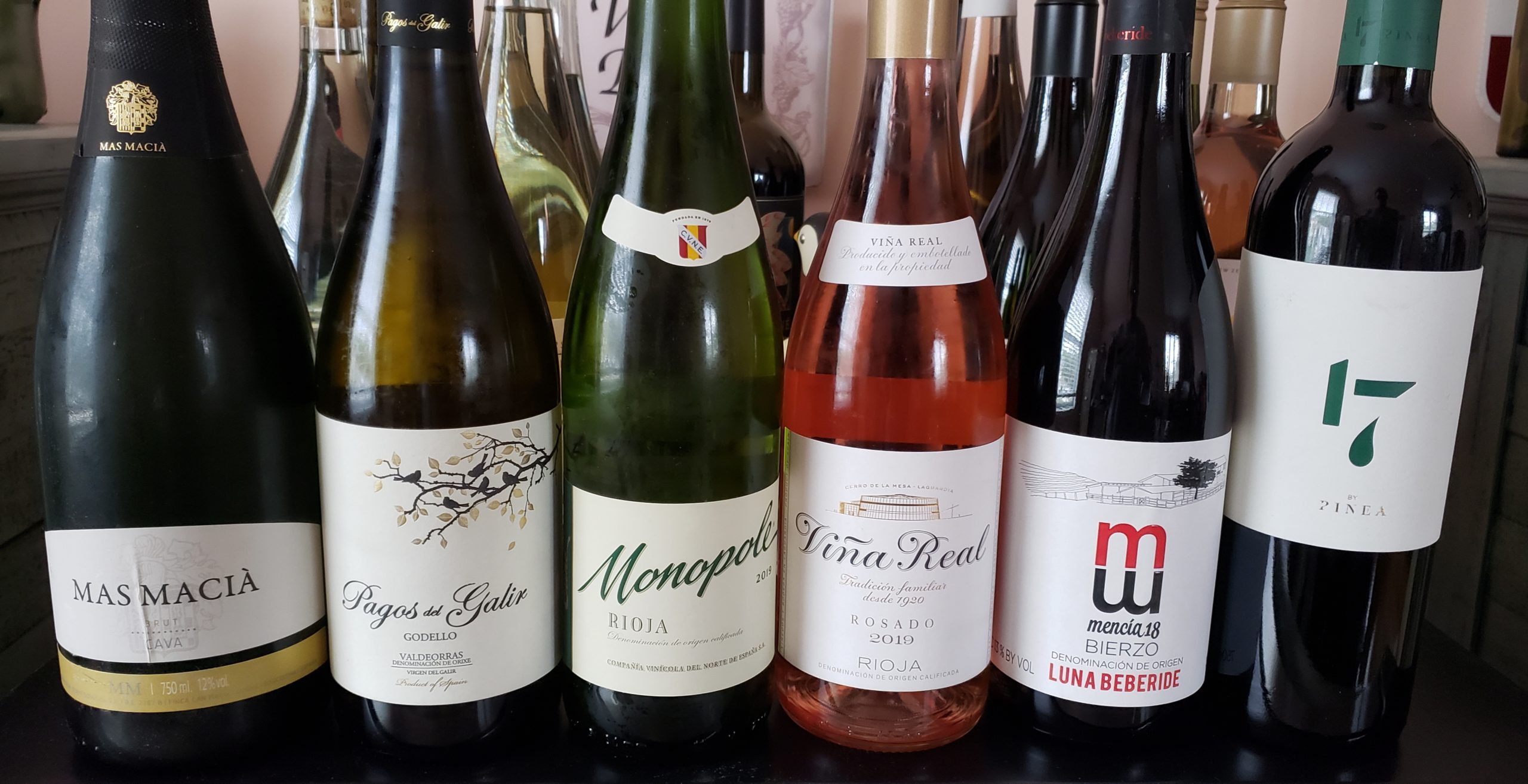 It's Memorial Day weekend and time for some grilling. It's going to be different as we all have cabin fever and want to socialize with friends and family. Whatever you do this weekend, stay safe and healthy.
I've been drinking a lot of Spanish wines lately and realize what an underdog they are. Not only are they good, but they are so reasonably priced, you can drink well for under $20. So as you think about your menu watch the video as I explain some Spanish wines that will pair nicely with your meals.
Enjoy the weekend and the wine.