Napa – Sonoma Open For Business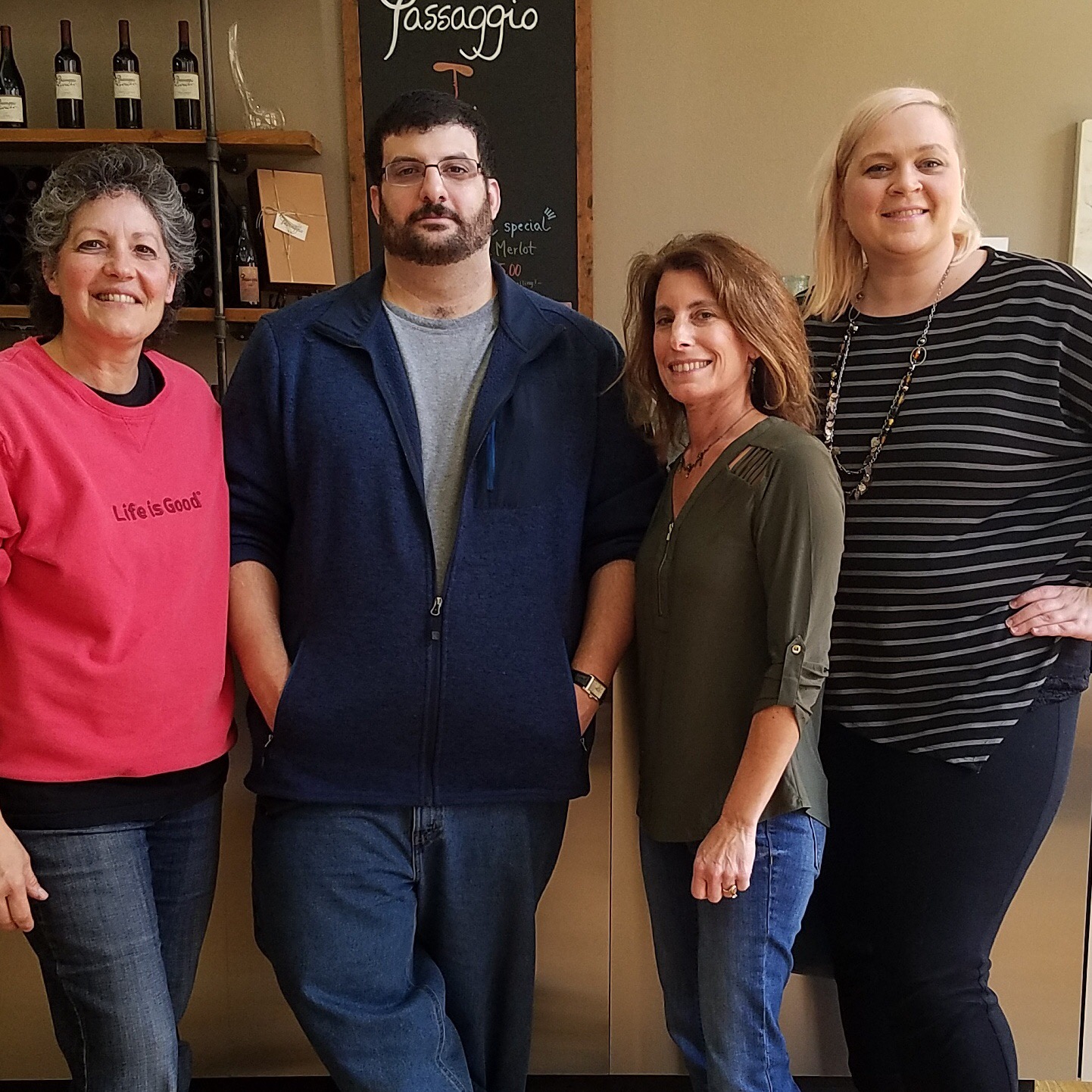 Many of you know, last week I headed out to California for a conference,  I am still here, writing this from the lobby of the hotel in Santa Rosa. Yes, Santa Rosa experienced the worst devastation during the fires. As I talk to many people and hear there stories I'm in awe on how they all coped during such a trying time.
On Monday I headed to Sonoma town square and did a fantastic tasting with Cindy at Passaggio Wines and then Fulcrum Wines next door. It's business as usual.  I even ran into Karen from Jean Edwards Wines and learned they are moving their tasting room right across from Cindy. Things were busy on Sonoma Square, people shopping, wine tasting and business as usual.
I then went up to Hanzell Vineyards and although they were only 1.3 miles from Sonoma Square it took 15 minutes because it was up a mountain with fantastic views. It was here where I could see some of the fires path. When I got into the Land Rover for a tour of their property the car smelled of smoke. My wine tasting was wonderful (blog post to come on all mentioned wineries)
On my return trip to Santa Rosa up Rt 12 is where I saw the fires path into Sonoma. Behind Kunde and Chateau St Jean the hill were all charred. As I was driving I was trying to look and keep my eyes on the road.  But it wasn't until yesterday when I took a excursion from the conference over to Calistoga to Sterling Vineyards where I saw the real devastation. Houses just gone. At time the only thing standing is the remains of the chimney. Cars burned. People didn't have time to think, they just had to run because the fire came up so fast. Piles of rubble.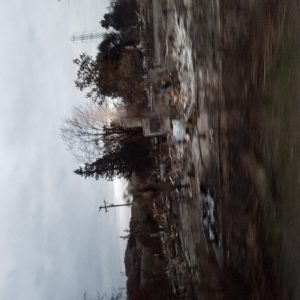 The best thing we can do to help everyone up here is to visit.  The tasting rooms are open, the hotels are open, the restaurants are open. People are trying to get back to some kind of normalcy. I think there has been a lot of misconception out there about the area and the damage.  Most of the vineyards are fine. I spoke to the manager at Paradise Ridge, one of the wineries that burned,  They lost most of their 2017 vintage because it was all fermenting in the winery, but all the other vintages were safe in a storage facility not to far away.  They have set up a temporary office and doing what they do best, getting people to taste and purchase their wine (which was very good by the way).
If you have plans to come out to California Wine Country, come.  If you are thinking about your next vacation, make it California Wine Country. When you are in the liquor store looking for that bottle or case of wine for dinner or the upcoming holidays, think California wine. They need our support.