Nine Pin Cider Interview & Give-a-Way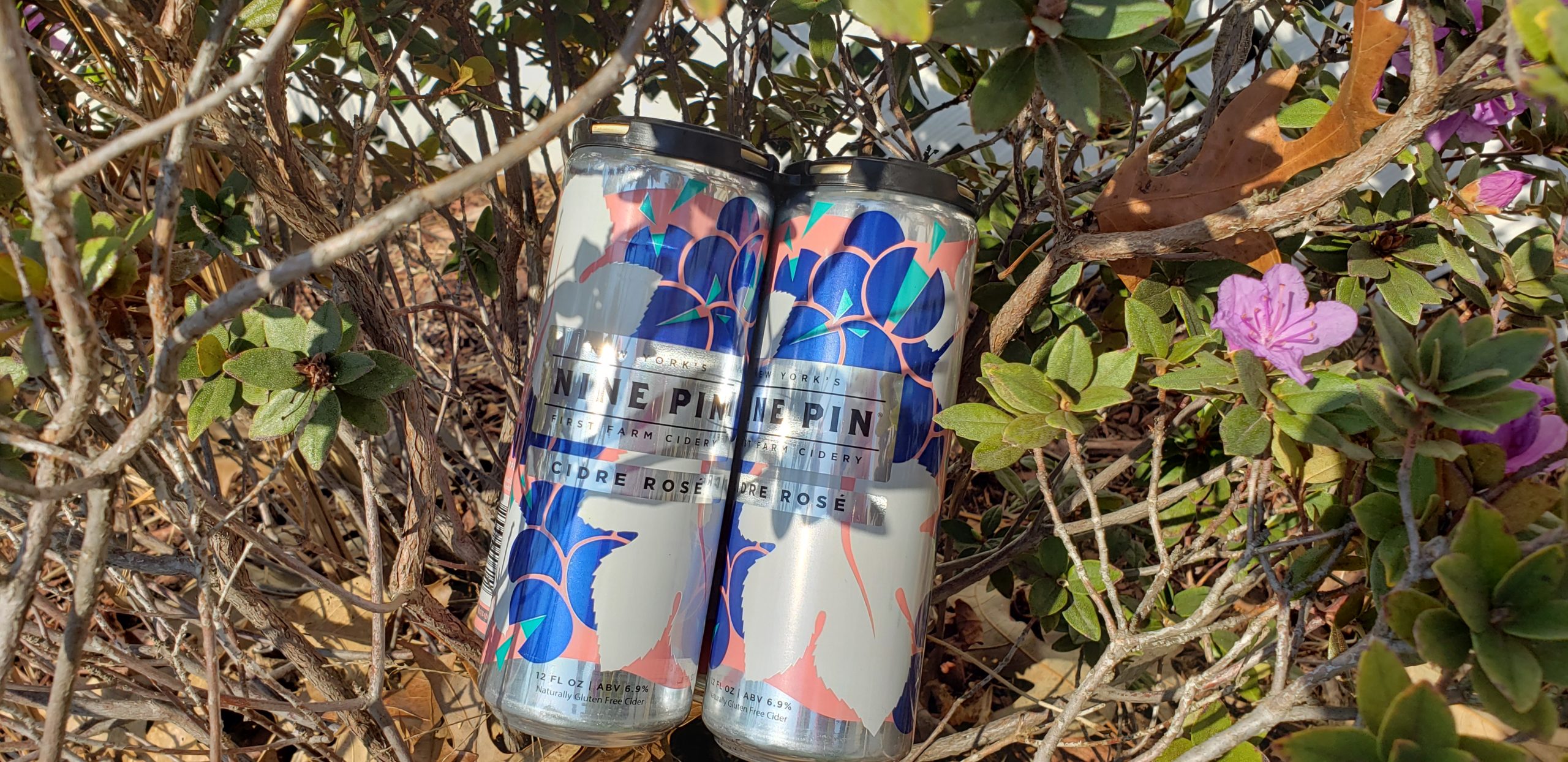 Nine Pin Cider is New York's first farm cidery. I am familiar with them, I've used their ciders in seminars at the Hudson Valley Wine Festival but I never had the chance to sit down and talk with them. That all changed last week when I sat down with Benji and Joshua and we talked about all things Nine Pin.
They had sent me a sample in advance of their Cidre Rose which is right up my alley. It's cider crafted with apples from Samascott Orchard that they co-fermented with the skins of grapes. The grape varietals they used are Concord, Traminette, Chancellor and Noiret from wineries in New York State. The cider is a beautiful pink in color. You can taste hints of the grapes in the cider, it's subtle, not overwhelming and refreshing. It's really a beautiful cider, not completely, but now sweet enough to stand out.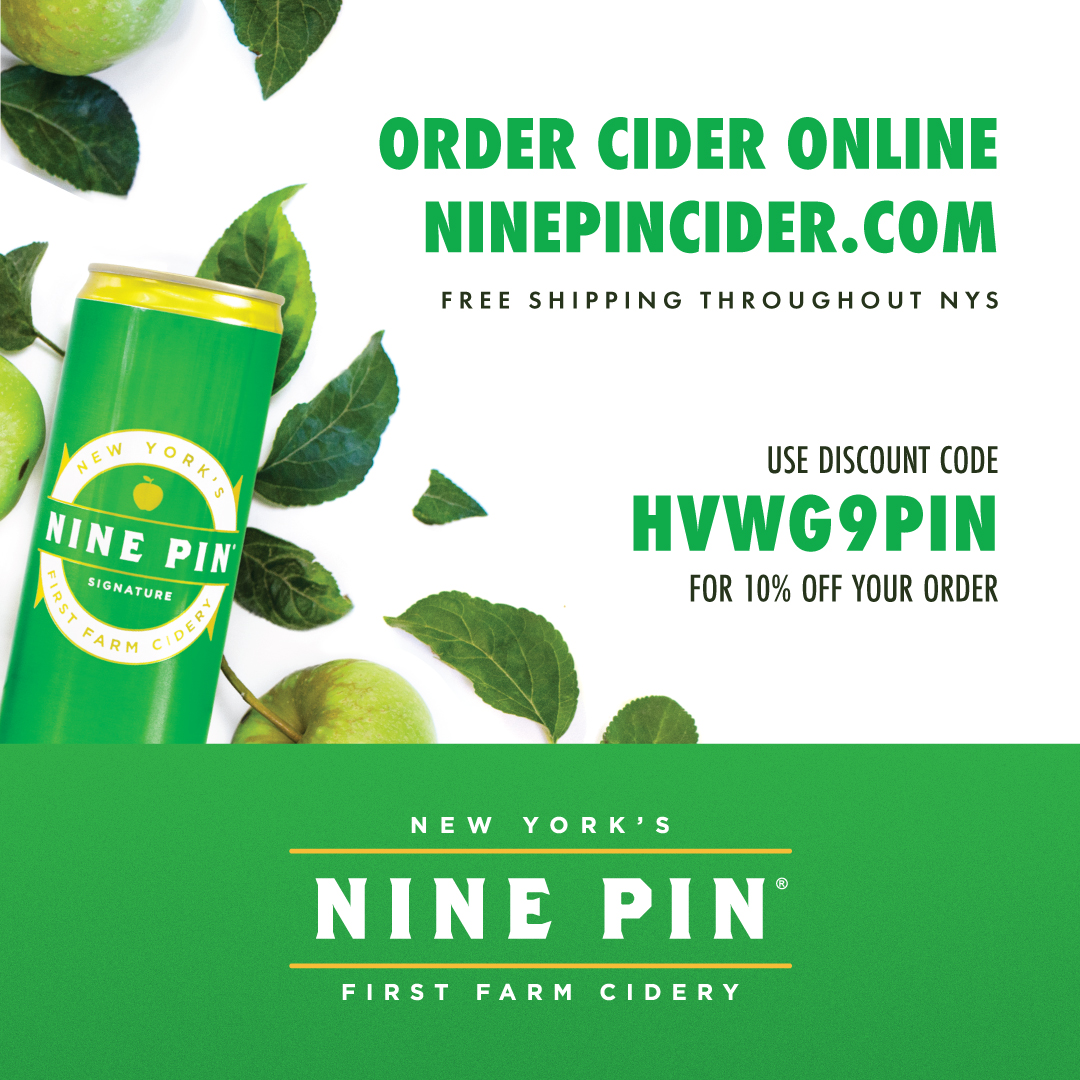 Nine Pin Cider is offering a 10% discount to all my readers, listeners, viewers and fans. Ordering is easy from their online store. They ship everywhere! Just choose the correct button to purchase (either you live in NYS or Out of State.) It's that simple.
In conjunction with Nine Pin we are holding a give-a-way for a $25 Nine Pin gift certificate and a copy of my book "Tapping the Hudson Valley." Although it says tomorrow in the video/podcast, it's happening now. Got over to Instagram and follow hvwinegoddess and ninepinsider and tag two friends. The contest will end tomorrow, Tuesday, April 28.
Watch the video or listen to the podcast and learn about Nine Pin Cider. The process of making cider and why they chose an urban location for their tasting room.
Video Interview
Podcast: Play in new window | Download