On the Radio with Marie & Ed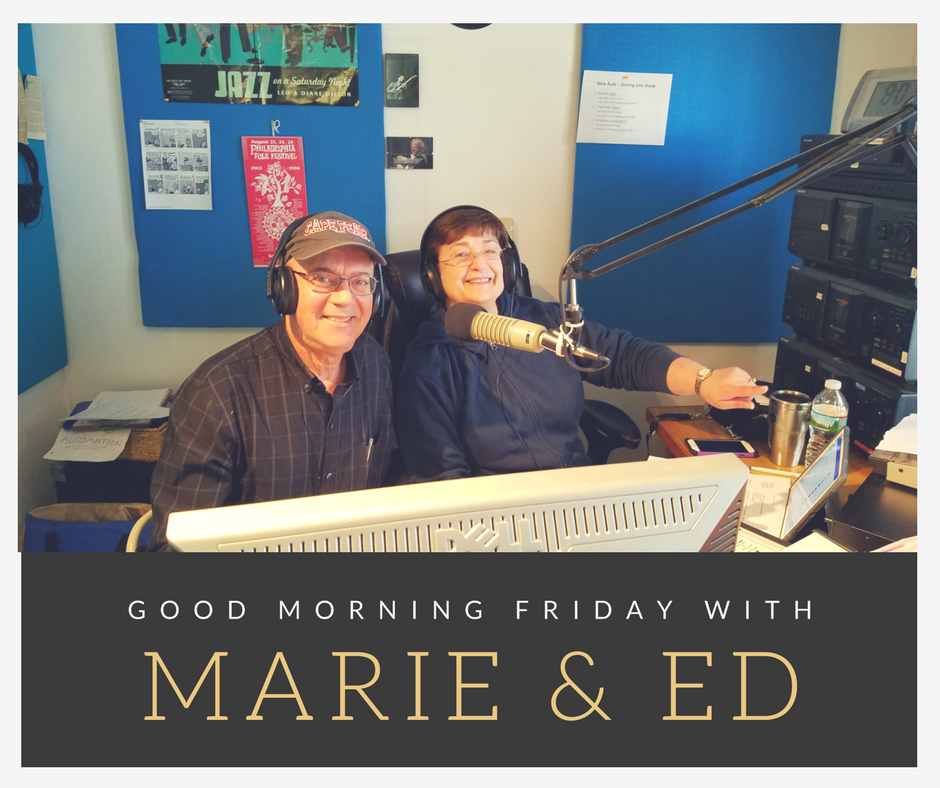 I am very lucky to say that sometimes it pays to have dual residency.  I split my time between the Hudson Valley and Cape May, NJ.  I met Marie and Ed at a Slow-Food dinner a few years back and we've been friends since then.
When my book got published they asked me if I would be a guest on their radio show.  Of course I said yes.  I'll begin with a little video I did leading up to my guest appearance on the show.  Then you can listen to the show from the link on the bottom.
Podcast: Play in new window | Download