Sauvignon Blanc Lovers TRY Albarino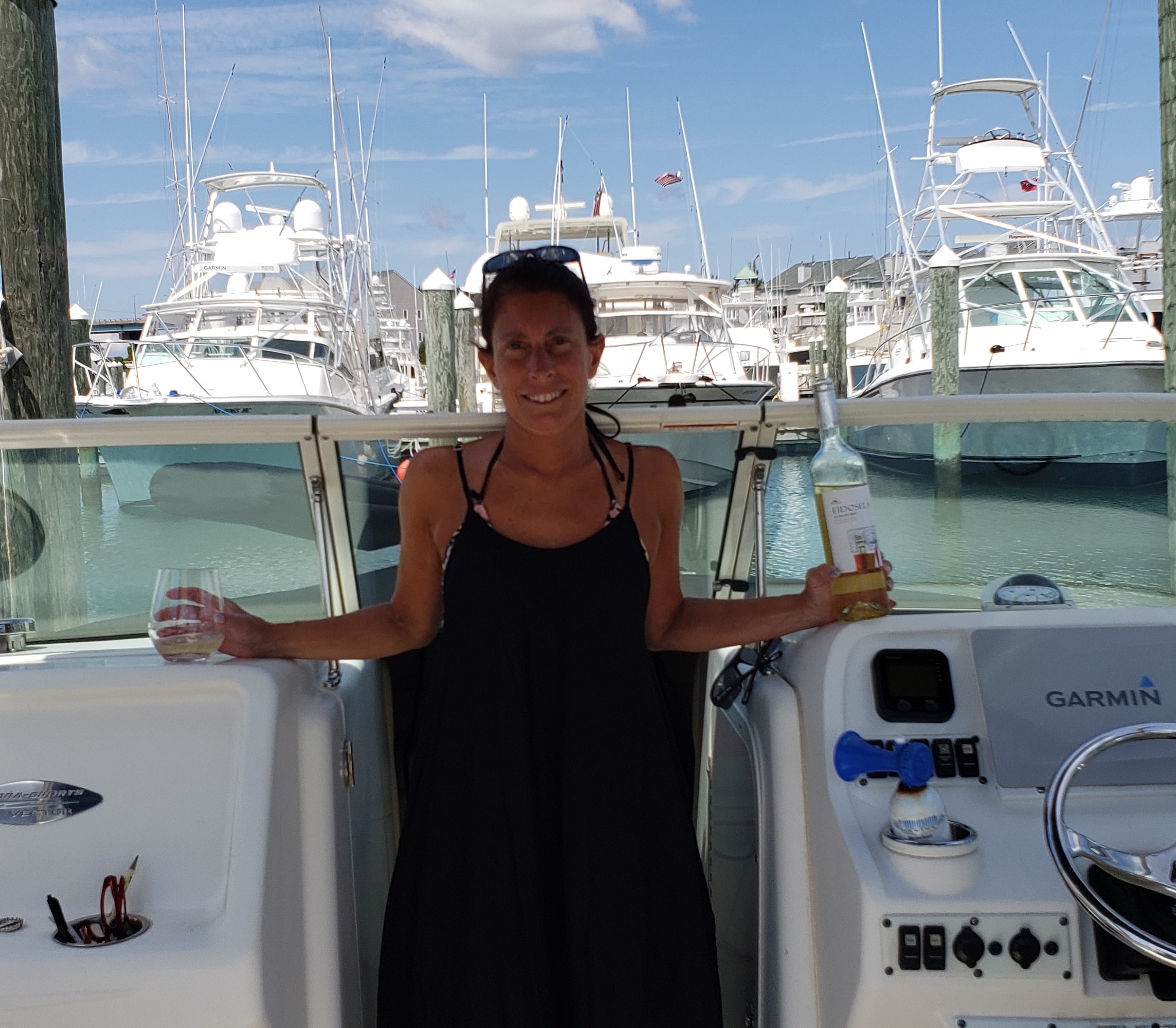 So you love Sauvignon Blanc. That is the only wine you drink, preferably from New Zealand with it's racy acidity and the grapefruit pith. Yes, I have a friend that only drinks this wine. It's not that she turns her head to other white wines that we make her try, this is what her palate likes. She hasn't tasted Albarino from Rias Baixas, Spain.
If you are like my friend, you need to try Albarino from Rias Baixas and here is why:
Albarino is pale golden yellow in color

Albarino is a dry white wine
Albarino should be drunk young

Albarino is full of mouthwatering racy acidity
Albarino is a nice crisp white wine
Albarino has mineral overtones
You can smell the ocean breeze
You can taste the salinity of the ocean
Flavors and aromas of apple, citrus, stone fruit, some tropical fruit
Has a nice crisp finish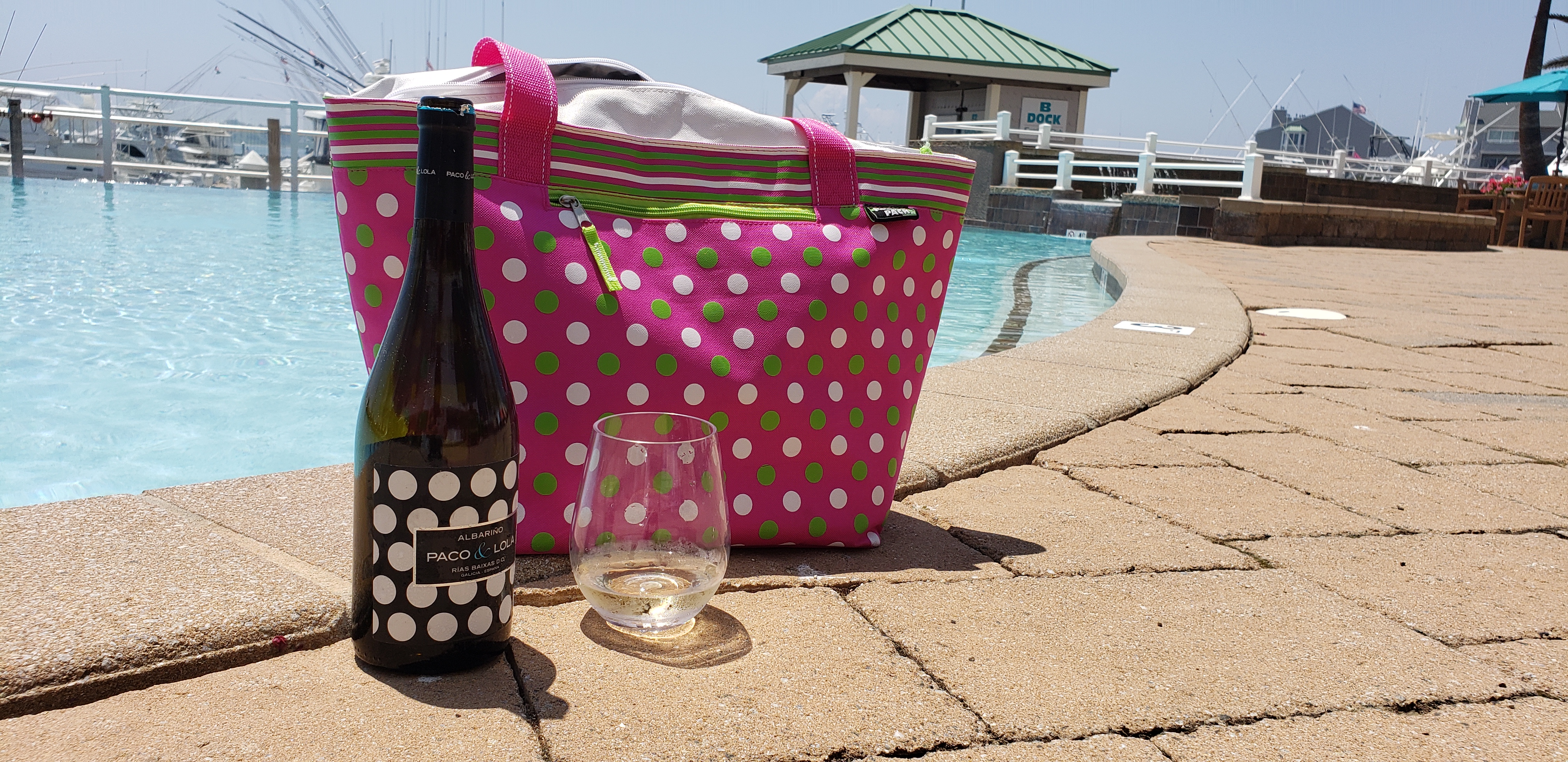 By the Pool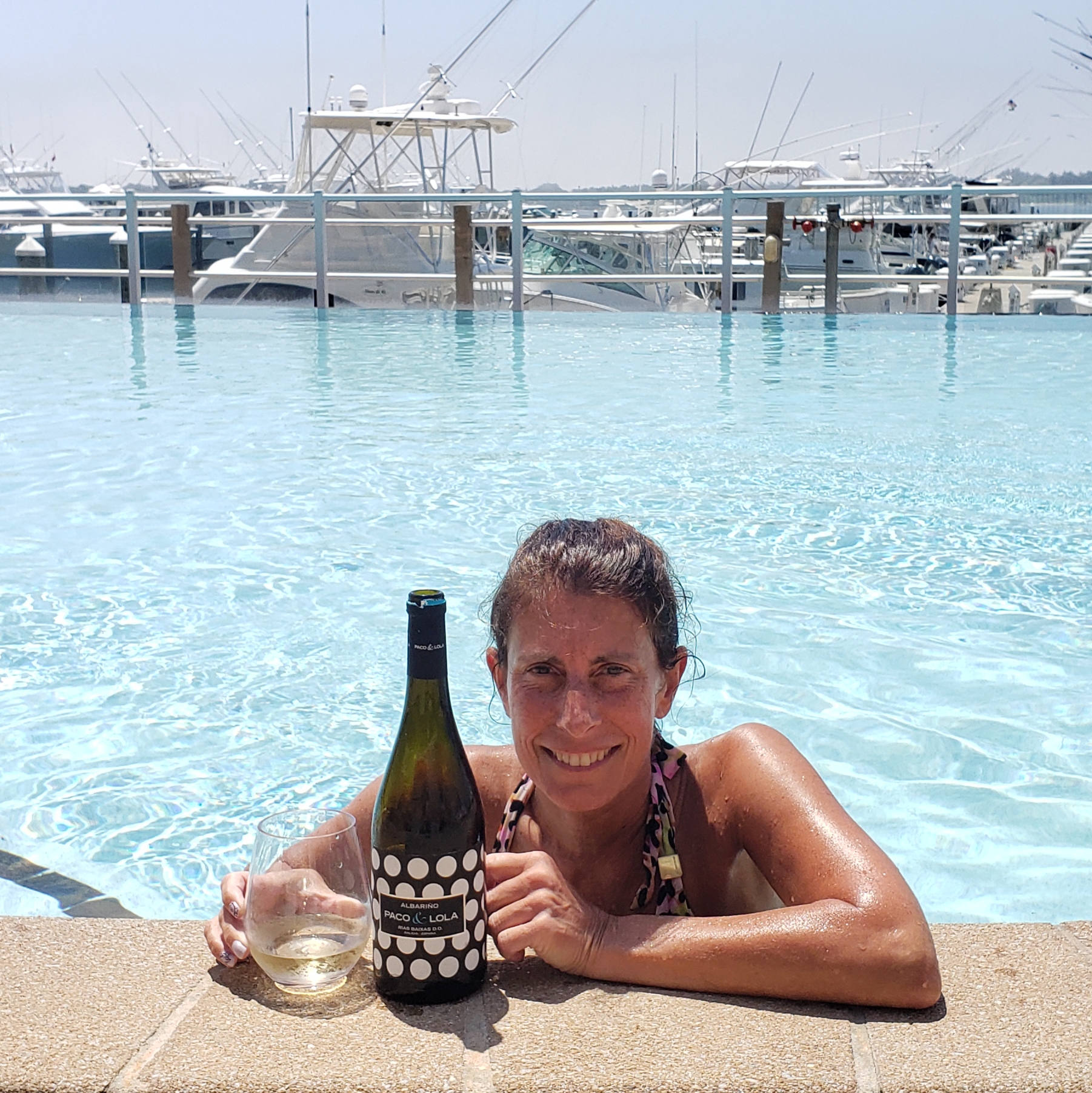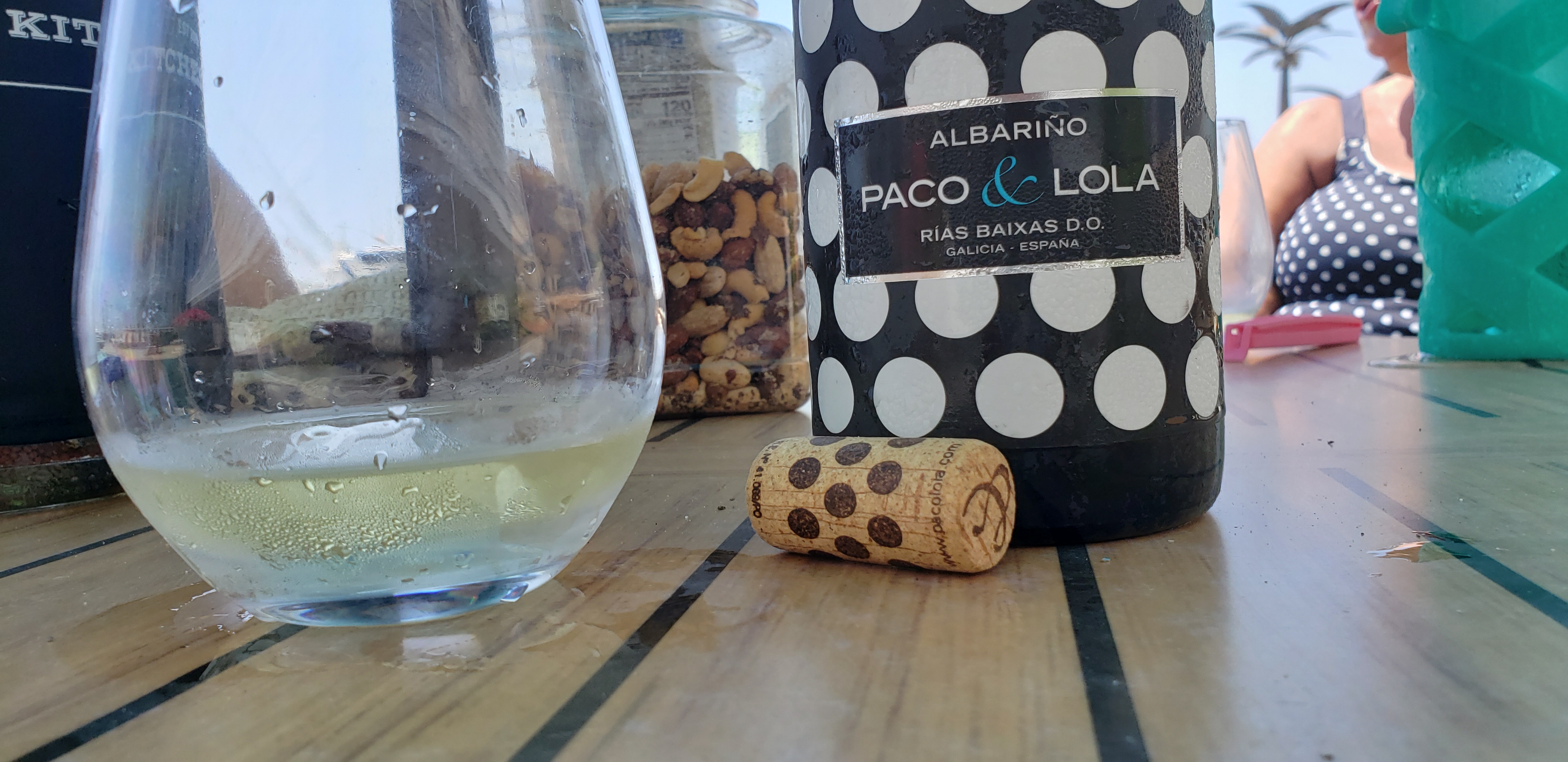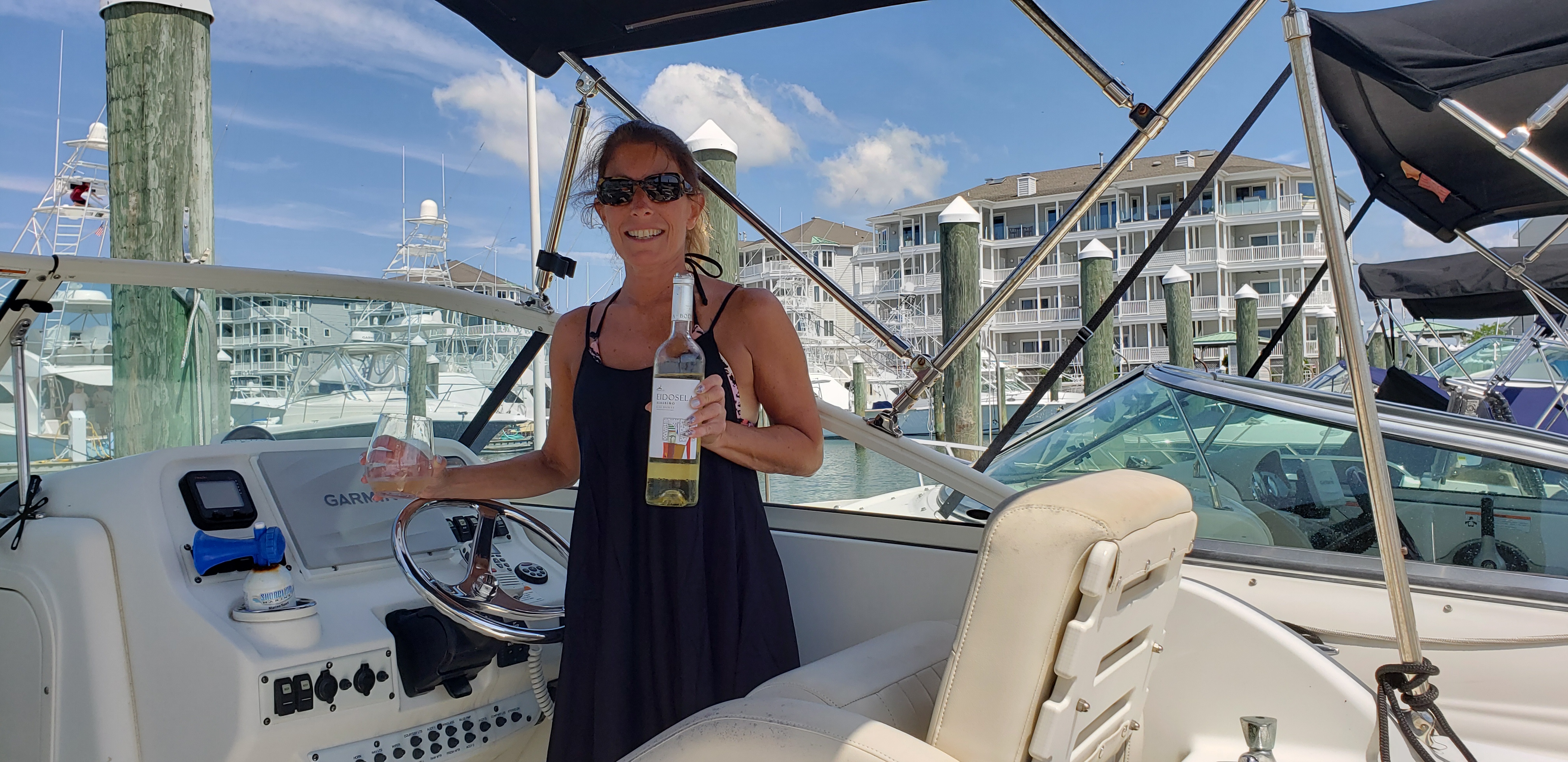 On the Boat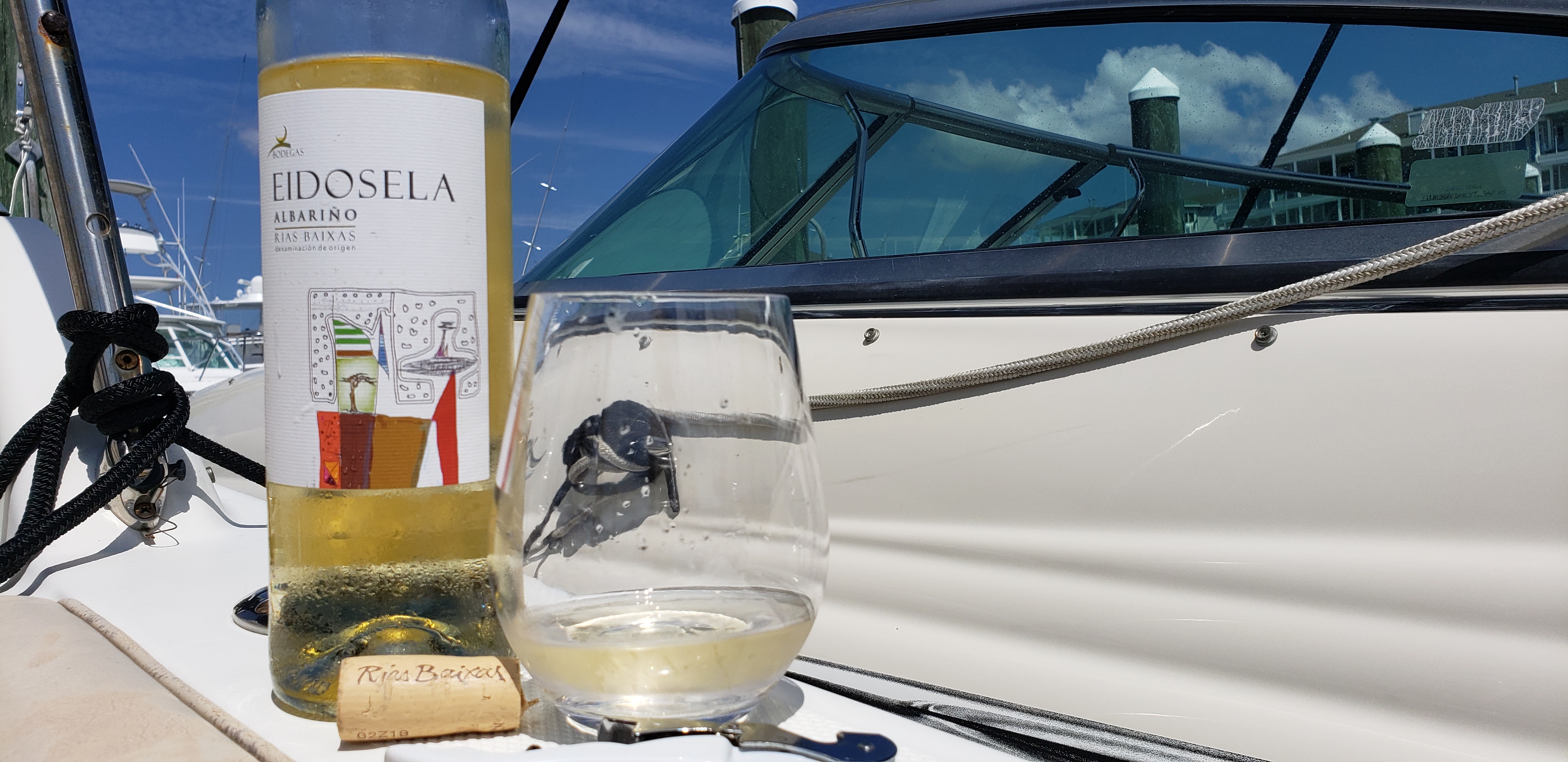 This summer the best place to drink your Albarino
By the pool (with friends of course)
On the boat
At the beach
Order it with your oysters
Albarino week is the first week of August, so get out of your comfort zone, keep your palate open and try a bottle.
I can suggest these two beautiful Albarino's too get you started on your experience with this wonderful grape.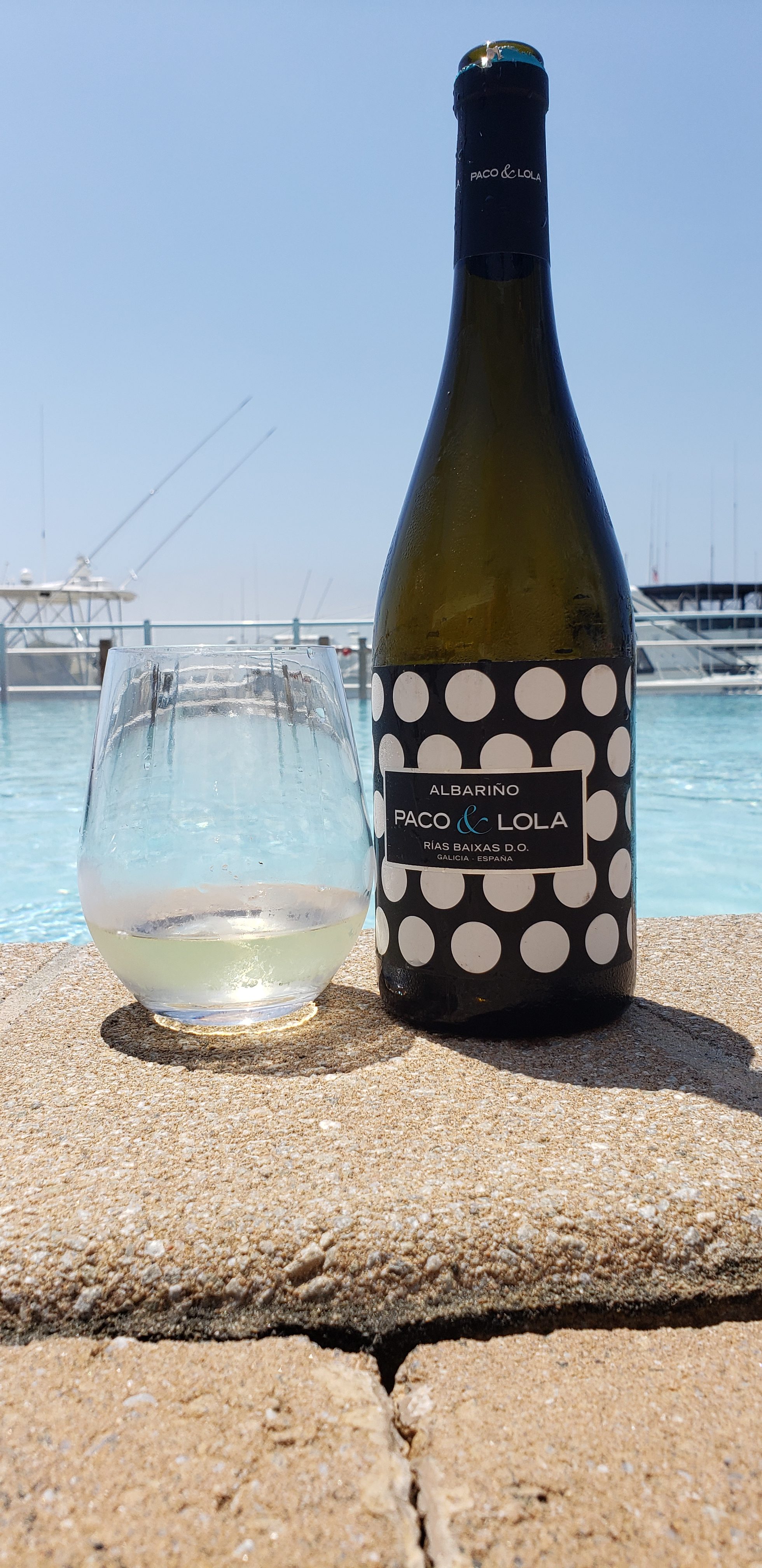 Paco & Lola Albarino, Rias Baixas SRP $21.99
A fairly new winery founded in 2005 is the initiative of a group of winemakers in the region of O Salnes. Their cooperative is called "Sociedad Cooperative Vitivinivola Arousana" and is comprised of over 430 members. They have 220 hectares in the Val do Salnes area.
The Albarino is produced from free run juice from grapes of their best vineyards. The soil composition the grapes are grown in are sandy loam, granitic and slightly acidic. The wine is fermented in stainless steel for 21 days remaining on its lees until bottling.
Once you open this wine it will have you wanting more. You can smell the floral notes and the fresh ocean breeze. Taste the salinity along with citrus and lime, leaves your mouth bursting with bright acidity and a smile on your face.
Bodegas Eidosela Albarino, Rias Baixas SRP $13
This winery also fairly young, founded in 2003 by a group of viticultural entrepreneurs. The name Eidosela is named after the area the winery is located in, Eidos and Sela in the County of do Tea.
The wine is straw yellow in color with greenish undertones. You can smell the salinity coming from the glass along with hints of fresh lemon zest. On the palate hints of stone fruit, peaches and apricot leave you with mouth-ripping acidity. A little hint, once this wine warms up a tad, the fruit and acidity shine.