The Whimsical Labels of Two Hands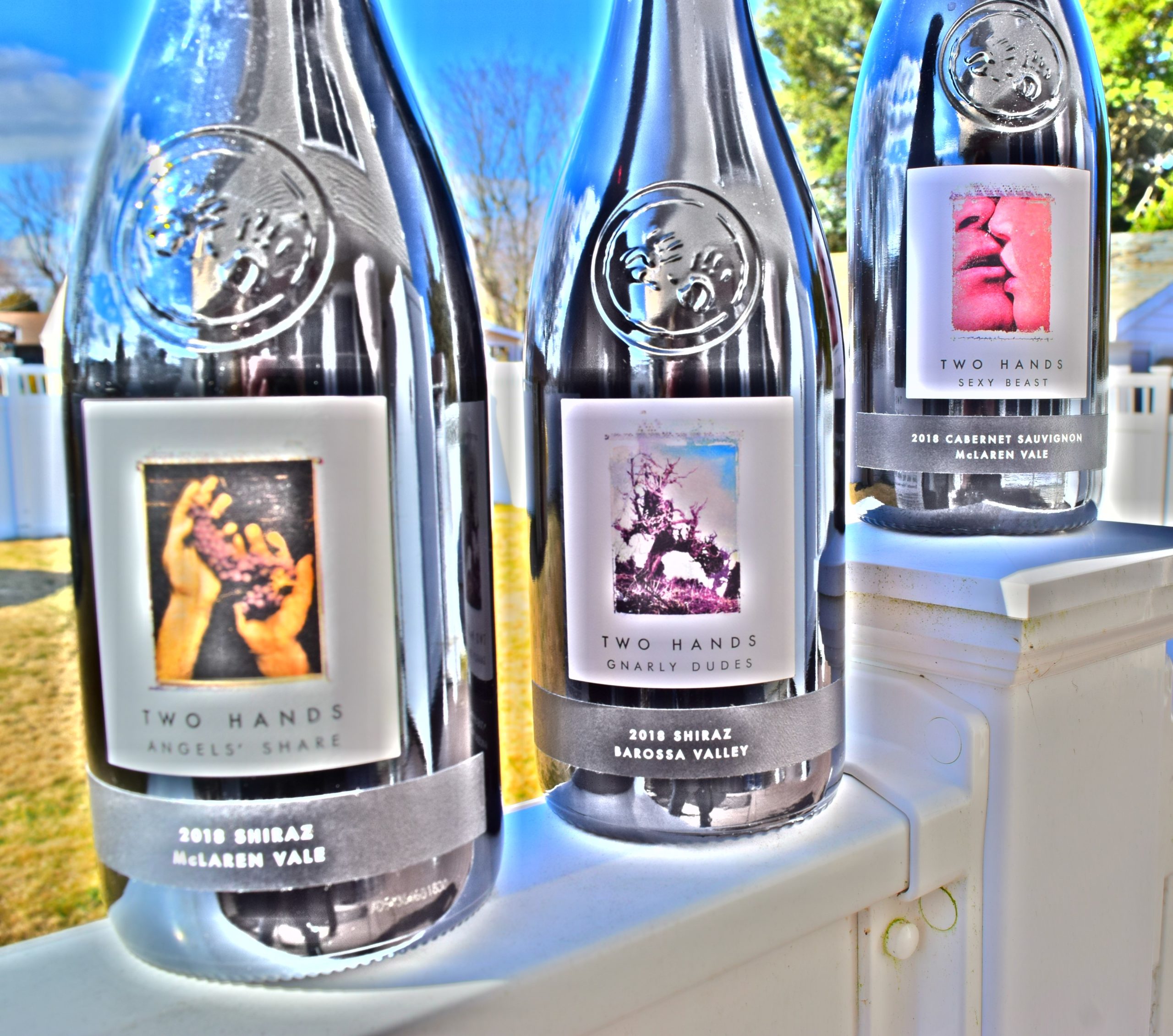 Two Hands Wines celebrated their 20th year of wine making last year. I am a little late to the party and I love their whimsical labels on the picture series. Are you like me and sometimes purchase a wine because you like the label and name? These three wines are definitely one's I'd reach for on the shelf, especially if I was going to a party. They will be a great conversational piece.
The pictures on the labels have their own individual inspiration and take on pop-culture as the wines have their own regional varietal distinctiveness. The focus on these wines are purity of fruit and sensory pleasure. With small batch handling, you get better quality control and the wine really shines with the regional and varietal characteristics.
I would be amiss if I didn't mention the wildfires that swept through Australia the past few months that left many areas devastated. More than 42,000 square miles (27 million acres) of land were burned from these fires. It has claimed thousands of homes and wildlife. Although the fires are pretty much now out, the cleanup begins. If you are would like to donate to the relief efforts, here is where you can donate to.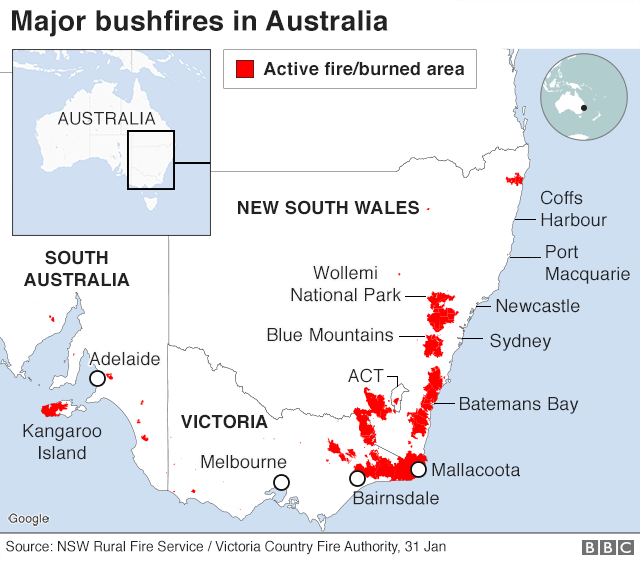 Australian Red Cross: Since July, the Australian Red Cross has assisted more than 18,600 people affected by the fires, according to its website. The organization says that it is currently supporting thousands of people in evacuation centers and recovery hubs. Learn more about where your money goes and donate at redcross.org.au.
WIRES: The New South Wales-based Wildlife Information, Rescue and Education Service Inc., Australia's largest wildlife rescue organization, is accepting donations to fund the rescue and care of animals affected by the fires. In December, WIRES received more than 20,000 calls and volunteers attended more than 3,300 rescues, according to the organization's website. All animal rescuers are volunteers. Learn more at wires.org.au.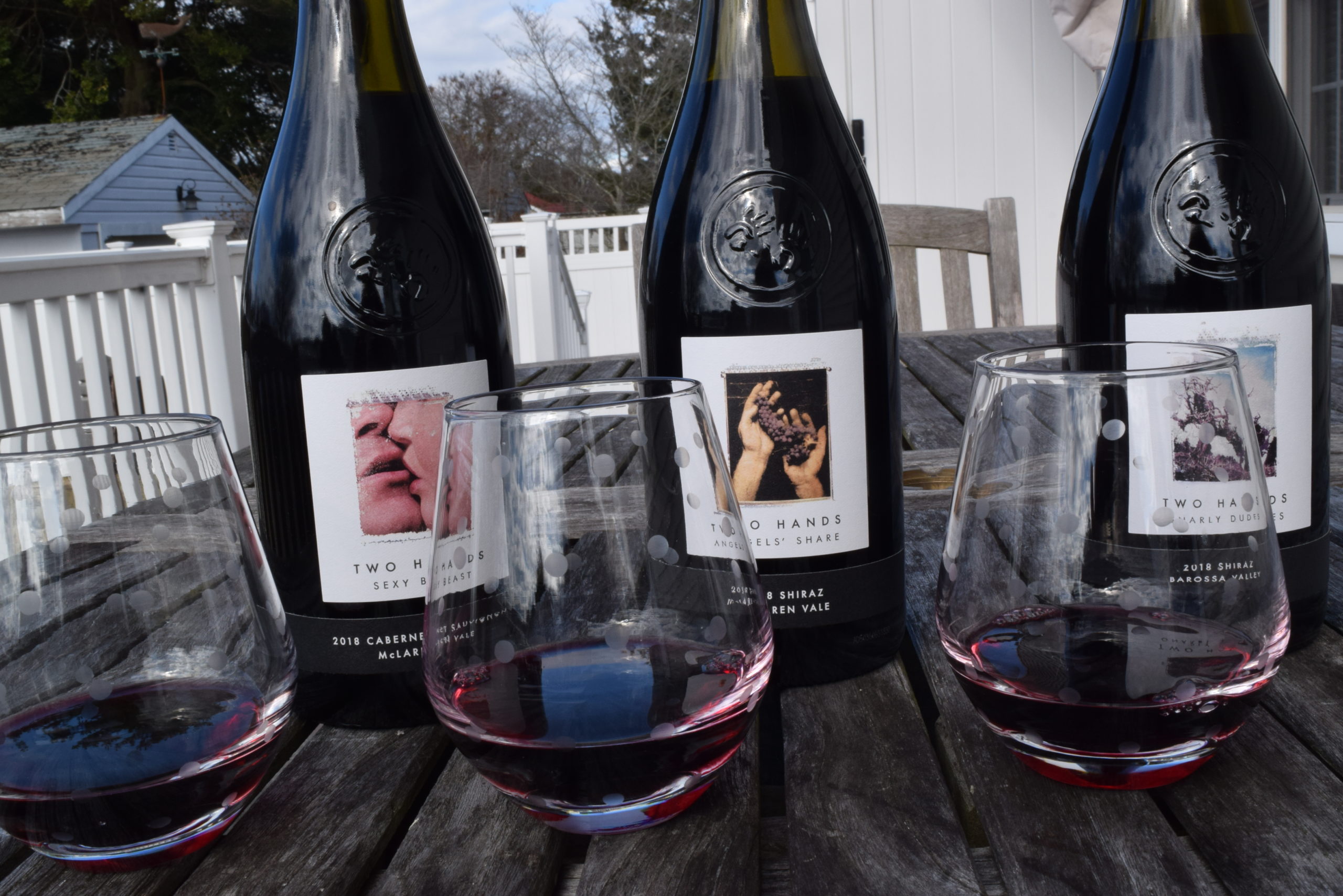 Lets give two hands for Two Hands
2018 Angel Share Shiraz (SRP $33)
In the winemaking world, angels' share refers to the small amount of wine that evaporates from the barrels during aging. Legend has it that the angels watched over the wines and they took their share for the protection.
The grapes for this wine were selected from parcels in the McLaren Vale appellation. It is 100% Shiraz that was aged in oak for 14 months. Only 12% was aged in new American oak while the balance was aged in 1 to 8 year old barrels of American and French oak.
Tasting notes: Very strong aromas of blueberry with hints of violets and oak. The palate is a bit fruit forward, medium plus in body. The strong blueberry carries through with savory tannins
2018 Gnarly Dudes Shiraz (SRP $33)
The "Dude" from the movie "The Big Lebowski" inspired the label and name for this wine. The "Gnarly" comes from the old Shiraz vines the grapes grow on that are gnarly.
The grapes for this wine come from the Barossa Valley and are aged in French oak for 12 months. Only 13% was aged in new oak and the rest was aged in one to six year old puncheons and hogsheads.
Tasting notes: Soft blue and black fruit aromas lead to a soft palate. Notes of boysenberry, blackberry, a small hint of black pepper gives way to firm tannins and dry herb notes.
2018 Sexy Beast Cabernet Sauvignon (SRP $33)
The Sexy Beast highlights how well the McLaren Vale grows Cabernet Sauvignon. It doesn't go without a movie background. This one is named after the British crime film Sexy Beast that was out in 2000. Ben Kingsley received an Oscar nomination for his portrayal of a real "badass." Think of Sexy Beast as a badass of Cabernet!
Tasting notes: Notes of red fruit and dried herbs on the nose give way to a Cabernet that is medium bodied full of jolly rancher red cherry, clove with earthy notes on the mid palate and finishes with dark spice.