Thinking Back to Boating with Esporão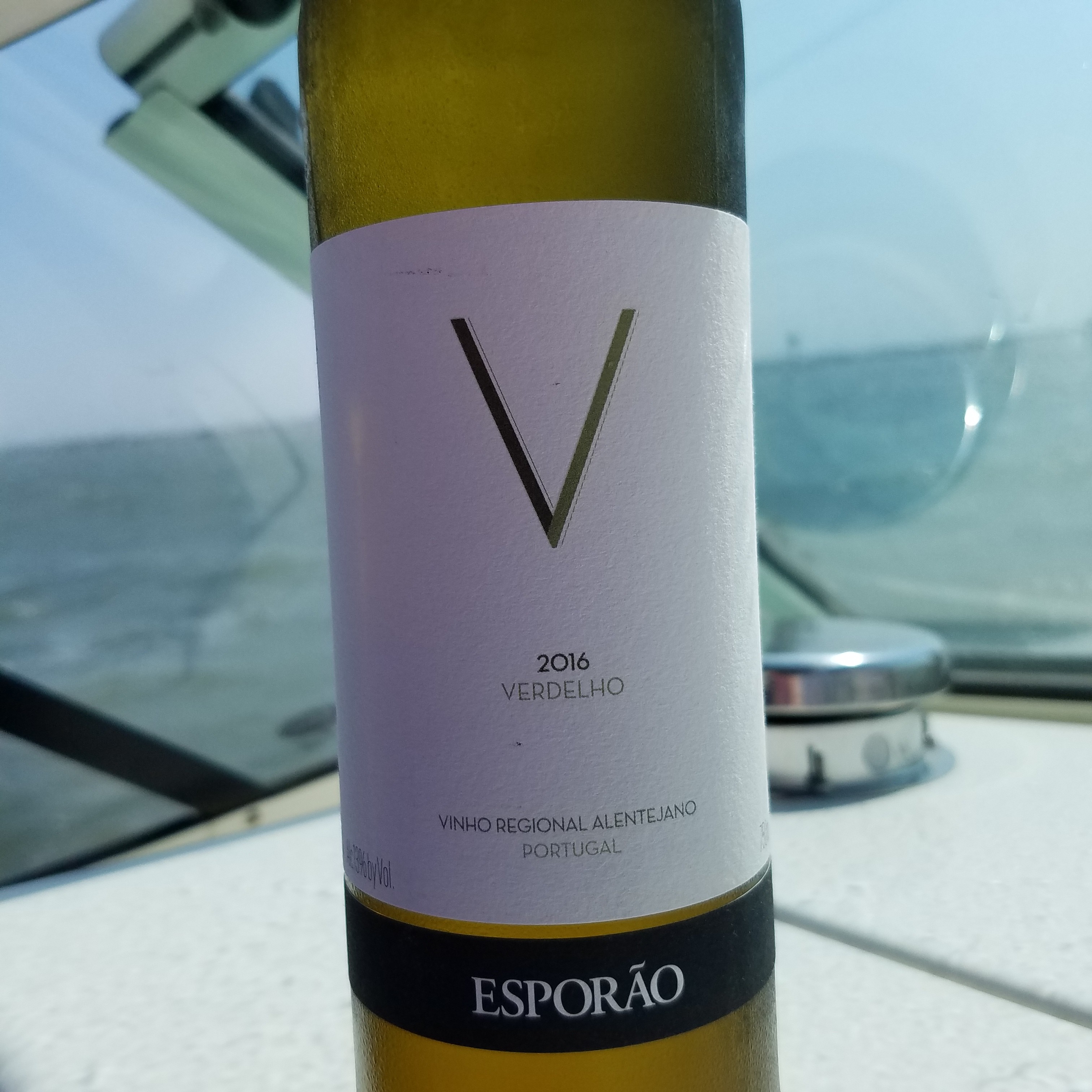 As I sit her and begin to write about these two nice wines from Portugal I think back to the summer when I spent the afternoon boating with Esporão Verdelho and right now it's snowing and we have a blizzard warning. Boy do I wish I was back on the boat sipping this delightful wine full of acidity, minerality and tropical fruits.
I haven't experienced many wines from Portugal so when these two Esporão selections were offered to me as a sample I graciously said yes and so glad I did. I'm just sorry it's taken me this long to put it down to share with you.
A little history on Esporão, they are a family owned producer of wines and olive oils. In 1973 José Roquette purchased the property Herdade do Esporão which is one of the oldest estates in Europe dating back to 1267. His vision is to produce exceptional table wines, but due to the Carnation Revolution their first vintage didn't happen until 1985. Today José son João Roquette oversees Esporão and in 2008 they expanded to the Douro with the purchase of the 1714 historic property Quinta dos Murcas.
Very in-tune with historic preservation in 2003 Esporão received the approval to restore the Medieval Esporão Tower which was built in 1457. Today the ground floor houses the Perdigões Museum where you will find artifacts excavated from the Perdigões Settlement dating back to the 3rd Millennium BC.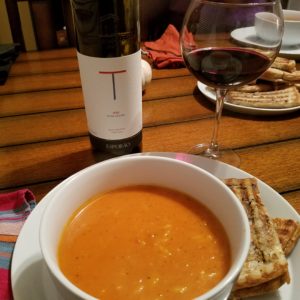 The two wines I tried were the 2016 Verdelho and the 2015 Trincadeira, Herdade do Esporão from the Alentejo region in Portugal. Located about 100 miles southeast of Lisbon this estate has 4,500 acres which 1,300 are planted with vines and olive trees. The climate is very hot with not much rainfall and the soils are a combination of granite, schist and clay.
Herdade do Esporão 2016 Verdelho is a new grape varietal for me. It's the white grape associated with Madeira wine. The grape thrives in hot sunny areas such as the Alentejo region. I immediately fell in love with this wine. Reminded me a little of a Sauvignon Blanc. Nice acidity but not overly zingy with tropical fruits like pineapple and grapefruit and hints of minerality. I enjoyed this on a hot summer day boating, but will pair well with fish and any occasion, just open and enjoy. SRP $14.
Here is a video from the winemaker talking about the Verdelho and you can see the estate it's grown on.
Herdade do Esporão 2015 Trincadeira is another varietal new to me. This wine is 100% Trincadeira which is an indigenous grape to Portugal. The grapes are harvested by hand, fermented then aged for 6 months in cement tanks. The wine a nice color with aromas of cardamon, blckberry and black cherry. Soft on the palate and full of black fruit with a touch of licorice on the finish. Paired this with tomato soup and grilled cheese.This will be a nice everyday red wine. SRP $15